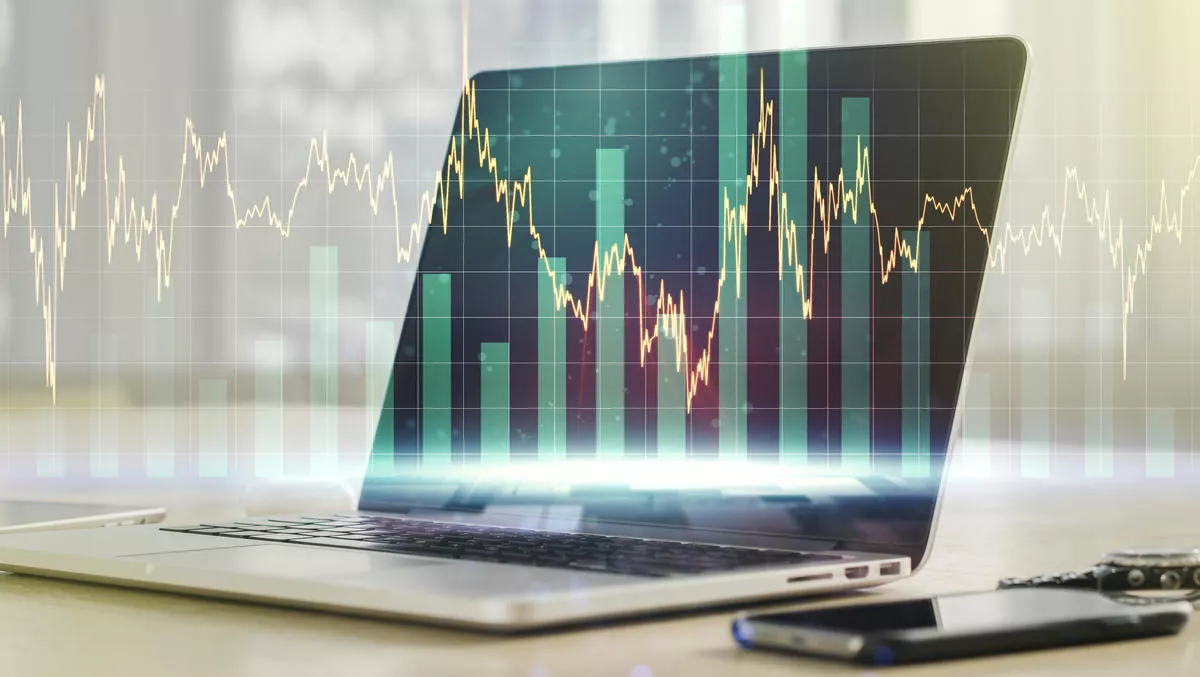 BlackLine pads out capabilities within accounts receivable automation
FYI, this story is more than a year old
Accounting software specialist BlackLine has declared that business resilience and cash management is a major priority for organisations now more than ever, and this has inspired the company to release a new offering as part of its accounts receivable automation solutions portfolio.
BlackLine AR Intelligence is a new offering that provides deep insights into financial risks within a customer base, removing the need for manual data searches. The offering is designed to be used in conjunction with BlackLine Cash Application, combining real-time data collection and analytics to paint a picture of customers' financial behaviours.
According to BlackLine global accounts receivables business unit managing director Kevin Kimber, the BlackLine AR Intelligence solution can also deliver real-time credit, debt, and sales insights that can be used by teams such as accounts receivable, credit management and order-to-cash.
"[This can also include] other senior stakeholders such as the CFO, Office of the Controller, Treasury and even the CRO/Sales team, enabling companies to reduce risk, improve forecasting, optimise working capital and grow revenues by analysing precise customer payment and credit behaviours.
The solution includes pre-configured and interactive dashboards that display:
Customer Behaviour Insights: Sales and payment performance data, such as invoiced sales by month and cash by month, and the correlation/variance between the two.
Payment Terms v. Cash Collected: Ability to track and measure payment terms, outstanding balances, cash collected and debt positions across the customer base and see how customers actually pay against those terms.
Payment Forecasting: Ability to forecast weekly collections and measure accuracy by using real-time customer payment behaviour data
Sales Ledger Analysis: An analysis of the relationship between the volume of customers and value of debt outstanding, e.g. debt by value, count of invoices by value, count of customers by value.
Bank Utilisation: Ability to see customer accounts linked by the same bank details or sales ledger accounts linked by payee details to see how customers are paying and for which accounts, leading to a better understanding of overall exposure/risk.
Days Sales Outstanding (DSO): Automated calculations around the time it takes to collect payment, such as cash collected last month, customers by balance, customers with the most debt and debtor day value by month.
BlackLine states that it is actively expanding its capabilities in accounts receivable automation, particularly after its US$150 million acquisition of UK firm Rimilia in October 2020.
BlackLine made the acquisition to expand its capabilities in accounts receivable automation, adding this automation to financial close automation and accelerating BlackLine's larger, long-term plan for modernising both accounting and finance.