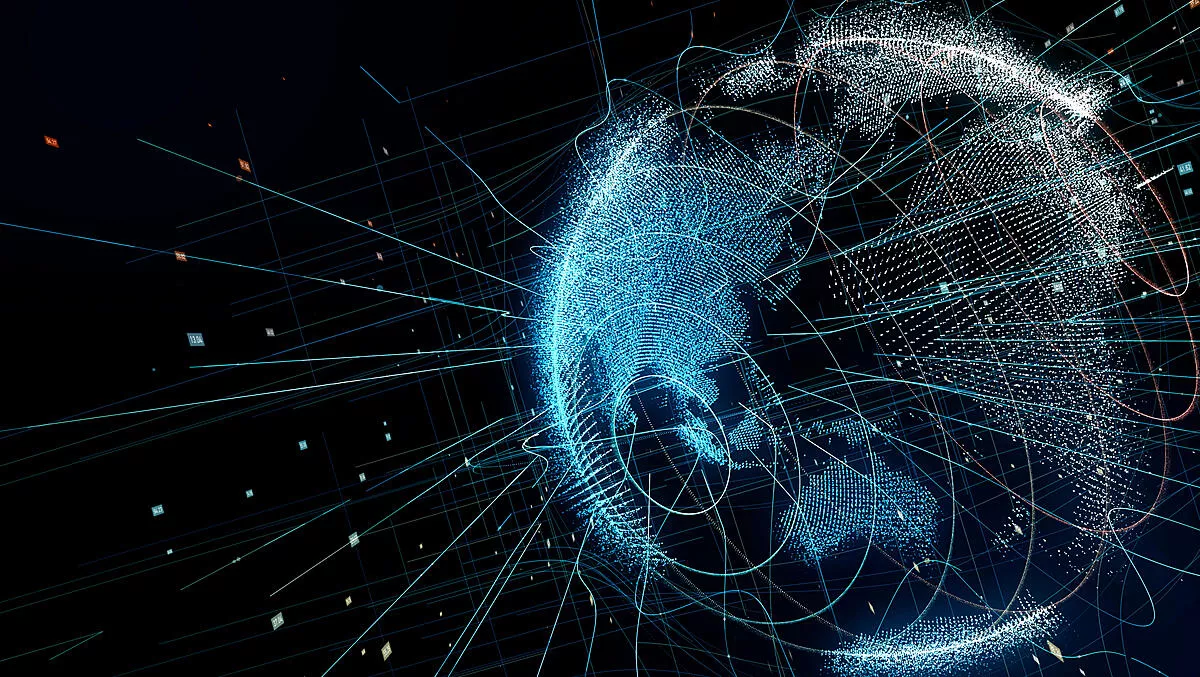 Boomi South East Asia bolsters team with new GM
By Newsdesk
Thu, 20th Feb 2020
FYI, this story is more than a year old
Boomi's South East Asia operations will now be headed by general manager Lawrence Ng, who will report to Asia Pacific and Japan vice president Ajit Melarkode.
Ng comes from Oracle, where he as a sales director for Oracle's cloud platform infrastructure business in Singapore. He has also worked for Cisco and the Singapore Armed forces where he acted as a chief technology officer.
Ng will partner with existing Boomi customers in the region to help with their integration journey. He will also grow Boomi's business across the region.
"In the last five years, the private sector in Asia – and to an increasing extent, government agencies – have become significantly more open towards cloud services," says Ng.
"Data sovereignty is less of a roadblock because local companies have realized they can better manage their costs while ensuring the security of that data.
He says that this has encouraged digital investments that have left Asian companies with a need to integrate across divisions, functions and applications in the cloud or behind firewalls.
"CXOs are therefore grappling with the challenge of dissolving data silos across cloud-based and legacy applications, while at the same time keeping their teams focused on business growth priorities rather than maintenance coding for the sake of it," Ng continues.
Ng's priorities also include expanding existing relationships with Boomi's South East Asia-based global systems integrator (GSI) and local partners, while also engaging key joint accounts with Dell Technologies to help new and existing customers accelerate their digitization.
Melarkode says that Asia is evolving both in terms of its advanced technology use cases and the number of local and global companies that are looking to make sense of data.
The company cites research from IDC that Asia-Pacific (APAC) public cloud services and infrastructure spend was forecasted to increase by 47.1 per cent to US$26 billion in 2019. Furthermore, it is expected to reach US$76.1bn by 2023.
Boomi says that cloud adoption in the region continues to be hindered by challenges around integrating cloud and legacy applications.
"Boomi addresses that need in the market for a low code integration platform that is easy to implement and maintain, without the need for specialist developers," Melarkode explains.
"With expertise in leading SaaS and cloud businesses across APJ and experience at Boomi partners such as Oracle, Lawrence is ideally suited to lead our South East Asia operations as we continue to rapidly expand our presence in this region.
"We also greatly value Lawrence's background as a career army officer with the Singapore Armed Forces and his perspectives on rapidly co-opting local talent at our APJ base in Singapore."