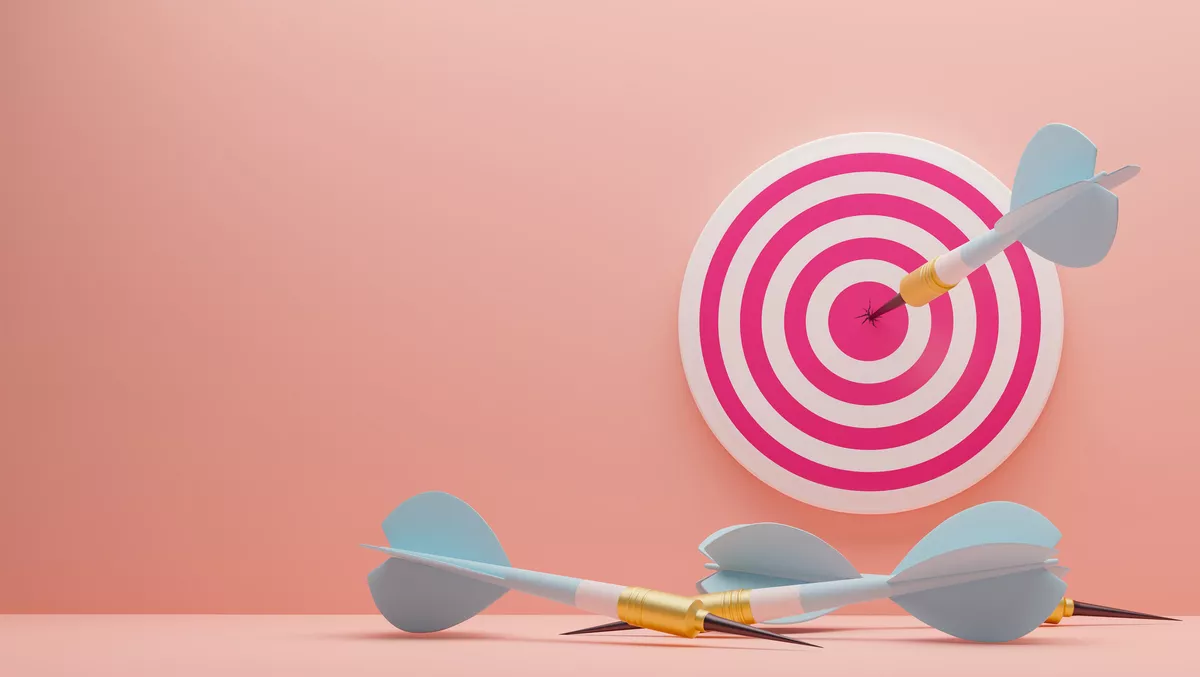 Carousell launches reCommerce ad buying platform as alternative to 'walled gardens'
By Newsdesk
Mon, 24th Jan 2022
FYI, this story is more than a year old
Closed platforms and ecosystems like Facebook and Google may be 'walled gardens' when it comes to advertising and marketing, however one Asia-based marketplace wants to change that.
Carousell Media Group, the advertising arm of the Carousell Group marketplace, launched a new reCommerce programmatic buying platform for deploying DSP advertising technology.
This platform draws on search data, as well as buying and selling data from across the Group's brands Carousell, Mudah.my, Cho Tot and OneKyat, which are used by 'tens of millions' of users across Southeast Asia.
The company says its platform is designed to be an alternative to walled gardens. Carousell provides full-funnel marketing solutions across different advertising formats on the internet, such as video, display, audio, and connected television.
Carousell Media Group's managing director JJ Eastwood says 'reCommerce' (the trading of secondhand products) has experienced unprecedented growth in the last 12 months.
Eastwood notes that reCommerce is "being propelled by consumer demand for sustainability as well as eCommerce, and it's quickly becoming an important component of the consumer-brand relationship".
"However, because inspiration, discovery and purchase can happen anywhere, we launched the Connect platform to allow brands to reach our buyers and sellers both on and off our marketplaces.
In September 2021, Carousell Group raised investment of US$100 million. The investment will be used to expand the company's presence in greater Southeast Asia, particularly in the reCommerce space.
Carousell cofounder and CEO Quek Siu Rui said at the time that the pandemic has highlighted the importance of inspiring people to buy and sell secondhand goods.
"People in the community are using our platforms to make more possible for each other—through shared passions, making ends meet, affording what they need, or simply because it is more sustainable.
We believe that the accelerated adoption of digital experiences is an opportunity for us to double down on our reCommerce efforts with a focus on convenience and trust, to unlock step-change growth in our community.
The investment round was led by Korean private equity firm STIC Investments. The company's managing director Jason Cho joined the Carousell board of directors.
Cho noted, "Carousell continues to achieve tremendous user growth as they transform the reCommerce market, adding new features that are focused on creating trusted marketplaces and enhancing overall user experience.
Cho believes that Carousell will be important to the secondhand economy, particularly when consumers are shifting towards a circular economy.
Quek Siu Rui added, "STIC's investment is a validation of our mission and strategic direction. We'll deepen our investments in reCommerce across more categories and markets, and will continue to seek opportunistic acquisitions in scaling up.