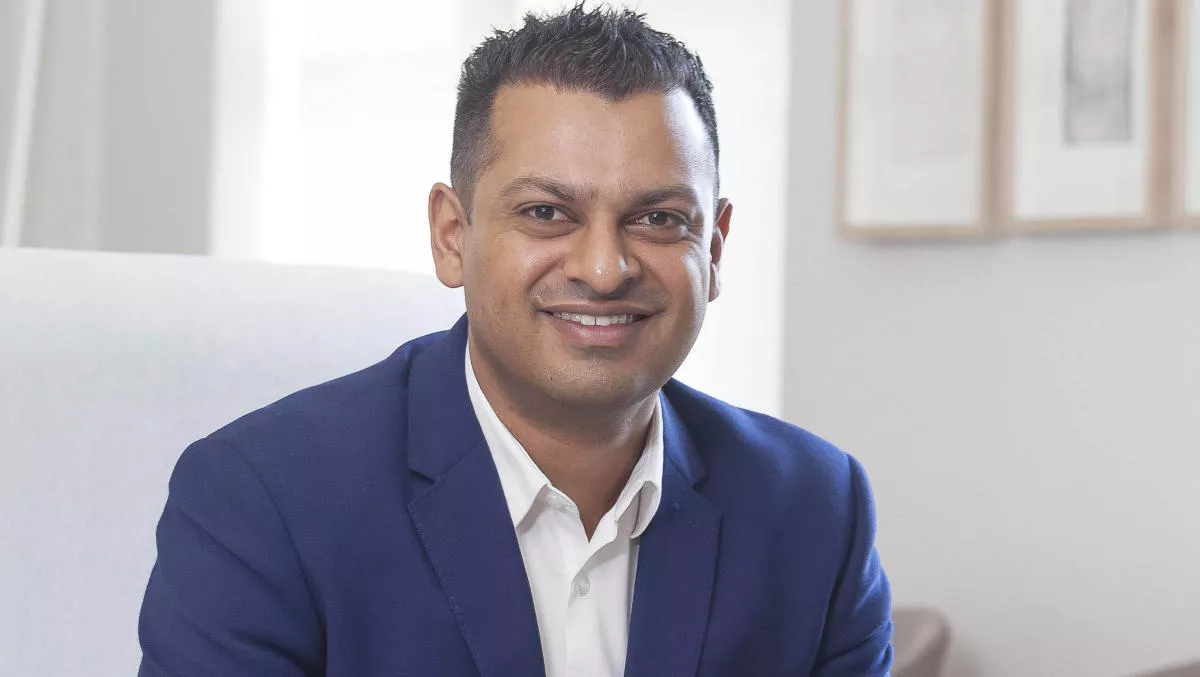 CFOs turning to Industry 4.0 to evolve manufacturing sector
FYI, this story is more than a year old
The manufacturing sector will rely heavily on the evolving role of the 'new' chief financial officer as it progresses towards increasingly digitised operations, according to an October 2020 report from SYSPRO.
The SYSPRO 2020 Manufacturing CFO 4.0 Survey Report is based on responses from CFOs in Asia Pacific, Africa, Canada, and the United States.
When CFOs were asked how their business had coped through the pandemic, 47% said they had fared well.
Those who fared best were those who had the ability to augment existing digital activities and ramp up eCommerce models, particularly for essential goods suppliers like food and beverage. Those organisations with more employees were also more likely to do well during the pandemic, with the magic number being 51 employees or more.
The report notes that Industry 4.0 is leading to an expanded scope for the CFO in terms of accelerating digital transformation.
More than 70% of respondents indicated that they would be exploring new revenue models with the aim of increased customer engagement through digital channels.
While only 19.3% of respondents said they would replace ageing machinery next year, 52% said they will invest in enterprise technology such as enterprise resource planning (ERP), business intelligence (BI) and customer relationship management (CRM).
"Enterprise resource planning and business intelligence were identified as vital, thanks to their information-gathering, processing and analysis capabilities. In uncertain trading conditions, better, more accurate and more timeous data allows for smarter decision making, as well as supporting strategic decisions through trend identification and assessment," says SYSPRO Asia Pacific CFO Sanjay Galal.
The report also notes CFOs will also be expected to make informed technology investment decisions as a way of ensuring the interconnectedness of all aspects of manufacturing operations, as well as leveraging BI to acquire and assess data that can then be used as the basis for strategic decisions.
Further, 44% of respondents will also look at warehouse and advanced manufacturing process automation.
In terms of their immediate priorities, 70% CFOs indicated that maintaining margins will be important in the year ahead, while 67% mentioned the need for maintaining cashflow. Both of these, the report notes, are traditional functions of the CFO role.
83% of businesses identified cost-cutting, including the curbing discretionary spending and reducing overheads, as a recovery strategy to boost their business through pandemic recovery.
"The challenge for the CFO 4.0 will be to continue to deliver financial leadership whilst also focusing on more strategic and operational aspects. In preparing for the role of CFO 4.0, businesses need to embrace technology, empower people through upskilling initiatives and have a clear business case for Industry 4.0," concludes Galal.