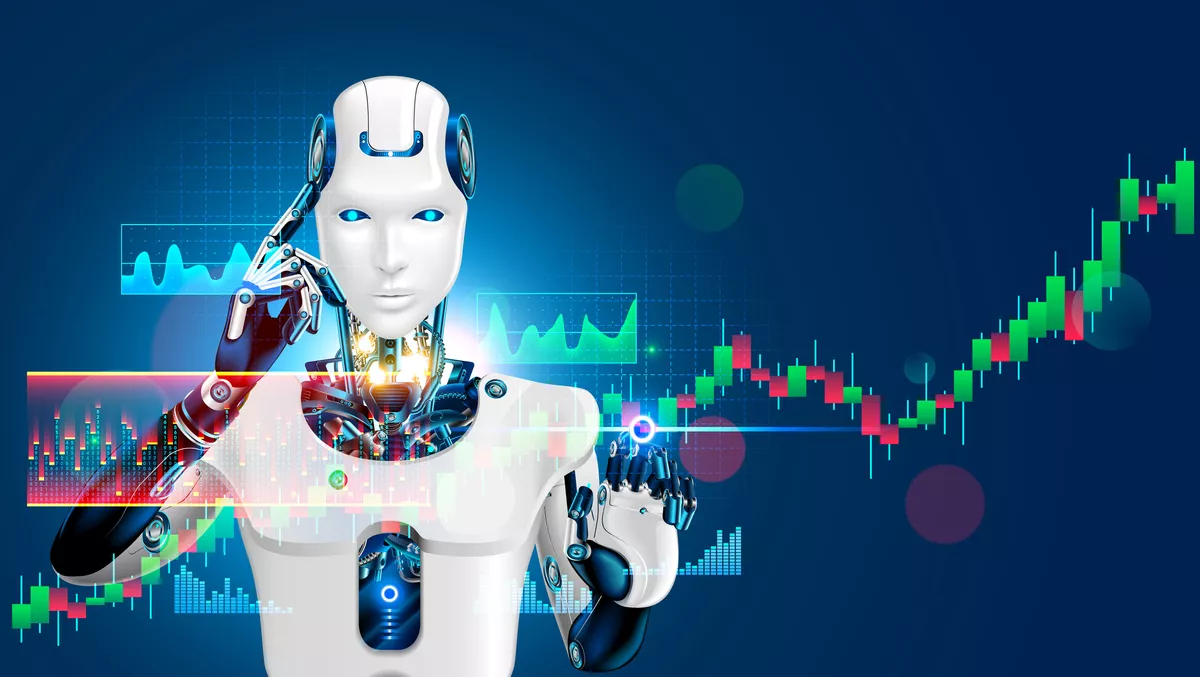 CFOs using digital workers and AI to prevent unnecessary loss
New technology is now allowing CFOs to use digital workers to automate their accounting processes, making it easier for them to avoid unnecessary losses.
Helping to create solutions to common issues such as vendor overpayments or revenue leakage from bank accounts, this type of AI tech also allows enterprises to successfully grow and maintain efficiency.
Automation tools like FIRtech's ReconBot are some examples of this kind of technology in action. The solution contains a powerful AI engine with enhanced document understanding, with added system integration capabilities that can reconcile any set of information from various sources, whether it's pdf documents, excel spreadsheets or system entries to the accounting system.
A common problem for fintechs is data reconciliation, and FIRtech CEO Ugan Maistry says skipping parts of the process can be detrimental to a business.
"Vendor overpayments or revenue leakage from bank accounts could result in huge losses," he says.
"Almost everything in life is about reconciling one thing with another. In business, some things are more complex and time consuming to reconcile than others. Like for example reconciling vendor statements to invoices or bank statements to originating transactions."
The role of the automation tools spans across a wide range of systems within the sector. They can do reconciliations by automatically reading source documents in order to find the source of imbalance, along with reconciling bank statements to an accounting system, checking for suspicious transactions and alerting necessary personnel.
AI can also show a historical trend of spend per vendor, alerts for first time payments to a new bank account, and vendor bank account changes.
"You get notified immediately of the transactions, movements or invoices that do not reconcile," says Maistry.
Reconbot also shows that it has self-learning AI with positive and negative reinforcement. This allows it to read, interpret and process documents of all types without prior training (which is a requirement in most other OCR-based technologies).
Maistry says it's also important to remember that reconciliation solutions must be capable of handling a large volume of data and also be able to sync with multiple external systems without human intervention. Reconbot has fleet management capabilities that are also a good tool for creating better financial outcomes.
"Fleet management is another area that can benefit from ReconBot," Maistry says.
"It can help fleet owners reconcile vehicle fuel consumption against distance covered and planned routes. They can identify potential fuel pilferage, match toll fees or traffic fines to a vehicle, ensuring that there is an automated bill back to the leasing customer."