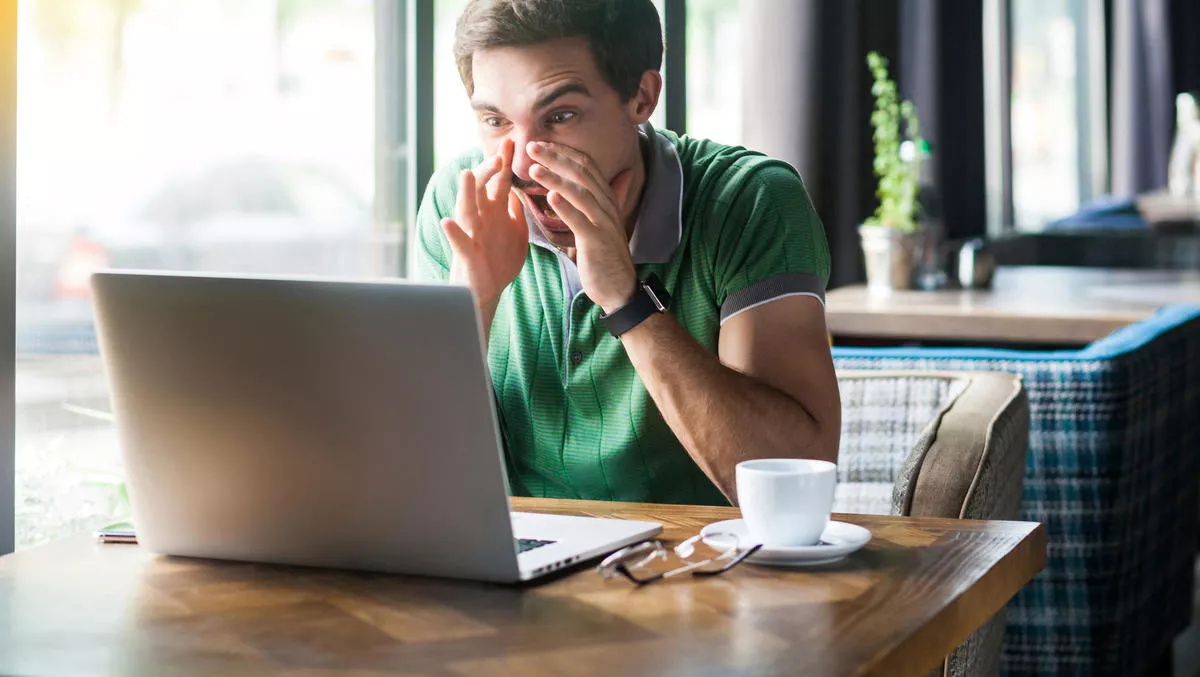 Cisco's Webex will soon drown out distracting background noise
Cisco will acquire US company BabbleLabs with the aim of improving its video meeting software Webex. The acquisition, expected to wrap up in the first quarter of FY21, will bring the BabbleLabs team under the wind of the Cisco Collaboration Group.
BabbleLabs technology focuses heavily using artificial intelligence (AI) to distinguish human voices from background noise. It can remove background noise in real time, and enhance voice sounds, independent of what language a person speaks.
"BabbleLabs is excited to become part of Cisco and the Collaboration Group," says BabbleLabs CEO and cofounder Chris Rowen.
"The Cisco team shares our passion about speech as the core of collaboration and communication. Cisco's Collaboration platform will enable us to quickly scale our exceptional speech enhancement technology for the hundreds of millions of Webex users.
Cisco understands that it's difficult to avoid background noise – in an office or when working from home. Barking dogs, lawnmowers, sirens, and even workplace chatter can get in the way.
A 2020 Cisco global survey (yet to be released) found that 98% of workers encounter distractions during video meetings when they work from home – background noise being one of the most common frustrations.
"A great meeting experience starts with great audio," comments Cisco Security and Applications business unit senior vice president and general manager Jeetu Patel.
"We're thrilled to welcome BabbleLabs' team of highly skilled engineers. Their technology is going to provide our customers with yet another important innovation – automatically removing unwanted noise - to continue enabling exceptional Webex meeting experiences.
Cisco states that BabbleLabs technology will initially be rolled out to Webex Meetings users, then across its entire collaboration portfolio.
Cisco adds that to ensure a secure experience, noise removal processing occurs where the noise happens – i.e. on the client side.
BabbleLabs will align with Cisco's strict data policies, complementing our longstanding commitment to security and privacy and the culture of security we've built. All of this enables Webex to deliver a great user experience and helps our customers stay safe," says Cisco Collaboration senior vice president and general manager, Javed Khan.
"On behalf of the Webex team, I'd like to extend a warm welcome to the BabbleLabs team, and am excited to deliver customers this important capability so people have an exceptional meeting experience from wherever they may work. And we're not stopping here. We'll continue to innovate on the video and audio experience with some exciting things up our sleeves for the months ahead.