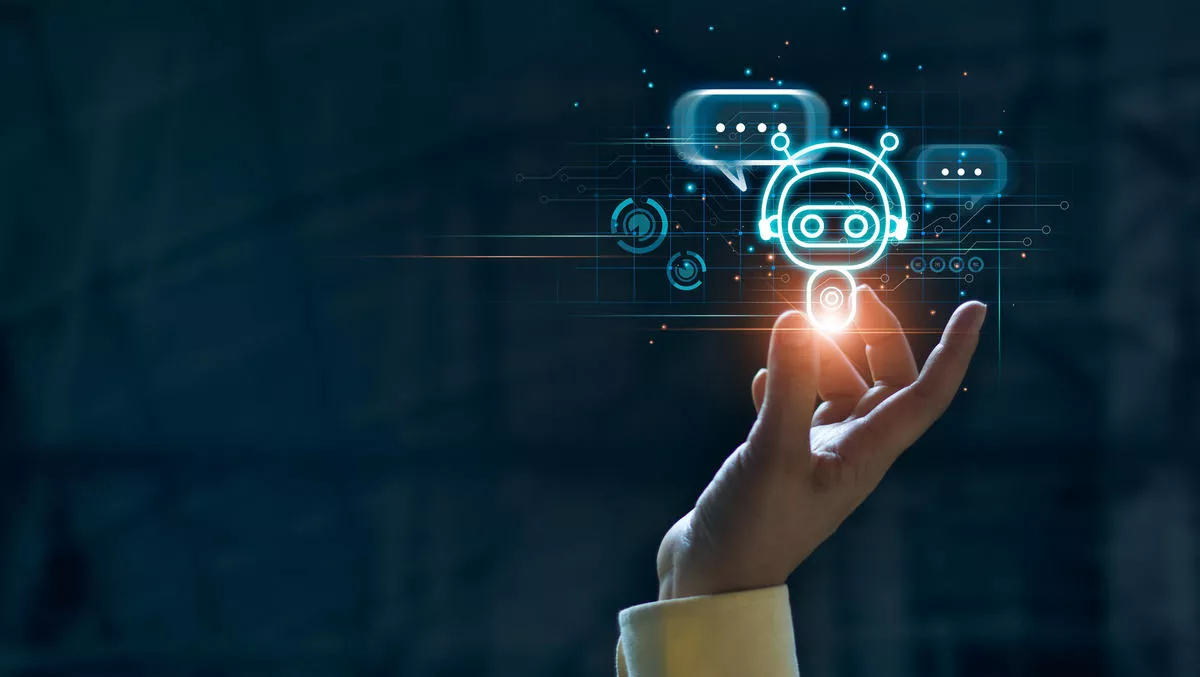 Citrix recognised in TSIA assisted support certifications
FYI, this story is more than a year old
The Technology Services Industry Association (TSIA) has named Citrix amongst several recipients of TSIA's Global Rated Outstanding Assisted Support certifications.
The certifications recognise organisations that have the 'highest industry standards for customer support, notes TSIA's global accounts and advisories senior vice president, Tom Pridham.
TSIA also operates the Operational Best Practices (OBP) program, a certification process that leverages more than 196 best practices to help rate organisations that specialise in customer support.
"Citrix has consistently demonstrated industry leadership in assisted customer support delivery, and this year, we are also pleased to honour them for the self-service support options they have introduced as part of their ongoing program innovation," notes Pridham.
"TSIA's Global Rated Outstanding designation is further evidence that customers can rely on Citrix to deliver superior technical support, including effective handling of phone, email, chat, and online support submissions.
Citrix also received the TSIA STAR Award for Best Practices in Knowledge Management and Best Practices in Service Offer Development last year, as well as the NorthFace ScoreBoard Award for World Class Excellence in Customer Service for Support for the fifth year in a row.
Citrix customer experience services executive vice president Hector Lima says, "The success of any business is measured by the success of its customers and the results it can help them to achieve.
"In 2020, our customers faced some of the most challenging circumstances they've ever had to manage, and in response, we reimagined our customer support operations to enrich the resources and experiences we provide and drive positive outcomes for their business. We are pleased to be recognised by TSIA for our efforts and will continue to evolve and innovate our support and services offerings to position our customers for success.
In December 2020 Citrix also announced that its Virtual Apps and Desktop version 1912 LTSR Premium Edition achieved Common Criteria Certification, a security certification that ensures products meet standards set out in the Common Criteria Recognition Arrangement.
Citrix Virtual Apps and Desktops 7 1912 LSTR was evaluated by the Canadian Centre for Cyber Security and successfully met all the requirements at Common Criteria Evaluation Assurance Level 2 with augmentation for Flaw Remediation to earn the final designation of EAL2+ (ALC_FLR.2).
Citrix US public sector vice president and general manager Steve Nguyen explains further: "This certification shows our ongoing commitment to providing secure software to our customers and brings an elevated level of assurance in cybersecurity and increased confidence in the network security for our Citrix Virtual Apps and Desktops product line.