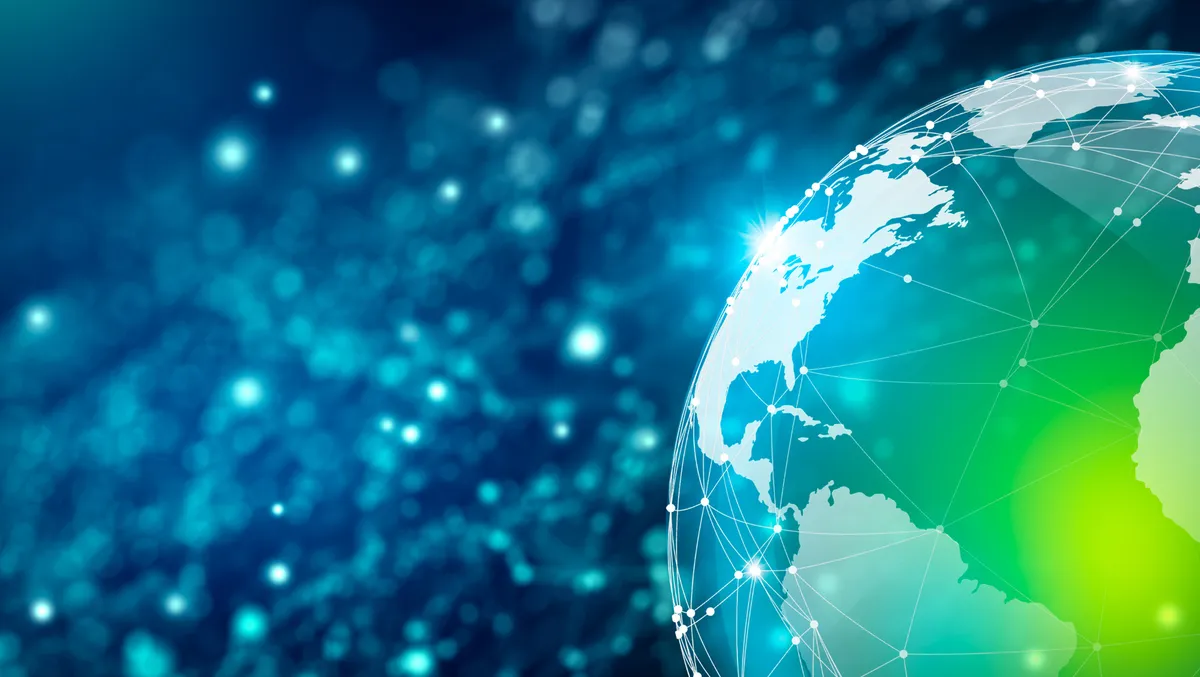 ConvergeOne a Cisco Gold Partner, receives Powered Service designations
Fri, 9th Sep 2022
FYI, this story is more than a year old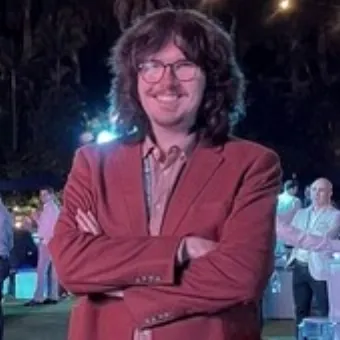 By Zach Thompson, News Editor
ConvergeOne has once again achieved Cisco Gold Partner status as well as Powered Service designations across Cisco SD-WAN, Managed Business Communications, and Managed Unified Contact Center.
ConvergeOne says it is dedicated to remaining one of Cisco's most strategic partners in light of its Gold Partner designation.
Additionally, the company earned this distinction by having broad expertise throughout a range of disciplines and demonstrating a measurably high level of customer satisfaction in helping to modernise infrastructure and applications for the cloud.
ConvergeOne assists customers in managing risk and speeding up their digital transformation by providing purpose-built offerings that foster a flexible, dynamic modern infrastructure capable of evolving with business requirements.
"ConvergeOne's innovation strategy centers around the needs of our customers. With our status as a Cisco Gold Partner with Cisco Powered Service designations, we develop the highest level of knowledge and skills required to implement transformational solutions that empower customers to achieve key business outcomes," ConvergeOne Field Organisation President D. Robert Martin says.
"ConvergeOne differentiates and reimagines the future through proven, progressive and purposeful solutions that modernise IT, enabling businesses to adapt at pace in this rapidly changing world."
Cisco has continually awarded ConvergeOne for being a top partner to demonstrate innovation, business growth and alignment with its strategic priorities and commitment to Cisco.
ConvergeOne received five awards at the Cisco Partner Summit in 2021, including the Global Award for Customer Experience Partner of the Year for rising to market challenges and showing transformative thought leadership for customers transitioning to subscription and XaaS pricing models.
ConvergeOne notes that it has the same customer-centric values as Cisco, part of which is its Customer Success Centers (CSCs) that help customers all day, every day, with staff always prepared to stand by customers and work to resolve problems.
Also a testament to its customer success commitments is CovergeOne's 2021 Net Promoter Score of 80, which is almost double the industry average according to ClearlyRated. It positions the company in the NPS World Class category for the fourth year in a row.
ConvergeOne has developed deep technical expertise throughout the entire Cisco portfolio over the last 10 years.
This includes Cloud Customer Experience, Cybersecurity, Data Center, Enterprise Networking, and Unified Communications.
Further, the company is one of a very select group of partners that has proven its dedication to Cisco by achieving the highest level of distinctions, having been awarded the distinctions of Cisco Master Collaboration, Security, Data Center & Hybrid Cloud, and Advanced Customer Experience Specializations.
With these Master and Advanced specialisations, ConvergeOne is recognised as a top-tier Cisco partner with the highest skill level and expertise in architectures across the entire Cisco portfolio.
ConvergeOne's Cisco Gold Partner status comes after Cisco launched a new Webex Wholesale Route-to-Market (RTM) for Service Provider partners to address the evolving needs of SMBs.
The company says that the new sales model includes a single commercial agreement with each partner and a self-service platform for Service Providers to deliver managed services for Webex, as well as the agility, scalability and flexibility to create their own co-branded offers.