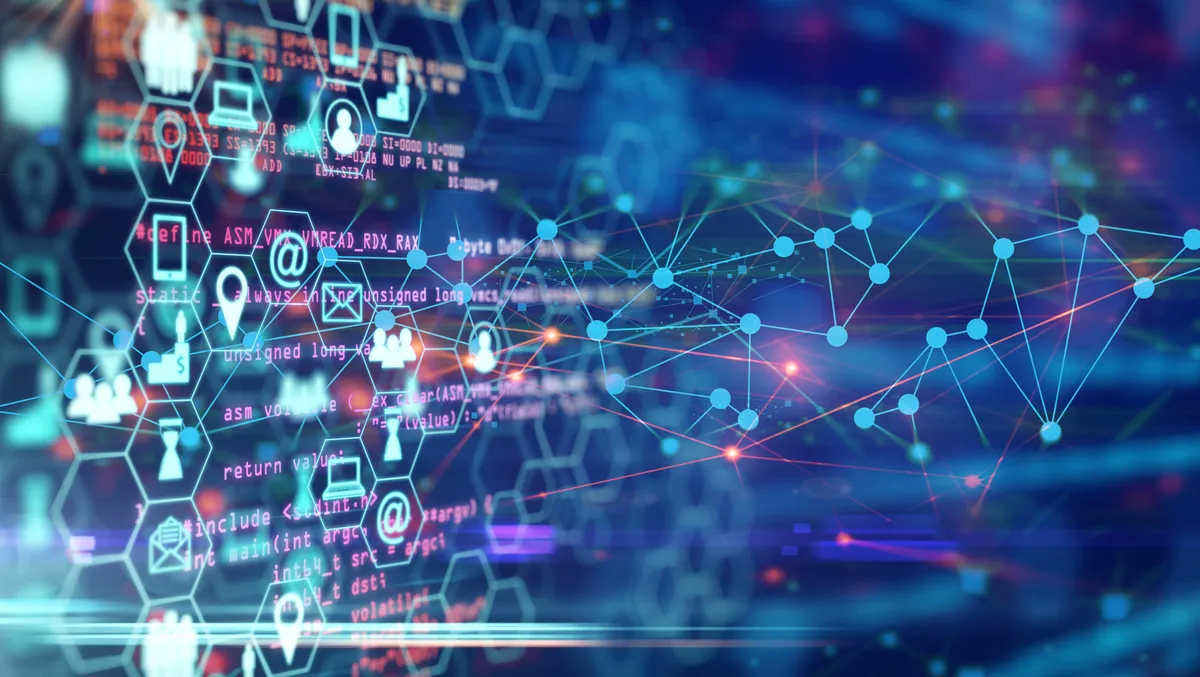 Copilot in Microsoft Viva and Microsoft Viva Glint launched
Building on last month's announcement of Microsoft 365 Copilot, Microsoft is announcing an AI Copilot in Microsoft Viva, along with the introduction of Viva Glint, to boost workforce engagement and performance. Viva is Microsoft's employee experience platform that combines goals, employee communications, learning, workplace analytics and feedback.
With Copilot, Microsoft Viva uses next-generation AI to accelerate this new performance equation, in which engagement and productivity lead to better business outcomes. Copilot in Viva is built on the Microsoft 365 Copilot System. It combines the power of large language models (LLMs) with data in the Microsoft Graph and the Viva apps to give leaders an entirely new way to understand and engage their workforce.
Copilot will be introduced in Viva Goals, Viva Engage, Viva Learning, Viva Topics, Viva Glint and more. Microsoft is also introducing the new Viva Glint, a survey tool to measure and improve employee engagement.
"In today's fast-paced business world, employee productivity is seen as key to driving performance, and that's certainly true. But it's important to remember that productivity alone cannot lead to sustained success. In fact, relying solely on productivity stifles creativity, limits teamwork, and increases employee burnout. Our latest research reveals the most successful organisations are those that prioritise both productivity and employee engagement, businesses with an engaged workforce performed twice as well financially compared to those with a disengaged workforce," says Kirk Koenigsbauer, corporate vice president for Microsoft 365.
"While hybrid work has given us more flexibility, it has also made it harder to create clarity and alignment around company and team priorities. In our recent 2023 State of Goal Setting Report conducted by Forrester Consulting, 50% of surveyed practitioners stated that having more clarity around their goals gives them a greater sense of purpose and motivates them to work harder. But offering this clarity continues to be a challenge, only 39% of practitioners understand organisation-level goals."
Here, Copilot in Microsoft Viva Goals is helpful as it simplifies goal setting by guiding leaders through creating objectives and key results (OKRs) and simplifying goal management across the organisation.
Copilot can suggest drafting OKR recommendations based on existing Word documents, such as an annual business plan or a product strategy paper.
Once created, Copilot saves employees time by summarising the status of OKRs, identifying blockers, and suggesting the next steps.
Lastly, Copilot can consolidate existing data to generate more comprehensive check-ins so teams can leverage a breadth of knowledge across different sources of truth.
"Our latest research also suggests that high-performing organisations benefit from strong leadership communications and engagement with employees. In the new hybrid world, leaders need to connect across remote and in-person employees, inspire and inform them, and create listening engines to assess workforce sentiment. In fact, 96% of leaders say effective communication is the most critical skill they'll need in the year ahead," adds Koenigsbauer.
Copilot in Microsoft Viva Engage helps leaders create compelling and inspiring posts from simple prompts or trending topics within workplace communities and storyline conversations.
Copilot offers suggestions to personalise messages with options to adjust tone and length and suggest relevant images to help drive authenticity and engagement.
Further, leaders can utilise Copilot to analyse engagement metrics, assess sentiment, and recommend responses.
In addition to ensuring excellent communication, the workforce must have the skills and learning needed to stay engaged and productive. Copilot in Microsoft Viva Learning suggests curated learning collections and concise knowledge summaries tailored to specific roles or development needs. This makes it more effortless for leaders to help skill and train the workforce.
With Copilot in Microsoft Viva Topics, employees can use a conversational interface to learn more about important topics and see related topics and projects.
Copilot in Answers helps users construct questions with the appropriate specificity and completeness, as well as extracts the pertinent topics to help categorise the question.
Copilot in Answers also assists experts in constructing complete answers by citing and including the appropriate references, resources, and experts.
"Our research also suggests that the most successful organisations are those that embrace a model of continuous data-driven analytics and insights to drive improvements in organisational productivity and workforce engagement. However, 75% of employees (and 80% of managers) think their company does not solicit feedback often enough," says Koenigsbauer.
"We announced last year that Glint would join the Viva family. Glint helps leading organisations measure and improve employee engagement to drive business outcomes. Today, we're announcing Viva Glint will formally join the Viva Suite in July 2023."
"Additionally, we're excited to share that Copilot will come to Viva Glint, helping to summarise and analyse thousands of employee comments and providing leaders with a fresh way to explore feedback by asking questions through natural language. Further, Viva Glint will help leaders accelerate and deepen organisational understanding by bringing together aggregated employee engagement data coupled with behavioural and collaboration data from Viva Insights and the Microsoft Graph."
"Just like Microsoft 365 Copilot, Copilot in Viva is built on Microsoft's comprehensive approach to Responsible AI. Copilot automatically inherits your organisation's security, compliance, and privacy policies for Microsoft 365, so you know it's enterprise-ready. Our work is guided by decades of research on AI, grounding and privacy-preserving machine learning as well as our Responsible AI Standard and a core set of AI principles: fairness, reliability and safety, privacy and security, inclusiveness, transparency, and accountability," he concludes.