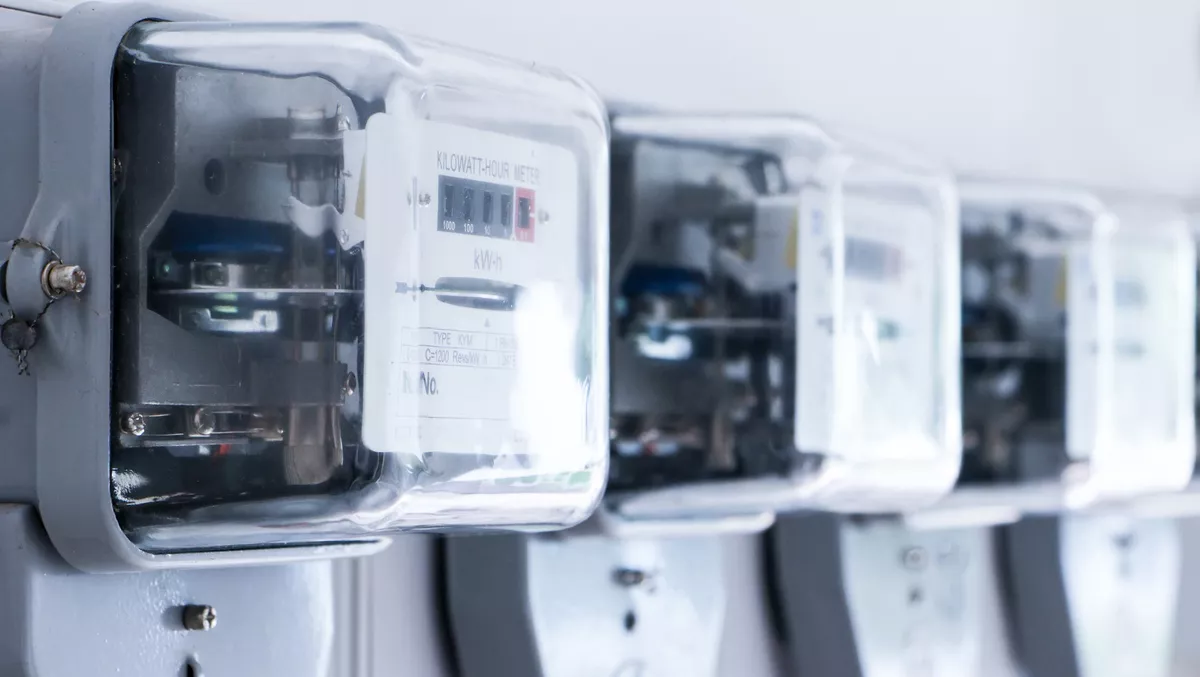 Cybersecurity prompts upgrade for 1.3 billion electricity meters
Mon, 23rd May 2022
FYI, this story is more than a year old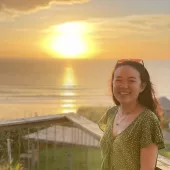 By Jessie Chiang, News editor
ABI Research has found the move toward Advanced Metering Infrastructure (AMI), including upgrading 1.3 billion electricity meters by 2027, is prompting utilities and energy suppliers to revisit their digital security agendas and how they manage their devices.
The report says digitization of traditional electricity grids and upgrading aging energy infrastructure are among the top concerns for operators and governments worldwide.
It says security for last-mile energy consumption applications was frequently overlooked.
ABI Research senior IoT cybersecurity analyst, Dimitrios Pavlakis, says the introduction of AMI, smart metering, and grid digitization is steadily increasing spending for secure management services.
He says this assists implementers in transitioning to IT (information technologies) and OT (operational technologies) security services and helping tackle their primary objectives.
Pavlakis says these key objectives include streamlining consumer and commercial electricity usage, satisfying the need for increased industrial output, tackling the demand for real-time energy optimization services, assisting with introducing renewable sources and decentralized energy, and increasing the security threshold for critical infrastructure in different countries.
"The name of the game is oversight, efficiency, and security when it comes to smart metering," he says.
"The responsibilities for utilities and energy suppliers have increased significantly and they are treading into new potentially unfamiliar grounds."
Pavlakis says utilities are attempting to align with governmental regulations, enable new supply chain interactions with manufacturers to make sure device OEMs satisfy hardware and software security requirements for smart meters and coordinate on digital identity issuance and secure firmware installation.
He says utilities also have to consider cost-efficiency for capital expenditures on long-term security investments and continue to serve their end customers while streamlining the transition to AMI services.
"The introduction of governmental regulations regarding deployment, management, and oversight in AMI is perhaps one the most important predictors in IoT security services for electricity meters, forcing utilities operators to revisit their strategies," says Pavlakis.
"Identity issuance, device management, firmware over-the-air (FOTA), security intelligence, and traffic monitoring are among the top priorities for them. Additionally, the focus on regional grid management and the introduction of thousands or millions of smart meters prompts utilities to invest in their on-premises headend servers through Hardware Secure Modules (HSMs) and security management platforms to mitigate some of the long-term cost."
ABI Research says key players in the market include established smart metering and smart grid players like Landys+Gyr (aided by their security arm Rhebo), HSM specialists like Utimaco, leading players for digital infrastructure, eSIMs and HSMs like Thales, IoT communication module and connectivity providers like Sierra Wireless and PKI, Certificate Authorities like Device Authority and Globalsign, and smart grid cybersecurity and risk management service providers like OTORIO.
These findings are from ABI Research's IoT Security Services in Electricity Utilities application analysis report. This report is part of the company's IoT Cybersecurity research service, including research, data, and ABI Insights.