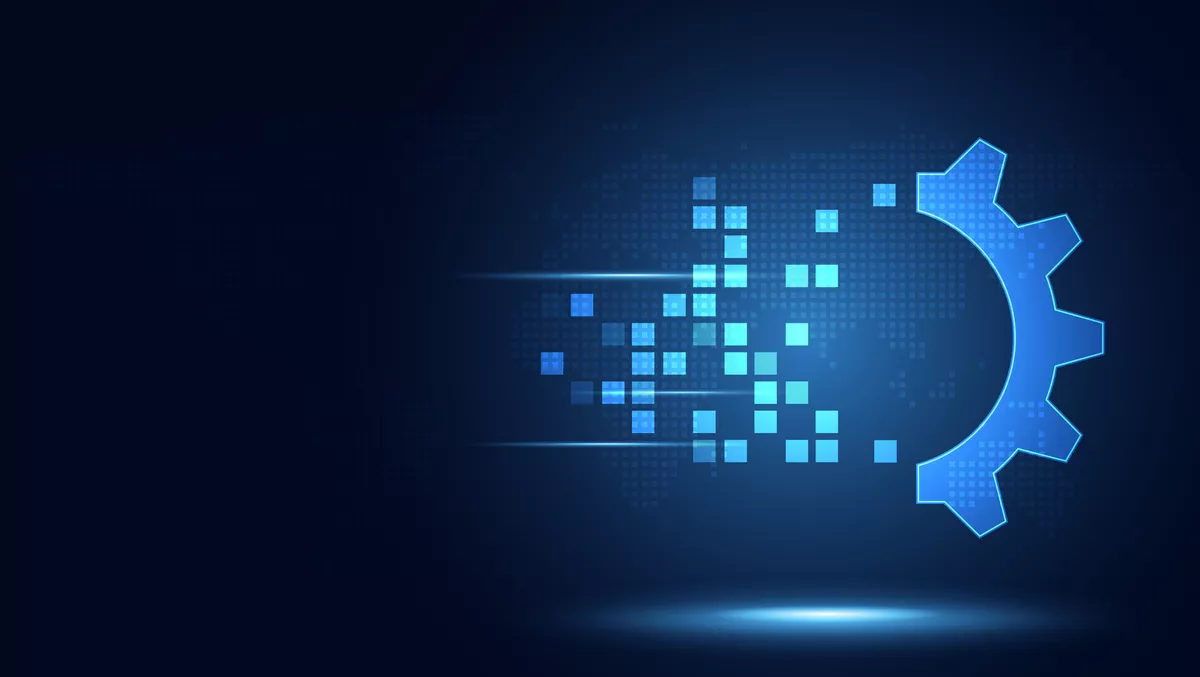 DataRobot AI solution for CIMB Bank recognised at Asset Triple A Digital Awards
FYI, this story is more than a year old
CIMB Bank Berhad has won the Best Financial Artificial Intelligence Project in Malaysia category at The Asset Triple A Digital Awards 2022 for its AI platform developed by DataRobot.
The new AI development by DataRobot helped CIMB develop machine learning credit models for its retail portfolio, which strengthened the bank's credit risk modelling and retail underwriting capabilities across unsecured loan products.
The company says this led to better processes with loan screening and reduction of credit loss, also allowing them to improve the default probability estimation for retail loan applications.
Work on the project began in 2020, and started by connecting historical and real-time data and structuring use cases. These use cases and data were the eventual foundation for the AI models, which were deployed into production by end-2020.
After six months of running the platform, CIMB says that they began to see results come through, including lower expected losses and higher returns against capital in its retail loans segment.
The AI models were tested and validated before being used in production for decision-making. These models were also compared to traditional models across a set of three loan products, where the new AI models demonstrated significantly improved accuracy.
CIMB Group group chief risk officer Vera Handajan says the new development was a key step towards helping the company achieve many of its business and growth-related goals.
"Our new credit risk platform, driven by innovative use of AI, has reduced the cost of processing loan applications and is expected to reduce our credit loss by improved default probability estimation for retail loans.
"Within six months, we were already able to see tangible results and savings from this AI-driven approach, building on our momentum as we scale digital transformation across the organisation. This is in line with our focus on digitising for value under our Forward23+ strategic plan."
DataRobot regional VP for Asia Simon Brender says that the finance sector is a crucial base point for AI development, and successful solutions can help reduce risk and promote profitable outcomes.
"As competition between regional, global financial institutions and fintech intensifies across the region, AI is becoming critical for financial services institutions operating in the region to stay ahead of the competition."
He says he is proud that the solution is being recognised and that the collaboration has been a success.
"CIMB is leading the way in harnessing the power of AI to reduce risk, and we are proud the noteworthy results of our collaboration have been recognised by this prestigious award from The Asset."
The Asset awards are judged by Asset's board of editors, who collectively have several decades' worth of experience evaluating industry awards.