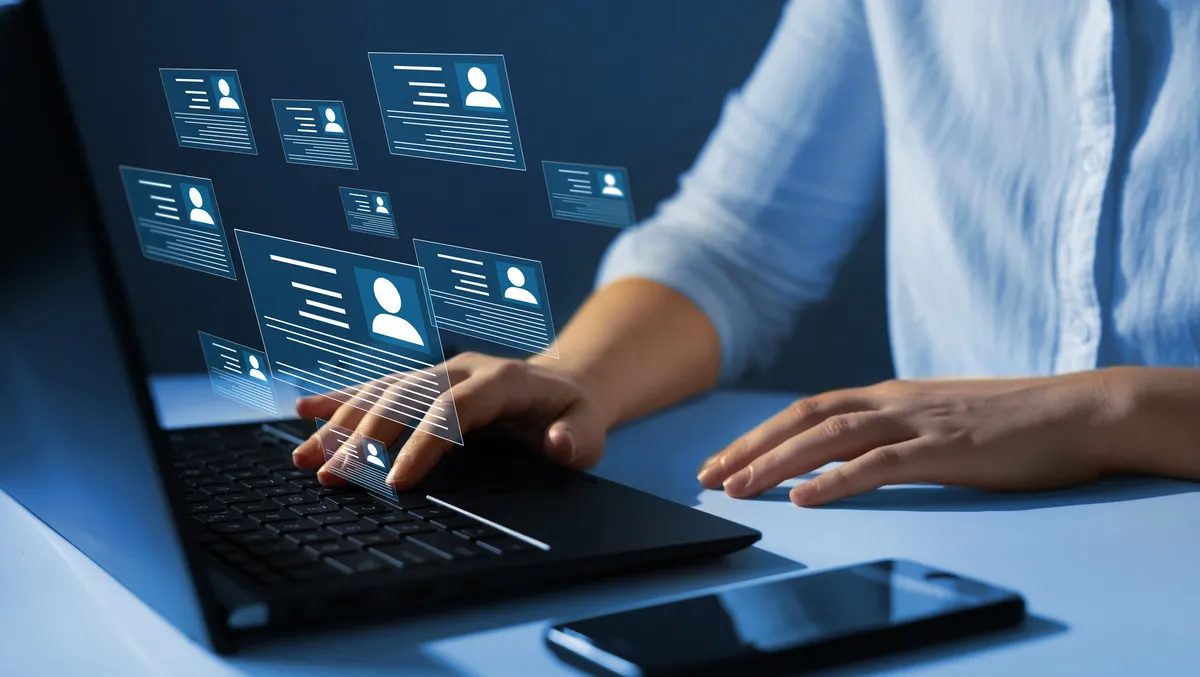 Deel launches a new full-stack platform to simplifies HR
Deel, the HR company, has announced the launch of Deel HR, US Payroll, and Deel Engage, making it possible, for the first time, to hire, manage, and pay global teams compliantly on one platform. This news comes as Deel hits US$295 million annual recurring revenue (ARR) at a US$12 billion valuation, up from just US$57 million ARR a year ago.
Work's gone global, but the HR platform has yet to handle everything for everyone, anywhere. As a result, most teams use up to 16 different tools for international team management, creating data silos, tech consolidation concerns, and inconsistent team experiences. Deel has streamlined everything needed to hire, manage, and pay global teams in one platform.
The new functionalities include Deel HR. It is the global-first Human Resources Information System (HRIS) with everything needed to compliantly manage an entire global workforce - from direct employees to international contractors to EOR employees.
Deel HR will be free for businesses with fewer than 200 people, roughly a US$20,000 savings for companies.
Another is US Payroll. It marks the expansion of Deel's global payroll offering with its first in-house payroll engine, starting in the US. It will never be simpler to handle payroll for global teams all in one platform.
The third is Deel Engage. It is a set of HR Slack plugins connected to Deel HR to help distributed teams build a more robust culture, increase team collaboration, and manage time off requests, 1-on-1s, and candidate referrals.
Whether a company wants to hire worldwide without opening legal entities, streamline human resources for its global team, or consolidate payroll across countries, Deel does it all.
These moves come as Deel wraps 2022 with US$295M ARR, up more than 400% from US$57 million ARR at the end of 2021. The company also confirmed it had been EBITDA positive since September 2022. New investment from Emerson Collective and participation from existing investors value Deel at US$12 billion.
Deel now has over 15,000 customers, including Nike, Shopify, and Klarna.
In Australia, new customers include Finder, Siteminder, Budgy Smuggler, Paperform and Immutable.
"We are excited to announce Deel as Klarna's global partner for talent onboarding and payroll management," says Camilla Giesecke, Chief Operating and Expansion Officer at Klarna.
"Our venture investing philosophy at Emerson Collective is to accelerate the growth of consequential companies helping people live to their full potential, which we believe includes providing access to high quality work opportunities," says Sarah Pinto, Partner at Emerson Collective.
"Deel's products help fulfil that mission by unlocking work opportunities for talented individuals wherever they are in the world. We have been impressed with the breadth of the team's vision and the velocity of their execution."
"We've disrupted global hiring, and now we plan to disrupt the whole HR industry," says Alex Bouaziz, Co-founder and CEO of Deel.
"Products that radically simplify HR get us closer to our goal of helping millions of people get to work for the best companies in the world."