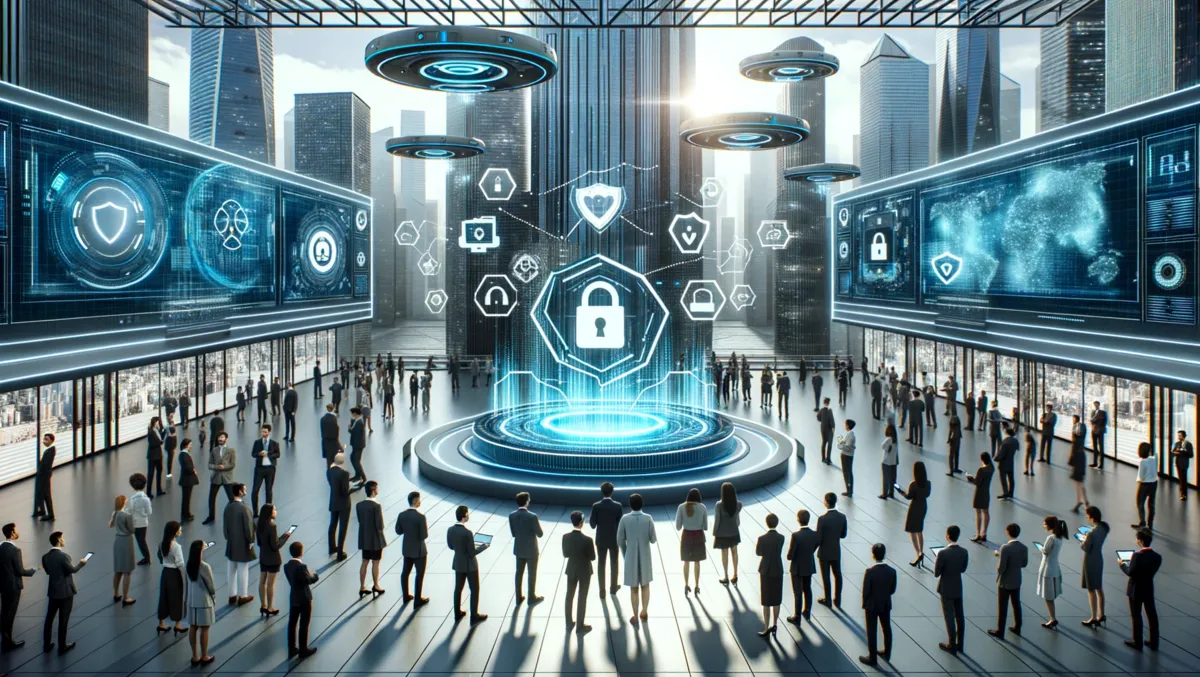 DerSecur offers free vulnerability checks at Govware event with DerScanner
Tue, 24th Oct 2023
By Sean Mitchell, Publisher
DerSecur, the international cybersecurity startup, is offering a unique opportunity at this year's Govware event. The company will be providing an instant vulnerability check, completely free of charge, for any published mobile or web application. This service will be available at the company's exhibition booth, promoting the capabilities of its flagship security product, DerScanner.
DerScanner utilises static (SAST), dynamic (DAST), and software composition (SCA) analysis methods. Integrating these processes into a single interface it provides a precise and intuitive analysis of an app or online service for flaws. Visitors to the Govware event will have the opportunity to witness this process first-hand, with DerScanner capable of scanning apps straight from prominent App stores such as Apple Store and Google Play.
As digital competition escalates, ensuring the smooth operation of online services and apps is paramount. DerSecur is aimed at assisting companies in digital transition, supporting them in maintaining an accelerated development process. Recognising that vulnerabilities in app code can have a detrimental impact on IT system performance, as well as the safety of sensitive data and finances, the company emphasises the critical nature of reliable and robust security solutions.
DerScanner is marketed as the ultimate security tool for businesses handling personal, financial, and sensitive data online, including sectors such as online retail, online banking, and mobile e-commerce. The software is designed to detect app vulnerabilities and undocumented features left by developers, even in the absence of source code, maintaining compliance with software code analysis standards such as PCI DSS, OWASP, and HIPAA.
Dan Chernov, the CEO of DerScanner, stated, "The topic of this year's event hugely resonates with our vision. Fostering trust through collaboration means for us equipping chief security officers with a simple intuitive tool to check vulnerabilities in a digital environment and not letting down the trust of billions of users. We see how much Singapore is progressing in terms of digital innovations and security, so we're happy to bring to the table our comprehensive security solution for apps and online services."
Returning to Govware for the fifth time, DerSecur identifies the APAC region as a focal point for the company due to its high rates of mobile internet adoption and app usage. In Singapore alone, 97% of the population are active internet users, with 89.5% of them using mobile internet. A new emphasis on digital infrastructure resilience has been highlighted in the recent Singapore Cyber Landscape 2022 report by the Cyber Security Agency of Singapore, further highlighting the need for secure digital solutions for all products.