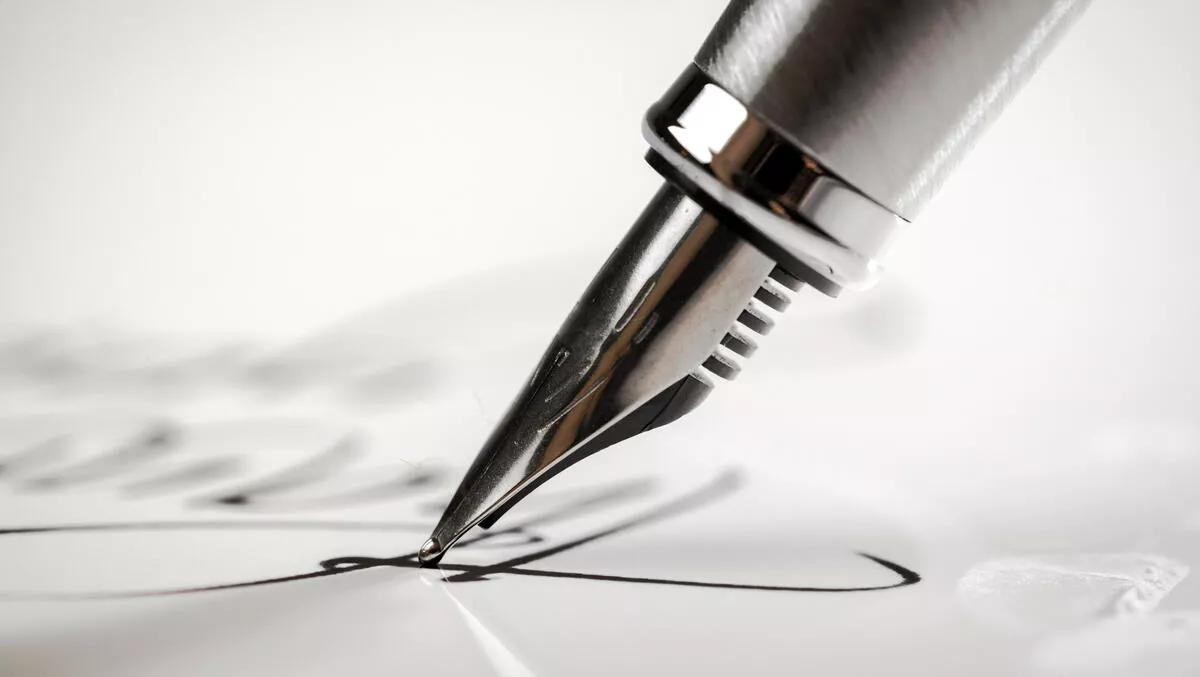 Digital Edge acquires two data centers from ARTERIA Networks Corp
FYI, this story is more than a year old
Digital Edge, a data center platform company headquartered in Singapore, is acquiring two new data centers in Tokyo, Japan.
The two data centers, ComSpace I and ComSpace II are located in Nihonbashi and Shinjuki and are currently operated by ARTERIA Networks Corporation.
According to ARTERIA representative director, president and CEO Koji Kabumoto, a partnership with Digital Edge makes 'perfect business sense'.
"Transferring two of our data centers leaves ARTERIA free to focus on providing our customers with core communications services and enjoy its growth by partnership with Digital Edge. It will be exciting to see Digital Edge leverage its expertise in data center development and operations to create an even stronger platform that enables customers to embrace opportunities today and unlock growth potential tomorrow.
The two data centers will complement Digital Edge's regional footprint, bringing the total number of data centers to six - three in Tokyo, one in Seoul, another in Busan, and another in Osaka that is expected to open next year. In total, there will be more than 5,300 cabinets of data center capacity.
According to Digital Edge, the company will have invested more than US$200 million in data center capacity once transactions and builds are complete.
Digital Edge chief executive officer Samuel Lee says that the company has the simple goal of building a data center platform that provides customers with the ability to capture business opportunities in Asia.
"We are thrilled to have achieved so much, in so short a time and in such strategic markets as Japan and Korea. I look forward to a long and successful partnership with ARTERIA, and to continuing to identify other opportunities to expand in line with market demands and better support our customers in their digital transformation journey.
Digital Edge points to Statista research that shows Japan is one of the largest data center markets, valued at approximately US $12 billion in 2019.
Digital Edge also states that cloud computing and digital transformation will be important in future, fuelled by the ongoing pandemic.
Digital Edge president Key Furuta adds, "The partnership with ARTERIA gives us access to additional inventory and a strategic, carrier-dense location. Consequently, it will enable global and Japanese businesses to leverage our platform to increase their footprint in the country and enjoy the network diversity provided by world-class data center assets.
The transaction is being conducted in two stages. The first phase has been completed, while the second phase is expected to close in Q2 2021, subject to customary closing conditions.