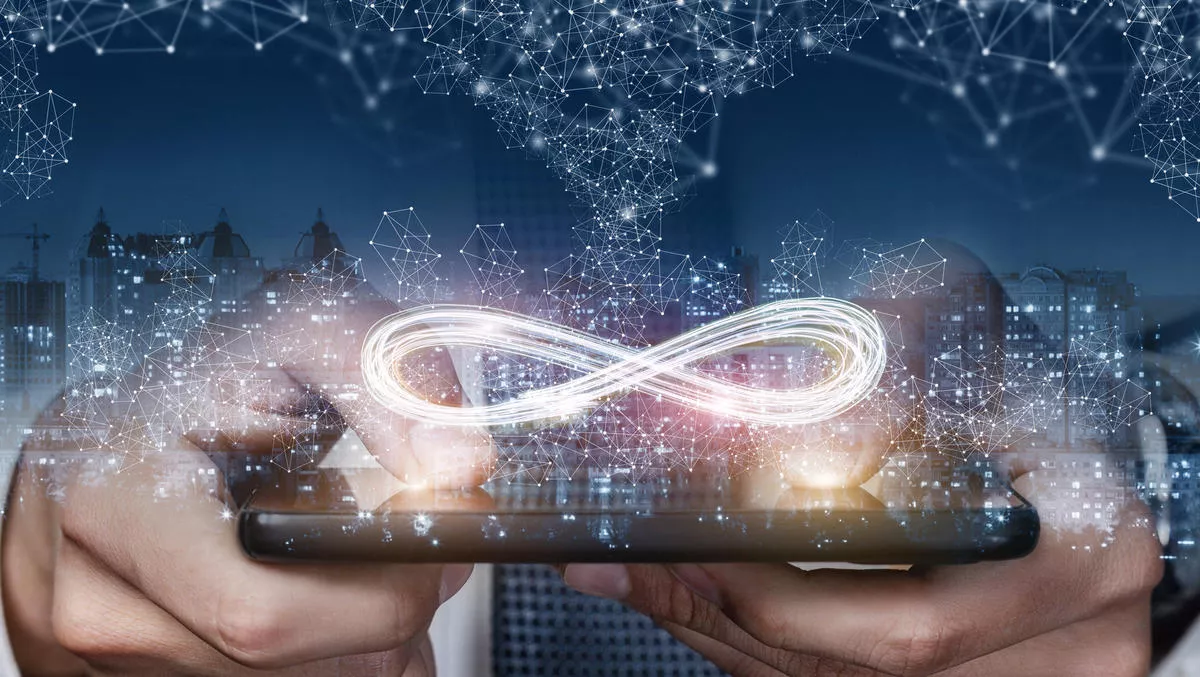 F5 Networks completes Volterra acquisition
By Newsdesk
Tue, 26th Jan 2021
FYI, this story is more than a year old
F5 Networks has this week completed its US$500 million acquisition of Volterra, an edge-as-a-service platform that will now become part of F5's efforts to create an edge platform for enterprises and service providers.
Volterra's technology quickly snapped up three of the top 16 global telecommunications firms, including SoftBank. Now, as part of F5's portfolio, the technology will help to drive security-first, app-driven edge at 'unlimited scale'.
Volterra founder Ankur Singla couldn't be happier about the deal, saying he could not imagine a better partner to empower businesses through modern applications.
"Current edge approaches were not designed with enterprises in mind," Notes Singla.
"When Harshad and I started Volterra, we knew the edge would need to be delivered with the scale of public clouds, but with management and security integrated with the data centers where so many enterprise apps still live," he adds.
F5 president and CEO François Locoh-Donou shares that sentiment and says it's exciting to include Volterra as part of the F5 family and start work on designing edge 2.0 to customers.
"Joining forces, we will deliver the enterprise-grade features, including world-class security and scale, that have been missing from the edge until now," he notes.
According to F5 Networks, the F5+Volterra Edge 2.0 platform is:
Security-first. F5+Volterra's Edge 2.0 platform will deliver the full range of F5's security products in a SaaS model. F5's AI technology for fraud and abuse protection—the primary line of cyber defence for the majority of the largest banks, airlines, and federal agencies—will be made deployable by any enterprise.
App-driven. The edge should meet the requirements of the app, not the other way around. The Volterra platform is based on industry-standard containers, enabling enterprises to "build once, deploy globally," rather than rewriting code based on a closed edge provider's constraints.
Unlimited scale. Third-party CDNs cannot match the scale and capital investment of the public clouds of Amazon, Microsoft, and Google; nor can a single public cloud match the scale of all clouds combined. The F5+Volterra Edge 2.0 platform represents open edge architecture, enabling DevOps and developer teams to shift workloads across clouds and even to data centers, without reimplementation or retooling.
The acquisition includes all issued and outstanding shares of Volterra for approximately US$440 million in cash and approximately US$60 million in deferred consideration. It also assumed unvested incentive compensation to founders and employees.
Volterra will also stay in its current US-based Santa Clara headquarters.