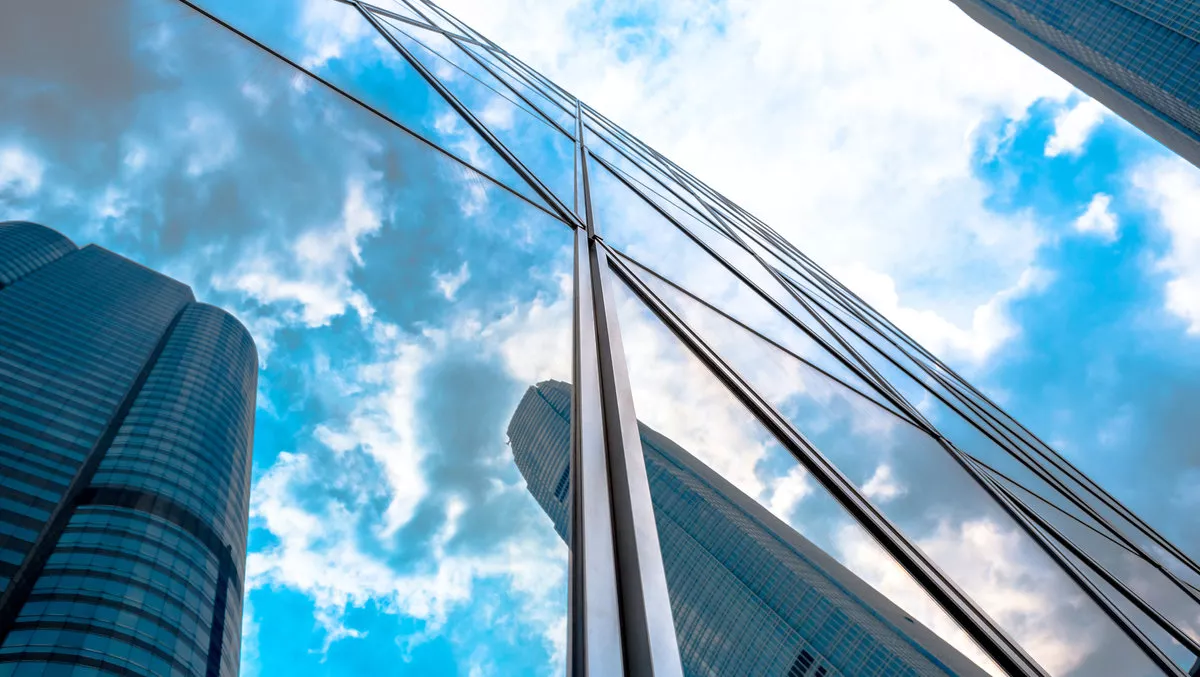 Finance execs struggle with lack of real-time data, says Workday
By Newsdesk
Tue, 2nd Jul 2019
FYI, this story is more than a year old
A new report from Workday suggests that large enterprises are increasingly looking to move their finance systems to the cloud, with many enterprises aiming to do so within the next 12 months.
Finance Disrupted: The Changing Role of the CFO in Large Enterprises compiled the responses from 300 senior finance executives in enterprises across Singapore, Hong Kong, Australia, and New Zealand.
It found that 53% of respondents plan the move to cloud, with 33% expecting to do so within 12 months.
Finance professionals are also tasked with predicting the future, growing the business, and changing as digital disruption shapes the finance industry.
Workday Financials vice president James Harkin says finance professionals are expected to play a role akin to a jack-of-all-trades.
"Finance professionals are now expected to be knowledgeable on digitalisation, IT services and even cybersecurity – the finance role is moving beyond the traditional finance function," explains Harkin.
"The uptake of cloud is on the rise because of the ever-increasing pressure for finance to be a more strategic partner to the business. Finance leaders are now having to answer questions such as: Where do we grow fastest? Where do we need to invest, and what are potential expansion areas for the business?
"This is challenging because the technology to support accounting that many businesses have in place was never designed to support finance as a business partner, so they are now having to transform to meet the needs of the business.
Finance professionals are struggling with a lack of data and insights. There is an increasing appetite for both analytics and data; however, they are also conscious about security.
The survey found that 49.5% of respondents say a lack of up-to-date market knowledge and solutions was a significant barrier to providing more strategic advice; followed by a lack of industry benchmarking for comparisons (48.5%) and lack of time and resources (46.5%).
More than half (56.7%) of finance professionals rely on two or more different systems to collate their data, and 16.2% use as many as six different sources to collect data. Singapore and New Zealand ranked highest for the number of sources used to collect data.
Almost 30% of professionals say they do not have the tools to provide real-time reporting and analytics.
Additionally, 61.7% say their organisation uses either on-premise or combination systems. Only 20.2% use public cloud and 17.8% use private cloud.
"Finance leaders are now realising that moving to the cloud and consolidating their systems gives them real-time data analytics capabilities that can help inform decision-making, manage risks and plan for the future. It also enhances security," Harkin concludes.