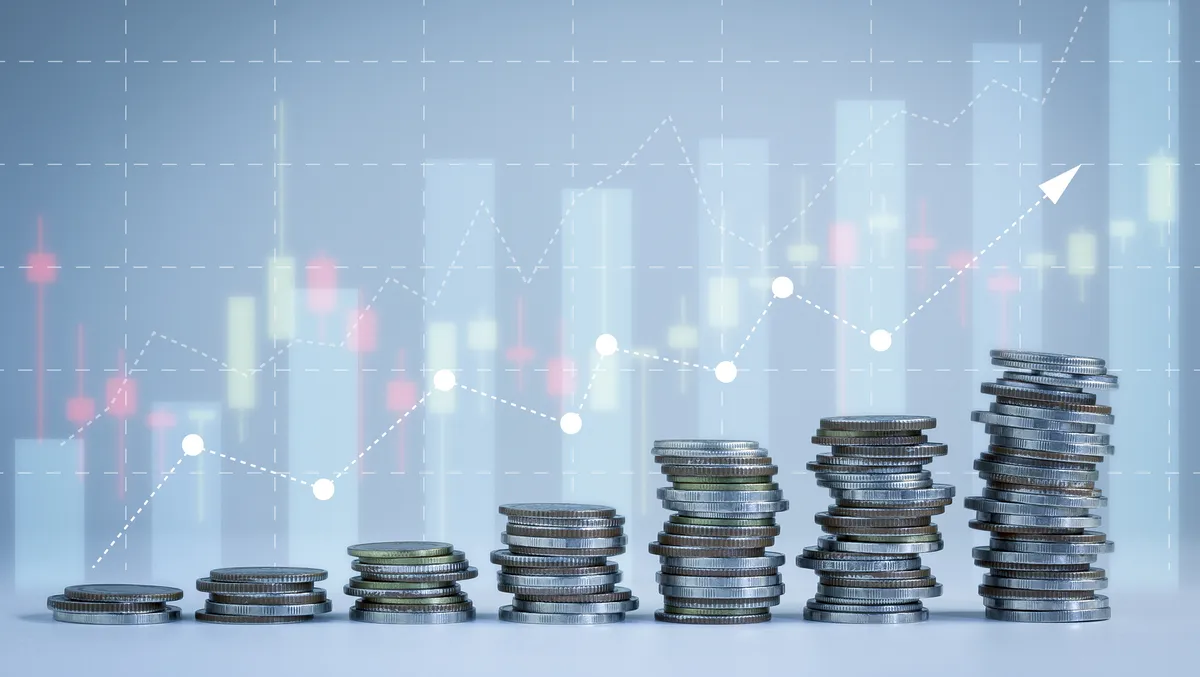 Fortinet sees significant revenue increase in third quarter
Fortinet has released its third quarter 2022 financial results, revealing a significant revenue increase from the previous year.
When broken down, product revenue totalled USD$468.7 million, which was up 39% year over year. Service revenue was $680.8 million, up 28% year over year.
The overall total revenue for the company amounted to $1.15 billion, which was a 33% increase YoY.
Billings sat at $1.41 billion, which was also a 33% increase YoY, and a deferred revenue of $4.19 billion was also reported to be up from previous years.
GAAP operating margin sat at 23.1%, while non-GAAP operating margin sat at 28.3%. The report also highlighted that GAAP diluted net income per share attributable to Fortinet was $0.29, and on-GAAP diluted net income per share attributable to Fortinet was US$0.33.
Cash flow from operations was $483.0 million, and free cash flow was $395.2 million. Cash paid for share repurchases was $500.0 million.
During the three and nine months ending September 30, 2021, Fortinet repurchased 1.8 million and 4.1 million shares of its common stock, respectively, at an average price of $58.81 and $48.59 per share, respectively, and for an aggregate purchase price of $108.8 million and $200.4 million.
For the fourth quarter of 2022, Fortinet says it currently expects revenue in the range of $1.275 billion to $1.315 billion. Billings are predicted to be in the range of $1.665 billion to $1.720 billion.
Ken Xie, Founder, Chairman, and Chief Executive Officer, Fortinet, commented on the results, saying that the company is continuing to adapt to the fast changes occurring within the cyber industry.
"We continued to gain market share in the large addressable and fast-growing cybersecurity industry. Revenue and billings growth of over 30% in the third quarter significantly outpaced industry growth rates," he says.
"Fortinet's future growth will be driven by the convergence of security and networking, the industry trend of vendor and product consolidation, the elevated threat environment, and a greater focus on offering services for existing and new customers."
A large focus for the company lately has been certifications and helping address the skills shortage, and it recently announced it had issued over one million Network Security Expert (NSE) certifications to date.
Last month, the company also announced significant cloud-delivered enhancements to FortiSASE, which is its leading SASE solution. Fortinet has also said in the past it will continue to advancesAIOps to help further aid the hybrid workforce.