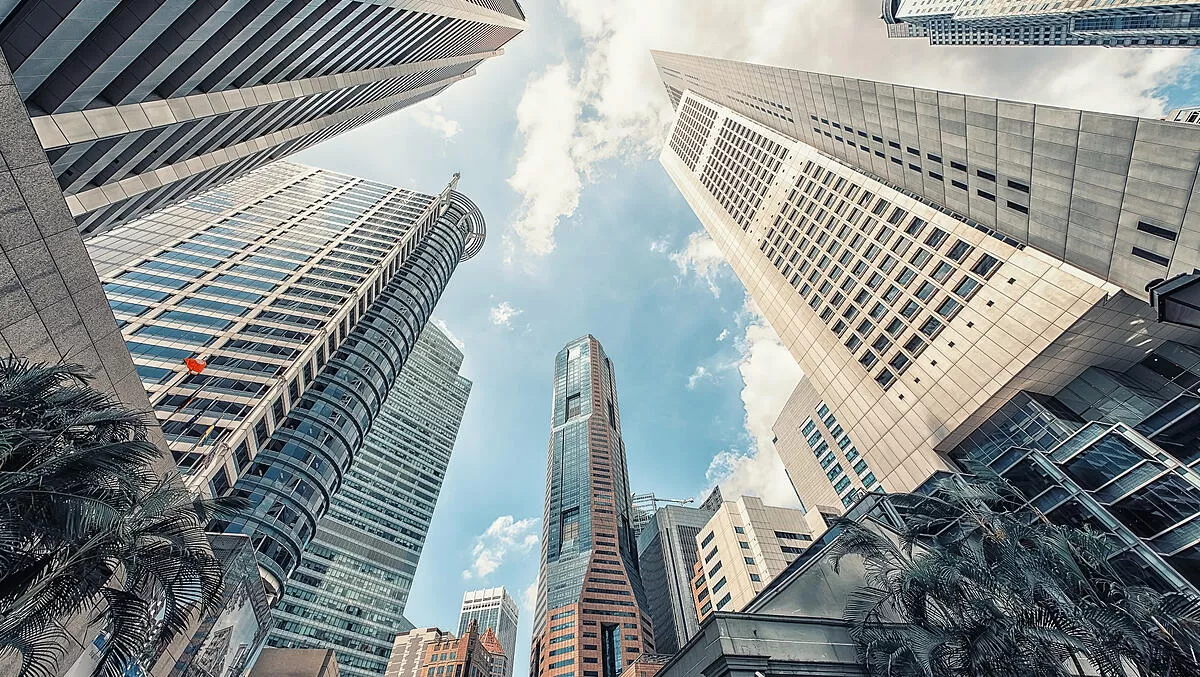 Funding worries hold back Singapore SMEs from digitalisation
FYI, this story is more than a year old
Many of Singapore's small and medium enterprises (SMEs) seek government support in order to remove barriers to adopting digital business infrastructure.
A recent survey from QBE Insurance Singapore indicates that SMEs are wary of digital adoption, with 57% stating that the government should provide financial support to help them move towards a more digital business.
Furthermore, almost half (41%) of businesses state that the high cost of investment – namely the lack of financing and funding – are major barriers holding them back from digitalisation.
While Singapore has addressed ways to help businesses in the 2020 Budget, the report suggests that many businesses don't take advantage of the assistance that is available to them.
While 71% stated they were aware of support measures, only 31% of businesses used available government support in 2019. The report concludes that education and outreach need to be more visible.
QBE Insurance Singapore CEO Ronak Shah says that SMEs drive Singapore's economy, so it's important that they understand they need to digitalise and scale up to remain competitive.
"Assistance provided by the government, especially more so in the recent Budget announcement, should provide SMEs with the resources to establish proper contingency plans. This helps to ensure that their overall long-term growth is both sustainable and safe," comments Shah.
More SMEs plan to expand internationally in 2020 (22%), compared to 18% in 2019. Larger SMEs that have already taken the first steps to internationalisation are more likely to keep expanding compared to smaller businesses. Additionally, SMEs with a purely domestic presence are keen to expand internationally.
Malaysia is the most desirable expansion market, followed by Hong Kong.
Many businesses are aware of the impact of climate change, however, just 20% agreed that it is one of the most relevant social and environmental issues to their businesses. Furthermore, many don't see a future in which climate change has an impact on their business. They continue to focus on immediate business goals.
The report also analysed SMEs' cybersecurity protection and attitudes. Thirty-four percent are concerned about unauthorised access to a system or computer, however, only 17% have business insurance that covers such an event.
Similarly, 37% are concerned about the theft of sensitive data and information, however, just 19% of businesses have protection against it. Additionally, even fewer businesses hold insurance for customer fraud (18%) and fraudulent payments via the internet and infringement of intellectual property rights (16%).
The survey was conducted in December 2019 by ENGINE on behalf of QBE, in an effort to better understand SMEs' behaviours and business challenges. Interviews were conducted with 400 SMEs across various industries in Singapore.