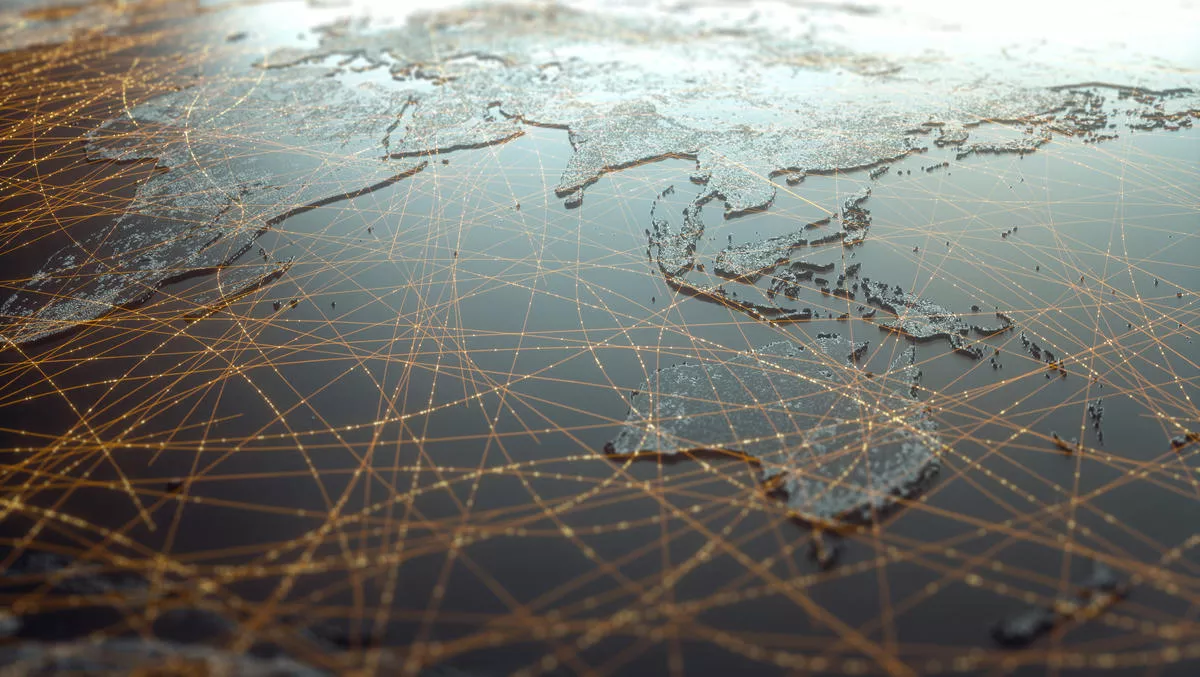 Globalization Partners expands APAC presence
Wed, 22nd Jul 2020
FYI, this story is more than a year old
Globalization Partners, a company that helps organisations to expand internationally without the need for branch offices or subsidiaries, has now expanded further into the Asia Pacific region.
Its solution allows businesses to hire employees in as few as 12 hours without having to navigate international legal, tax, and HR issues.
The company recently raised $150 million funding, which is helping the company to reinforce its Asia Pacific (APAC) presence and, in turn, support regional customers that are looking to expand across APAC and across the globe.
According to the company, it has built up a significant business across North America and Europe, Middle East and Africa (EMEA) in the past 12 months.
The company has been established in Asia since 2014, but now the company wants to dig its heels into the Asia market to 'replicate the revenue-generating machine' it has created in other regions.
"Our intention is to take our solution that enables any company to hire anyone, anywhere, in as little as twelve hours into every market around the globe," says Globalization Partners chief executive officer and founder, Nicole Sahin.
"The Asia Pacific region represents a significant opportunity and Charles Ferguson's exceptional entrepreneurial and executive experience in Human Capital Management will be key in enabling us to meet our growth goals.
As part of the expansion, the company has appointed Asia Pacific general manager Charles Ferguson to manage the company's regional activities.
"We anticipate that APAC will be one of our fastest-growing regions and Charles will be instrumental in executing our on the ground strategy," says Globalization Partners' Diane Albano.
"His strong leadership and unparalleled expertise in leading business expansion initiatives in Asia is ideally suited as we grow our presence there.
Ferguson was most recently Group chief commercial officer Tricor Group, a business expansion specialist in Asia where he was responsible for designing and executing the global sales, marketing, and product innovation strategy.
Prior to this role, Ferguson worked as ADP president and general manager, where he brought his experience and technology passion to the fore as the driver for delivering ADP's employee engagement and human capital management (HCM) solutions to firms of every size in Asia.
"Asia Pacific is one of the most dynamic markets in the world and I am looking forward to working with the team to build out our presence and drive opportunities in the region," says Ferguson.
Ferguson also co-founded management consulting and advisory services firm ReedHamilton where he led the technology and innovation practice.
Ferguson has also held positions at SAP, Salesforce, Microsoft and Intel.