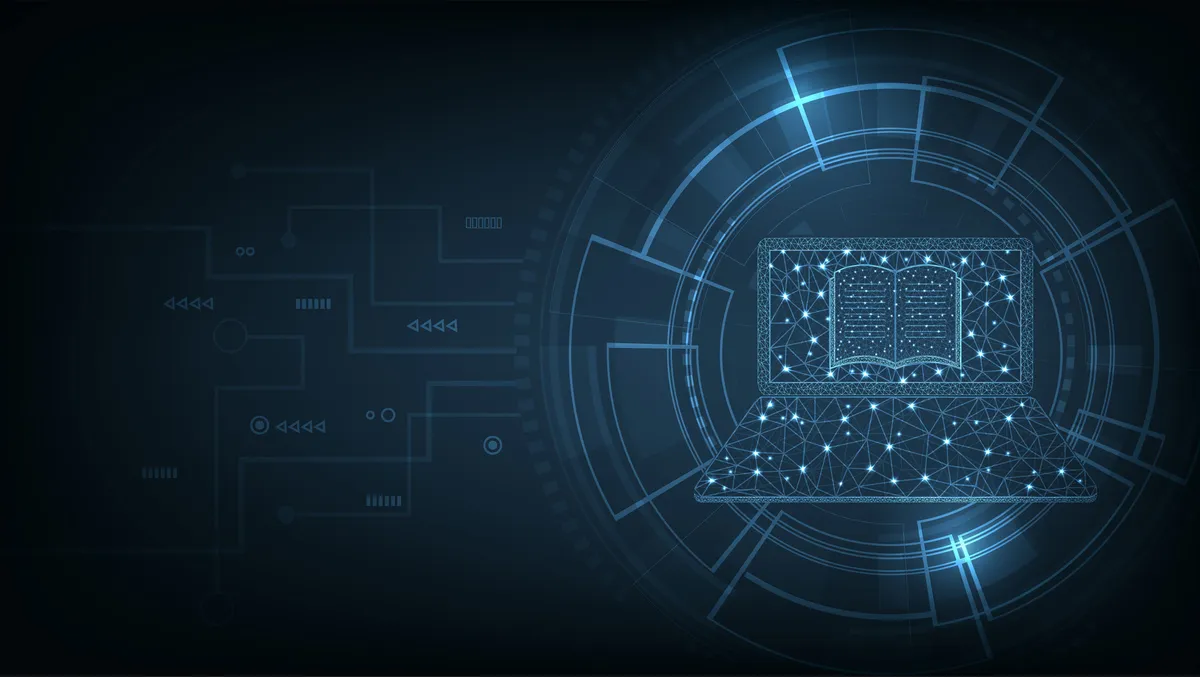 Go1 acquires Blinkist, launching a new model of learning
Go1, the learning content provider, has acquired Blinkist, a mobile-first learning app that summarises key ideas from professional books and podcasts, which is used by tens of millions of people worldwide. The acquisition forms the foundation of an innovative new corporate learning model that seeks to engage learners throughout their day-to-day lives.
Go1 has made a name for itself as a learning and development content aggregator, offering access to tens of thousands of short-form courses typically consumed in a corporate setting.
However, engaging learners on a grand scale relies on democratising access to more types of learning content and making that content available in more places, meeting learners where they are. For many online corporate learners, that's on their mobile phones or during their commute. This is where Blinkist comes to their aid.
The acquisition of Blinkist expands Go1's appeal to an audience that seeks to learn new skills and stay up to date on business and self-improvement topics with bite-sized content, consumable on demand.
Learners can access Blinkist content through their corporate learning management system (LMS). For the first time, they can also access content on their mobile, in CarPlay or wherever and whenever they choose to learn.
"The combination of Go1 and Blinkist offers something not replicated in any corner of the corporate learning market: an experience of ongoing learning that serves professional goals that's purpose-built to be personally engaging," says Andrew Barnes, co-CEO of Go1.
"Go1 is not entering the content production market – we're combining our existing content aggregation service with Blinkist's similar service for books to open a new model for consumption of any type of learning content."
"I have been following the Go1 journey for a number of years and believe in the impact and opportunity that education affords," adds Charles Conn, chair of Patagonia, co-founder and Partner of Monograph Capital.
"As a co-author of Bulletproof problem-solving, I know first-hand how critical it is to reach a broader audience, and it is great to now have our audiobook, book summary and short course all available through one subscription. In addition, Go1's acquisition of Blinkist will significantly expand top content offerings to its users, increasing access and knowledge from authors and researchers to empower learners and organisations worldwide."
"We're thrilled with Go1's acquisition of Blinkist," adds Thilo Semmelbauer, managing director at Insight Partners. "Blinkist's mobile content and product will expand the learning opportunities already available to Go1's customers and create a powerful pair with Go1's corporate learning offering. We're excited for what's to come."
Insight Partners will remain an investor in the combined entity, as will Greycroft, Headline, IBB and MGO.
Mike Bertolino, Global Leader of EY's Skills Foundry, which partners with Go1 for access to professional learning content, shared similar enthusiasm on the deal.
"EY Skills Foundry is an upskilling and reskilling platform. We are excited about the Blinkist acquisition and the ability to now offer summaries such as Jim Collins' 'Good to Great' to our customers," says Bertolino. "We partnered with Go1 over a year ago due to the depth of their library and expertise in learning. In addition, we believe the need for upskilling and reskilling will only increase as the global workforce becomes more agile. Therefore, access to bite-sized content and longer form courses is ideal."
In addition to its popular consumer app, Blinkist also works with leading employers to offer leadership and skill development to their employees.