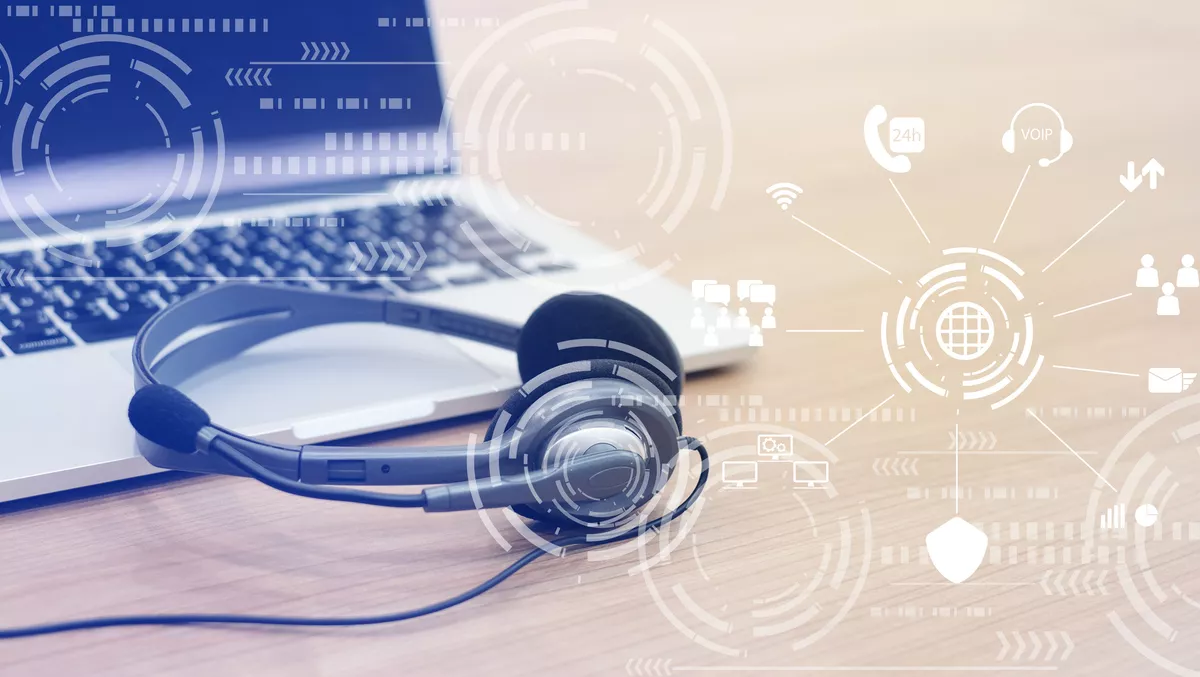 How businesses can better adapt to meet the changing demands of customer experience
Wed, 1st Dec 2021
FYI, this story is more than a year old
While it will take time for the long-term effects of the pandemic on businesses to be fully realised, some of the most significant impacts that have emerged are in the customer experience (CX) arena. It's crucial for organisations that maintain contact centre operations to take stock of the effect this will have on their businesses and act to help mitigate the challenges that arise as a result.
Even before the pandemic, businesses were engaging in digital CX transformation to bring their companies into the modern, digital age. However, the global health crisis not only revealed that CX is critical to business continuity, but also cemented digital CX as essential for customers of every demographic into the future.
Customer expectations have changed, and they are looking to organisations to deliver more streamlined and efficient solutions for their problems. As a result, the onus is on businesses to adapt to the changing market, upgrading their technology systems and processes to deliver a more effective and comprehensive experience for customers.
At a recent industry roundtable, a number of emerging CX trends that businesses must be cognisant of were highlighted. The two biggest impacts highlighted were:
Delivering on new customer needs
The customer profile is changing for many businesses, especially as younger, more technologically savvy generations are growing up and becoming customers. As the customer profile changes, how they want to engage with a business also changes. This means organisations must be willing to meet customers in the channel of their choice, leading to an increased demand for omnichannel solutions.
Hyper-personalisation
Organisations are increasingly turning to data to drive better business insights and deliver more personalised experiences for customers. Businesses need to invest in artificial intelligence (AI) and automation to help analyse data and deliver actionable insights that will lead to an improved customer experience.
With the support of AI and analytics tools, businesses will be better placed to deliver a more personalised experience for customers when and where they need it.
Two of the biggest trends in the market are the need to deliver a more personalised experience for customers and to meet customers when and where they want to be met.
Investing in technology solutions that deliver an omnichannel experience ensures that any customer can engage with contact centre agents when they need to through the channel of their choice.
Combining this with hyper-personalisation and the support of technologies like AI and automation will deliver an even more efficient experience for customers.
With a wider variety of communication channels, contact centres will also generate increasing amounts of data. By drilling down into this information, they can enhance the experience they deliver to customers, ensuring each customer interaction is seamless.