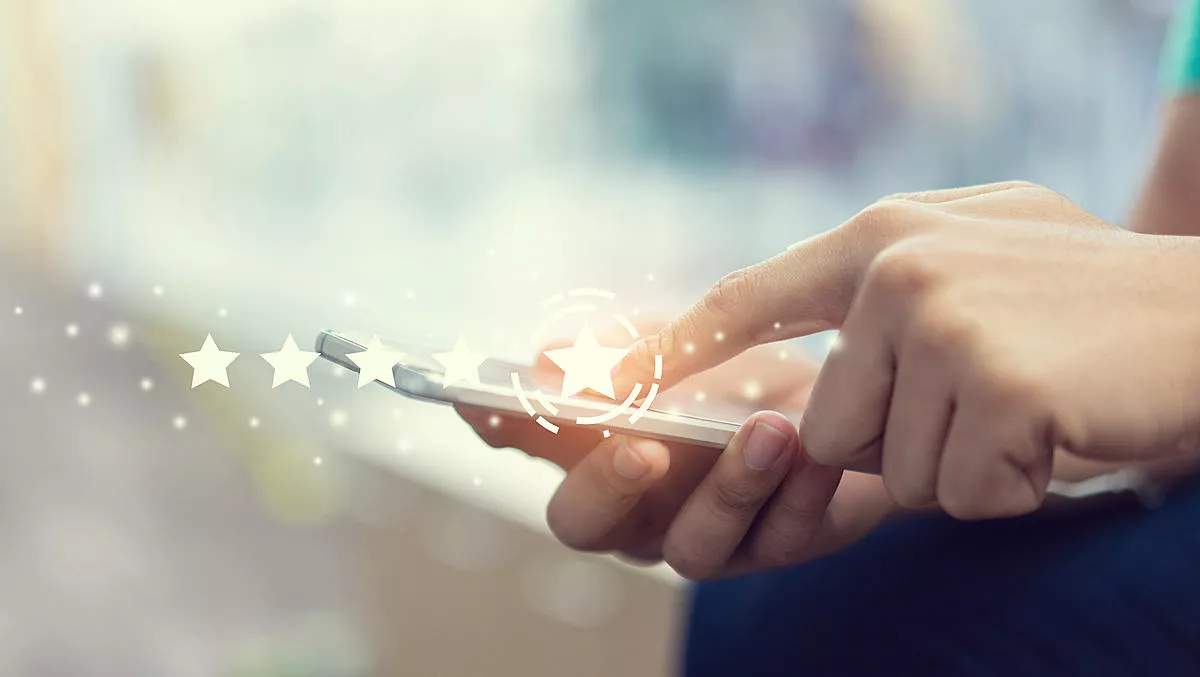 Huawei's data center switches receive Frost & Sullivan award
By Newsdesk
Wed, 1st Apr 2020
FYI, this story is more than a year old
Frost - Sullivan has named Huawei's CloudEngine 16800 as the recipient of the 2020 Global Data Center Switch Technology Leadership Award.
The analyst firm investigated the 2020 global data center switch market and mainstream data center switch providers in the industry. As part of its ongoing research, it identifies companies that deliver best practices in growth, innovation, and leadership, with emphasis on technology leverage and customer value.
Frost - Sullivan recognised Huawei CloudEngine 16800's 'continuous innovation and progress' in the global products market.
According to Huawei, a data center switch connects many devices to the same network within a data center environment.
"Supported by numerous growth drivers such as the increasing complexity of technology and data, upsurge in AI and cloud technology, growing internet penetration, upsurge in the Internet of Things (IoT) devices, rising data traffic and emerging autonomous machines/robots, the market for a forward-thinking data center switch built for the coming AI era will be well received and increase significantly," the company says.
Huawei states that its CloudEngine 16800 is its first data center switch for the cloud and artificial intelligence era. The product uses artificial intelligence computing and an intelligence engine to manage data center switches.
According to the company, the product's embedded AI chip provides real-time learning and training of network-wide traffic, as well as auto-sensing and auto-optimization of traffic models.
"Against the backdrop of this research, Frost - Sullivan is pleased to recognize Huawei CloudEngine 16800 as the technology leader in data center switch," Frost - Sullivan states.
Huawei is pushing forth to develop more capabilities in artificial intelligence in its data center switches, and in other areas such as computer vision.
also recently unveiled its Computer Vision Plan, which aims to continue basic research in computer vision and artificial intelligence, within areas such as neural language processing, and decision making.
"Huawei will continue extensive investment in basic research, tackling the three fundamental obstacles to efficiently mine knowledge from massive data, design efficient models for visual recognition, and represent and store knowledge. Conquering the obstacles will help drive general intelligence," says Huawei professor Tian Qi.
The Vision Plan comprises six sub-plans. They include:
• Data iceberg plan: Use a small amount of annotated data to unleash the potential of massive unannotated data and support model training in small sample scenarios.
• Data magic cube plan: Use multi-modal quantification, alignment, and fusion strategies to enhance the learning capability of models in real-world scenarios.
• Model high-touching plan: Build large models on the cloud to explore the performance limits of various vision tasks.
• Mode Slimming plan: Build efficient computing models on the device side to help various chips complete complex inference.
• Generic vision plan: Define vision pre-training tasks to build generalized vision models.
• V-R integration plan: Direct computer vision to real artificial intelligence via virtual-real integration.
Tian Qi says the company encourages researchers to join the plan and explore AI in greater depth.