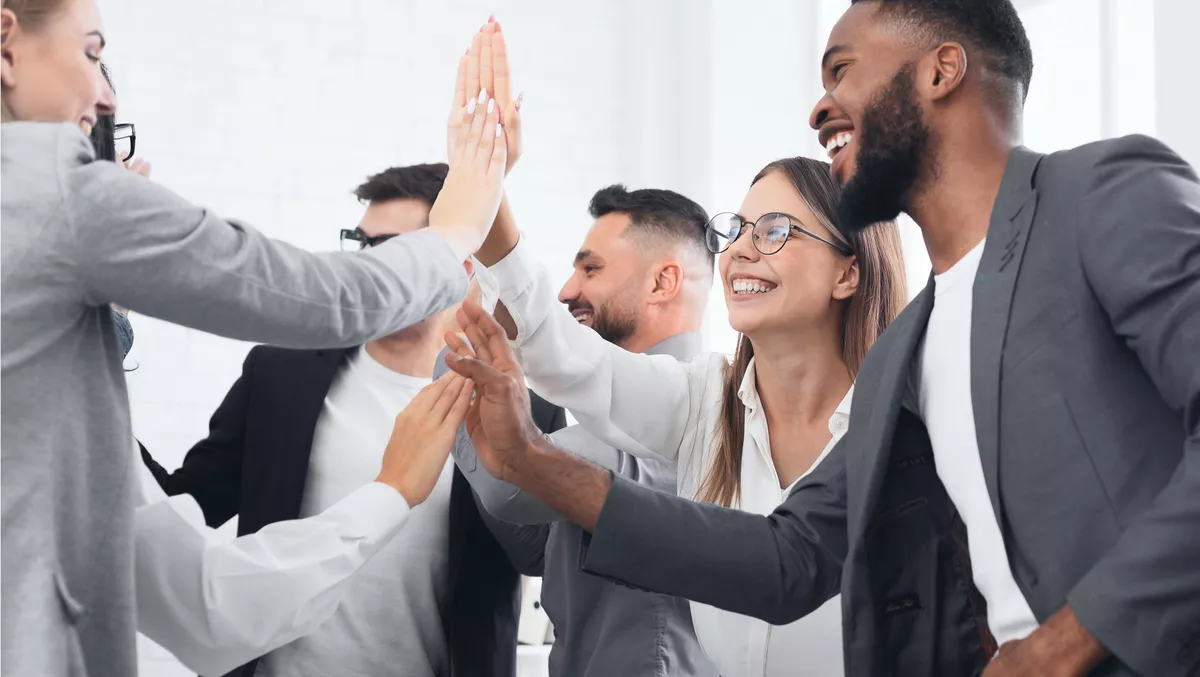 Human-centric ways of making the workplace desirable to employees
Tue, 26th Jul 2022
FYI, this story is more than a year old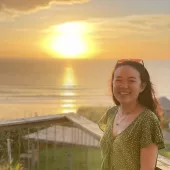 By Jessie Chiang, News editor
The future of work has changed. During the pandemic, workers across the globe began quitting their jobs in record numbers, arguably for several reasons.
Software development agency EverestEngineering says the pandemic likely led people to re-evaluate their priorities, reduce their working hours or leave the workforce entirely. In addition, many employees found that they lacked support, received low pay, or experienced a lack of advancement opportunities.
Earlier this year, a record 4.5 million workers in the US quit, and by the end of March, more than 11.55 million job openings were available – the highest in recorded history. Within the IT industry, surveys have shown that only 29% of employees have a high intent to stay with their current employer. EverestEngineering CTO Ranganathan Balashanmugam says employers now expect to create environments where staff are supported, aligned to their everyday work, and feel like they belong.
That's where human-centric methodologies come in.
"Through human-centric methodologies, organisations focus on building personal connection and purpose for employees, customers and their communities – prioritising wellbeing, which creates greater employee loyalty," says Balashanmugam.
"Organisations must build environments where people have better experiences. These methodologies fundamentally outline that for a business to be a success, people must be happy, satisfied and inspired in their everyday work."
Everest Engineering is considered one of the "best places to work" by the Australian Financial Review, and Balashanmugam is ranked in India's Top 10 CTO list. He says one of the key ways of having a human-centric approach is to give employees practical and attainable simple tools that ensure they feel connected, supported and collaborative, whether at the office or at home.
"Today there are more people working from home than ever before, which has left many feeling disconnected without the comradery of their teammates. The consequence of this is that the more staff feel disconnected from work, the easier it is for them to leave," says Balashanmugam.
Tools that make a difference
Balashanmugam says Slack is an excellent tool to bring everyone into one place – with channels for projects and the ability to quickly DM, staff can replicate an office environment from home.
"There are also tools to automate processes, for example, onboarding of staff who can be sent ordered notifications to follow, or rapport-building activities like Friday trivia can be set as reminders so that teams can have both formal and informal collaboration in their weeks," he says.
Notion is EverestEngineering's go-to productivity and workplace execution platform where staff can all collaborate and work together on deliverables in one place. Employees can be anywhere in the world, but this platform acts as a whiteboard in an office whilst also acting as a Wikipedia for all information to be accessible via one dashboard.
"We also use Berst – a conferencing and online meeting facilitator that replicates a physical office in a Zoom-like environment," says Balashanmugam.
"This allows people to meet in the lobby, break out into smaller meeting rooms and collaborate at scale, mirroring the type of productive engagement we see within an office."
Community and trust
Balashanmugam says fostering a strong sense of community and purpose is critical in a workplace. There needs to be a purpose for why everyone comes together. Employees want to grow and learn within their job and apply what they learn in a way that makes sense for them, knowing they are making an impact on the world.
"Every individual hired brings their own unique expertise, so it's important to play to each individual's strengths, and do regular check-ins to ensure their employers are aligning their work to their own strategic career goals," says Balashanmugam.
"In the software industry, studies show that keeping staff can be a challenge, particularly as the opportunities within the space continue to grow. So it's important to pay attention to what motivates people because if they don't feel motivated or aligned, they'll leave."
Micro-managing is also a big no-no.
Balashanmugam says autonomous working is about training your staff, so they are highly motivated towards hard work and innovation and are willing to participate and put their hand up within a strong team.
But instilling an environment of autonomous working involves getting out of the way – and creating pathways for teams to become independent in their workflows. Of course, this needs to be balanced with accountability. Employees who want to work autonomously must demonstrate maturity and willingness to reach their goals and deadlines. This is done by defining directions and goals. A remote environment involves a culture of check-ins and work-sharing where staff are encouraged to share updates, goals and visions.
"To keep accountable to KPIs, employers should provide short-planning cycles on a weekly or fortnightly basis to ensure they can see autonomous workers working towards deadlines and towards their own career growth," says Balashanmugam.
The CTO says EverestEngineering started with a core mission of putting people first. The company believes that this feeds a cycle of high-quality, vision-aligned work – when staff are happy and proud of their work, our clients and customers are happy too.
"For this reason, we've been able to double our workforce and maintain great staff – at a time where retention is a critical issue for remote and distributed tech teams," says Balashanmugam.