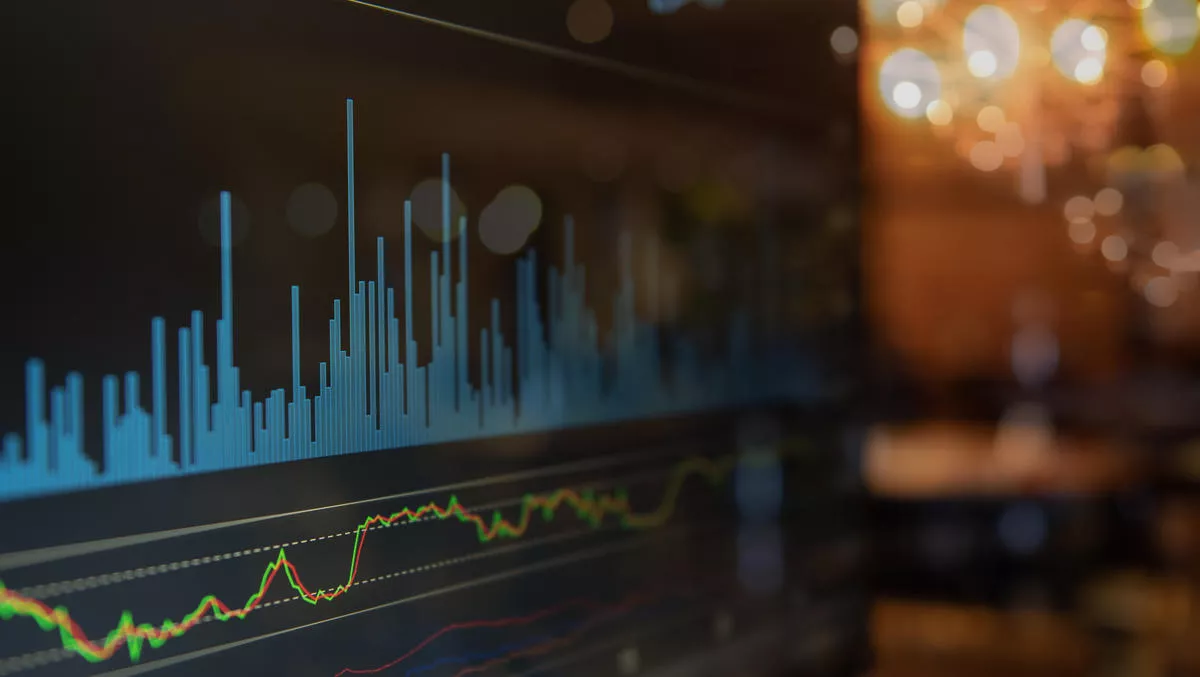 IBM launches dedicated cloud services for financial services sector
Thu, 8th Apr 2021
FYI, this story is more than a year old
IBM has announced the general availability of its first cloud platform designed for financial services, after a successful two-year program with design partner Bank of America.
IBM Cloud for Financial Services is built to be an environment designed to support the financial services industry and its requirement for workload and data protection, as well as security and risk reduction.
According to IBM Hybrid Cloud Platform head Howard Boville, the company aims to improve the financial services industry's security and compliance with the help of banks and regulatory compliance firms.
"With a focus on data security delivered with IBM's confidential computing and sophisticated encryption capabilities, we aim to reduce risk in the supply chain for banks, insurers and other financial services industry players, and at the same time accelerating the time by which they can drive and consume innovation.
The wider IBM Cloud for Financial Services ecosystem includes support from more than 90 partners including EY, SAP, and Tata Consultancy Services, as well as other independent software vendors (ISVs) and software as a service (SaaS) providers.
IBM will help ISV and SaaS providers through each step of the onboarding process, which includes a technical and security assessment, workload migration, and readiness validation designed to address third- and fourth-party risk.
Additionally, IBM Cloud for Financial Services features a control framework designed to help financial institutions reduce expenses and accelerate revenue growth while fostering a secure and compliant partner ecosystem.
The platform is supported by IBM Cloud Framework for Financial Services, which delivers an industry-informed set of security and compliance controls to operate securely with bank-sensitive data in the public cloud.
This framework was developed with Bank of America and Promontory, a global financial services regulatory compliance consulting firm. It will continue to be maintained by IBM's Financial Services Cloud Council, led by Boville.
The IBM Cloud for Financial Services platform includes support for Red Hat OpenShift, which enables users to build applications within OpenShift, migrate virtual machine workloads, and create compliance profiles.
Red Hat OpenShift also supports IBM Cloud as the primary Kubernetes environment to manage containerised software. It includes more than 200 API driven, cloud native PaaS services to
create new and enhanced cloud-native apps.
The platform offers data protection across VMware and cloud-native workloads. This is achieved through IBM's fourth-generation confidential computing capabilities and 'Keep Your Own Key' encryption delivered via IBM Hyper Protect Services and backed by security certification.
IBM states that these data protection measures provides enterprises technology-backed control of their own encryption keys so clients are the only ones who can control access to their data. This same hardware-based assurance enables confidential computing, meaning that financial institutions can process critical data in a secured enclave within a shared cloud environment.
Later this month, IBM Cloud for Financial Services customers will be able to access on-demand training and certification programs via the IBM Center for Cloud Training.