Partner content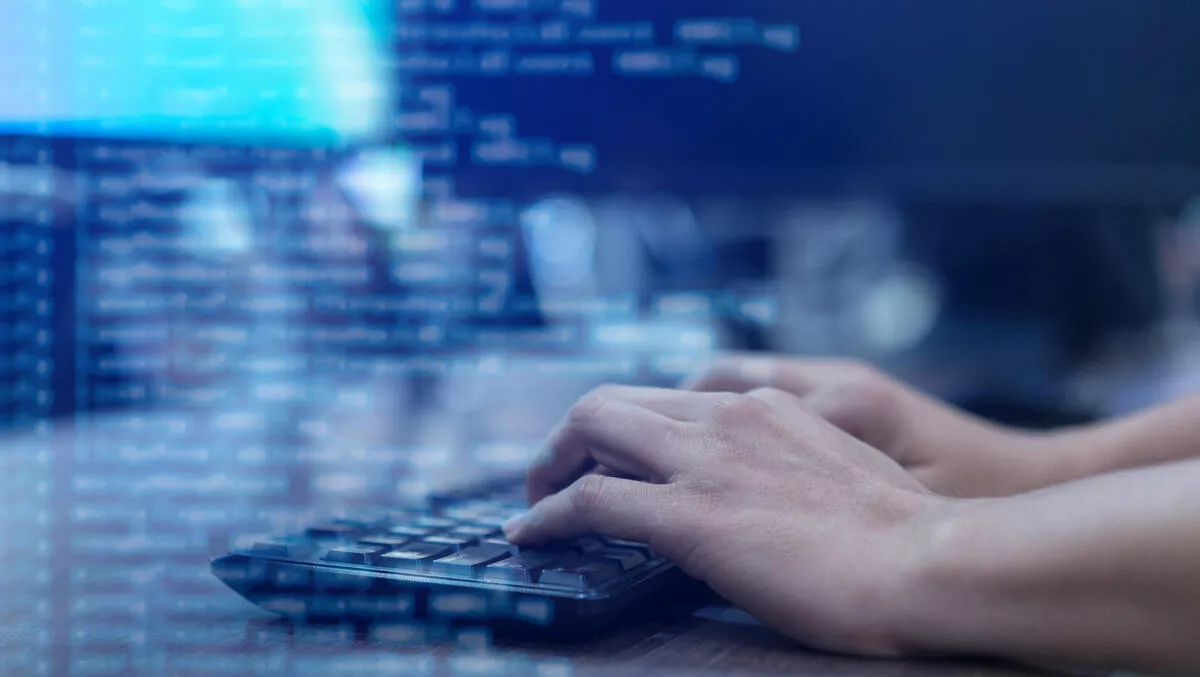 Interview: The master plan behind Hyland's Nuxeo & Alfresco acquisitions
Enterprise content management (ECM) and content services provider Hyland has a sixth sense for making strategic acquisitions.
Late last year, acquired open source content solutions platform provider, Alfresco. In April this year, Hyland acquired Nuxeo, a content services platform and digital asset management (DAM) provider that was relatively unknown in Asia Pacific, but popular with global customers like EA, L'Oreal, Accor, and Fox.
We spoke to Hyland Asia Pacific associate vice president, Eugene Chng, to find out how Nuxeo and the company's recent acquisition of Alfresco fit into the company's plans, as well as its flagship platform, OnBase.
Hyland's acquisition of Alfresco accelerated the company's move towards a PaaS/SaaS/subscription model to boost annual recurring revenue, which is in line with the corporate objectives of growing its revenue base.
Chng says that the Alfresco acquisition also expands the company's new ability to address new markets like the more technical, developer-based market where Alfresco's strengths lie.
"Alfresco is built on an open source platform which is very popular with organisations and individuals keen to write their own Java-based applications to leverage enterprise content. That's something that we have not addressed previously but is very popular across Asia Pacific," he explains.
Hyland's flagship platform, OnBase, targets departmental and lines of business content requirements. Alfresco serves the needs of users who are more familiar with writing their own Java-based development environments to address their content needs.
Nuxeo's enterprise-class DAM incorporates artificial intelligence and machine learning to help customers apply business-specific metadata, trigger workflows, and insights to their content libraries.
"Organisations need to figure out how to allow the right to use the enterprise content across the extended enterprise and have a system in place to control the use of the content. Strong DAM capabilities in Nuxeo allow organisations to have strong control over their digital assets and control who can gain access to such content."
Chng says that Hyland will continue to support and focus on growing the Alfresco and Nuxeo revenue base.
"Incorporating technologies across the different platforms will also help make Hyland products more powerful, like having more modern and intuitive user Interfaces, stronger capture capabilities and better digital asset management, and being cloud-ready."
The acquisitions will also be integrated into Hyland's solutions portfolio offerings.
With offices across the Asia Pacific region and a strong partner ecosystem, the company remains strongly focused on Asia Pacific, particularly for market expansion.
"We want Hyland to become a best-in-class vendor for content services and platforms in Asia Pacific and the world," says Chng.
Last year Hyland was named a Leader in the 2020 Gartner Magic Quadrant for Content Services Platforms for the 11th consecutive year, while Alfresco entered the Leader's Quadrant for the first time in 2020.
The Leader position highlights the company's continuous efforts to evolve and grow its platform, as well as the company's longstanding recognition as one of the most significant players in the ECM and content services space. And just last month Hyland was named a Leader in The Forrester Wave: Content Platforms, Q2 2021 report for its cloud and innovation strategy and industry focus.
With the Alfresco and Nuxeo acquisitions providing fuel for the company's growing capabilities and cloud-first vision, it's also no surprise that the accolades keep rolling in.