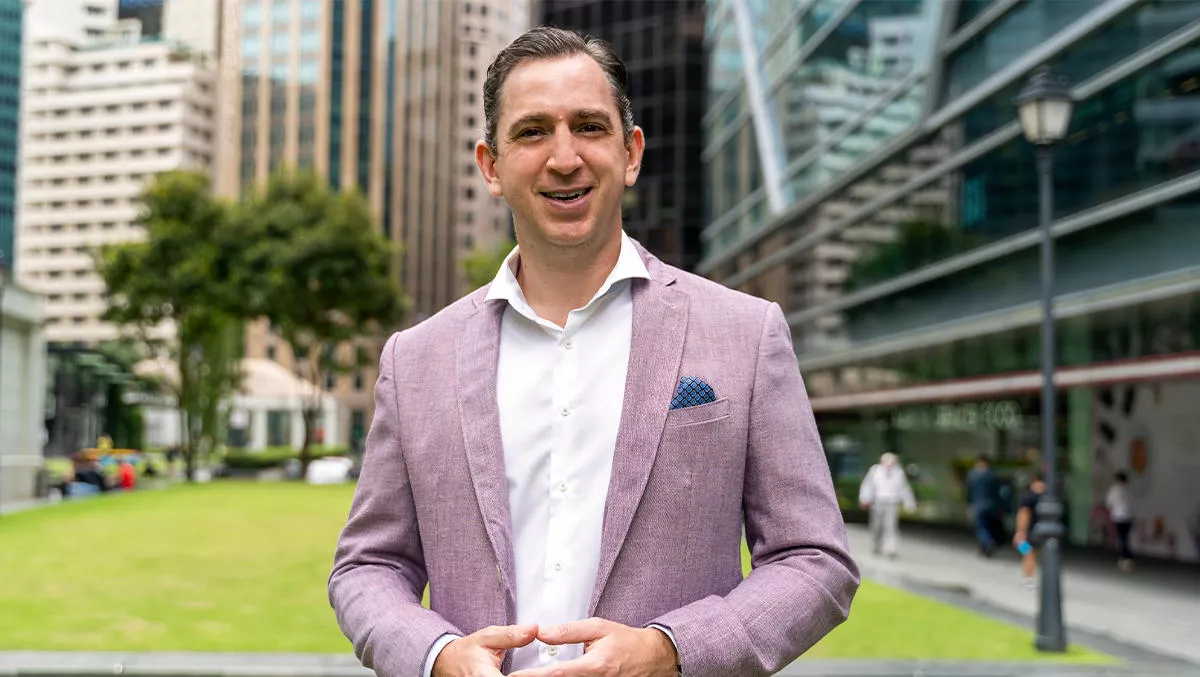 Lessons from digital transformation leaders in APAC and the critical role of observability
Global executive search firm Heidrick - Struggles surveyed more than 300 senior executives in APAC for its landmark digital transformation report, Transforming Asia: The search for digital leaders. Released in June 2019, the study showed that optimising customer experience was the most significant focus area of digitisation at 74.9%.
Survey participants nominated using data and analytics to drive business development (63.5%) as the second most important focus area, followed by product innovation and development (52.1%).
In terms of investment, the largest cohort at 57% nominated mobile apps as the most common means to achieve digital transformation; cloud computing (42%) and eCommerce (37%) were ranked second and third, respectively.
The findings are not only applicable in this pandemic era; these investments have indeed accelerated due to COVID-19.
Take Singapore, for example. Hawker centres are a much-loved fixture of society. The pandemic was a major fillip for the government's Hawkers Go Digital program aimed at helping stallholders go cashless.
As organisations look towards a new year, there are some key lessons for those looking to be digital transformation leaders, not laggards, in Asia.
The case for observability
Executives should ask: Does observability exist in the business? Is it in the corporate DNA?
If not, it's impossible to transform the business digitally without a clear, unified view of the company's tech stack.
Without observability, it would be challenging to accelerate time-to-market or rapidly scale without compromising uptime and the performance of complex environments.
A quick test is to ask: does the business have the tools to operate in a 'prevention is better than cure' mode? Or is it more common to react when a problem occurs and scramble for a fix?
To be successful in digital transformation and observability, it's imperative to know blind spots and instrument everything.
Take the example of one APAC player in the financial services space. Digital transactions had more than doubled, and the company didn't have the tools in place to monitor its apps.
In essence, it was flying blind, not knowing how their customers were interacting with their app, nor when potential problems were on the horizon.
This also meant internal teams didn't have the right information in real-time to conduct meaningful troubleshooting.
But after embracing observability, the organisation was able to identify problems in under three minutes. Teams could immediately see which transactions were getting blocked or facing issues and could react accordingly.
Cutting costs
Cost control is an essential by-product of observability that's sure to delight any CFO.
One organisation managed to slash cloud infrastructure costs by 40% after implementing observability tools that identified over - and under-provisioning across its 200 applications.
By looking under the hood, not only did it manage to improve application performance and customer experience, but the impact on the bottom line from cloud savings was also significant.
One fintech in India used observability tools to meet performance objectives for its applications and operating environment after being left in the dark for too long.
It couldn't efficiently improve the processing performance of its financial application. Bottlenecks were common, and the tech team were often left scrambling to fix issues after customer complaints.
But after ensuring observability was central to its operations, it was able to proactively detect system issues well before they affected customers.
The bottom line
Digital transformation is not a race; it's a never-ending journey.
For those who have yet to embark on this path, it's imperative to pick the right technologies to help the business scale rapidly.
Embrace clean-sheet thinking - executives should ask: if the business was starting from scratch today, how would it be built? It would have to be cloud-native, agile, based on open source and above it all ensure that observability takes pole position within the organisation.