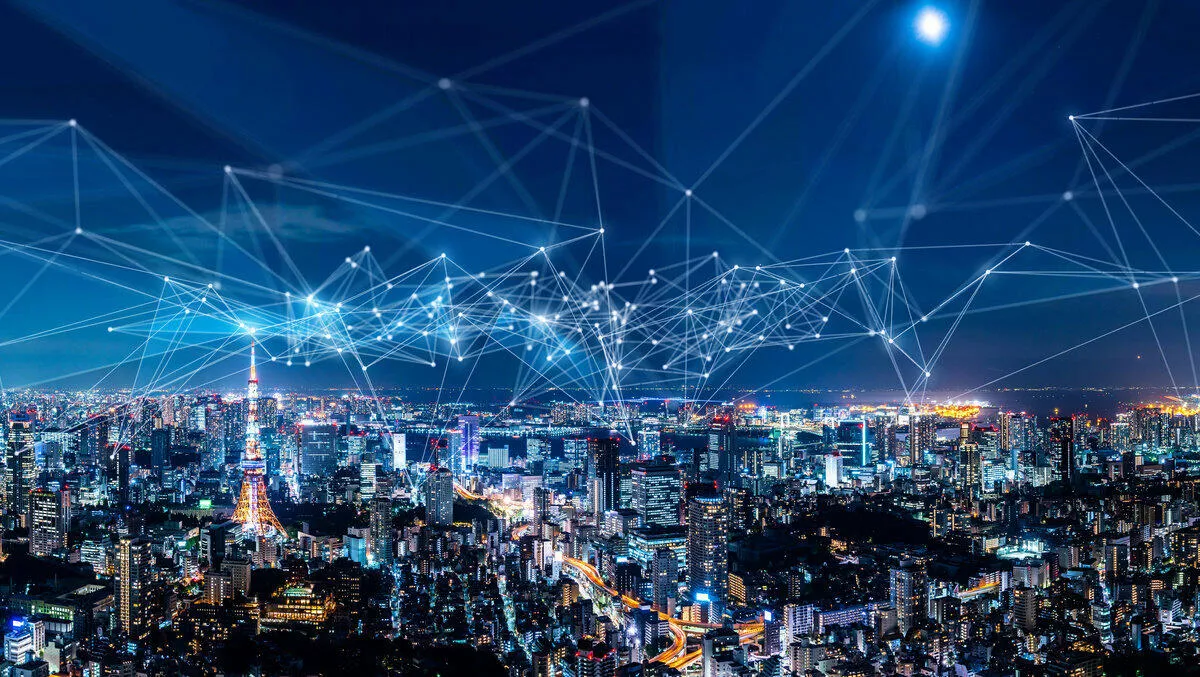 Location intelligence key to progressing smart cities
By Newsdesk
Wed, 30th Oct 2019
FYI, this story is more than a year old
There are more devices and connected sensors than ever, which means that there is no denying the link between geography and modern processes like location intelligence.
That's according to HERE Technologies, a company that works on the front lines of mapping and location platform services.
At a recent panel discussion in October, representatives from Frost - Sullivan, GovTech Singapore, Singapore University of Technology and Design, Raxel Telematics, and HERE Technologies discussed how location intelligence will be crucial to progressing smart cities in Singapore and across Asia Pacific.
"Precise location data is key to growing and evolving new mobility services which will help to address a number of challenges around reducing operational costs and improving the user experience as cities grow," says Frost - Sullivan Intelligent Mobility Asia Pacific senior vice president Vivek Vaidya.
But it's not enough to recognise 'smart' cities, instead there needs to be a focus on 'ideal' cities. These are cities that optimise services with the ultimate goal of making urban environments cleaner, greener, safer, more mobile, and ultimately smarter while creating better, more technologically advanced places to live, work and play. Beyond technological and efficiency capabilities, smart city technologies have the potential to greatly improve quality of life for city inhabitants.
In order to make this a reality, the manel discussed how transport is evolving. From driverless buses to air taxis and unmanned drones, existing infrastructure must change to serve more technologically advanced transport requirements. This means that new infrastructures such as 5G are crucial to supporting enhanced connectivity.
However, the right to privacy will also underpin customer choice.
"Data collection is an essential aspect of mapping apps, ride sharing services, food delivery programmes, and other services. All of these types of apps offer a value exchange: you provide your location information; and they provide convenient, faster, more customised services. The implementation of GDPR in EU has further increased consumer interest on how companies are leveraging and processing personal data. As a result, consumers expect more transparency and choices to trust the service provider with the data requested to fuel their services.
Because Singapore is one of the world's leading smart cities, HERE Technologies chose the country as its regional headquarters.
"Hosting this thought leadership panel discussion couldn't come at a better time. With location intelligence being such a huge part of 'Smart Cities' growth, and we have brought together industry experts on this topic to emphasize the importance of location as a powerful tool and how it can enable an autonomous world for everyone," adds HERE Technologies Asia pacific senior vice president and general manager Stanimira Koleva.
Headquartered in Amsterdam, Netherlands, HERE Technologies has over 9000 employees globally. Its new regional headquarters in Singapore is currently home to approximately 60 staff and has the capacity to grow to 100 employees.