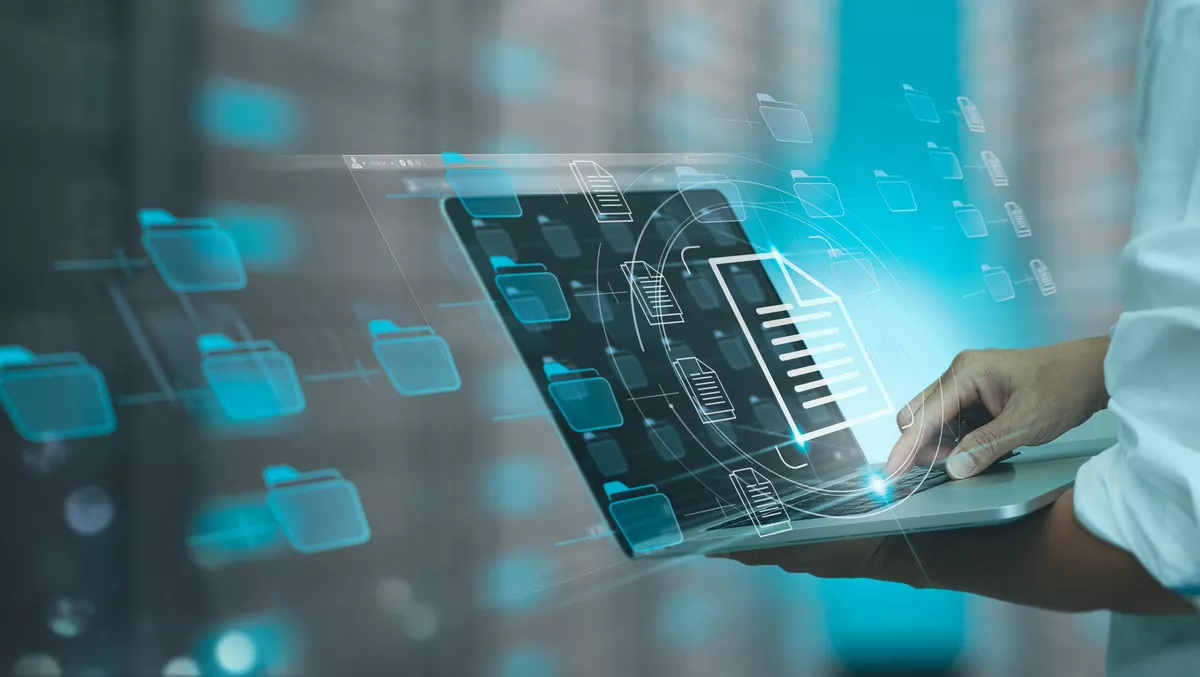 M-Files, Activants partner for improved Asia services
M-Files has partnered with Activants to offer improved joint platform capabilities and enhanced information management capabilities in Asia.
In addition, the partnership will see M-Files extend its reach in APAC.
Activants' offerings include streamlined solutions for business processes, improved business performance, and increased customer satisfaction.
Furthermore, the company specialises in implementing enterprise content management, business process and rule management, cognitive document automation, and robotic process automation to organisations across various sectors. These include the public sector, healthcare, and financial services.
Its decision to partner with M-Files comes as the company continues to expand by reinforcing its offering and creating better customer value.
Activants says one of the reasons M-Files was so appealing is its ISO and SOC certified quality and information security management system operations.
The Singapore-based enterprise solutions company says M-Files's secure and high-quality service offerings are crucial given the industries in which Activants operates.
"M-Files seemed like a natural fit for Activants. When looking at potential partners, Activants immediately saw the benefit of M-Files and the value it could add to its existing platform by letting customers manage and share information in a collaborative and secure way across a range of functions, including customer onboarding, contract management, compliance and risk management, and human resources," Activants general manager Fleming Tan says.
"In addition, M-Files' metadata approach to managing information aligns perfectly with the way Activants' platform works. It is particularly exciting to see how the M-Files platform keeps evolving with each new release.
"We are excited to go-to-market with M-Files as an integral part of the Activants offering moving forward."
M-Files is a metadata-driven document management platform offering midsize and enterprise businesses automation processes, enforced information control, and better customer experiences.
Additionally, the company has thousands of customers in over 100 countries using its platform to manage their business information and processes.
"Activants has a proven track record of delivering impactful digital solutions for customers in Singapore and we're excited to start our journey together," M-Files worldwide channel sales senior vice president Scott Erickson says.
"Activants is joining the M-Files ecosystem in Asia at the ideal time as we anticipate rapid growth in the region for years to come and we look forward to Activants helping drive that with us."
"M-Files is delighted to partner with Activants because of the complementary offering and great cultural fit. Activants has extensive history and expertise in the Singapore region, with a strong portfolio of customers," M-Files Singapore channel account manager Sabrina Lim says.
"M-Files looks forward to facilitating mutual growth across the region and providing customers with shared expertise across enterprise and information management to improve customer outcomes and drive growth."
The partnership comes at a similar time to M-Files named a Customers' Choice in the March 2022 Gartner Peer Insights' Voice of the Customer: Content Services Platforms.
M-Files was one of five vendors to receive the above market average rating and Customers' Choice distinction. The company was also recognised as a Customers' Choice in the Midsized Enterprise, Asia and Pacific, Europe, the Middle East, and Africa report segments.