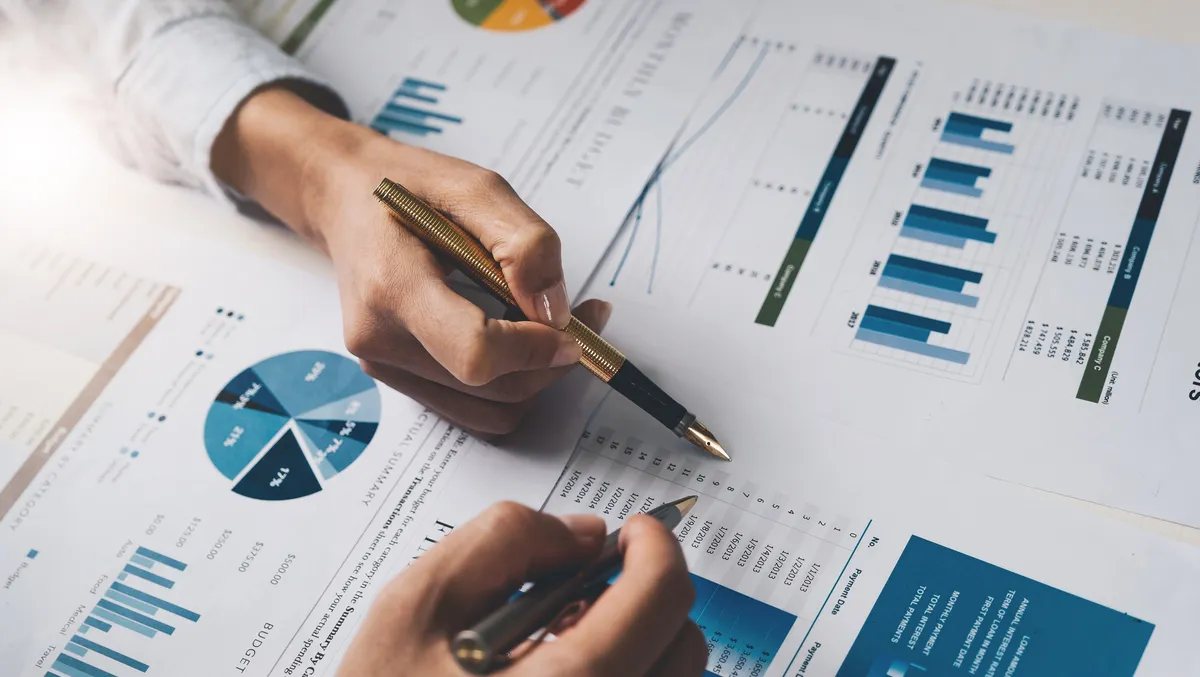 Mazars In Singapore appoints two new local partners
Mazars in Singapore expands its Financial Advisory and Consulting teams with the appointment of two new local Partners.
Mazars has appointed Ellyn Tan and Athreya H.D, who commenced their roles on the 8th and 22nd of May this year.
The additions to the Singapore leadership are to enable Mazars to continue delivering a suite of tailored services, from M&A deals to enterprise risk management and help clients maximise their value.
Mazar says It underscores their commitment to providing clients with top-tier financial advisory and consulting services in Singapore and further strengthens the firm's expertise and capabilities in the region.
With over 15 years of professional experience across renowned consulting, advisory, and investment firms, Ellyn Tan will lead and expand Mazars' restructuring and insolvency practice.
Tan is a Licensed Insolvency Practitioner with specialised experience managing litigation, asset recovery, and restructuring engagements.
In addition, Ellyn is also a Certified Fraud Examiner, Qualified Listed Entity Director, and is a Board of Director of the International Women's Insolvency and Restructuring Confederation.
Tan says she is thrilled to join Mazar's Financial Advisory team in Singapore and lead the restructuring and insolvency practice.
"With my specialisation in complex restructuring and cross-border insolvency, I am confident in our ability to drive impactful outcomes for clients, helping them navigate complex challenges and contribute to Mazars' continued growth and success," says Tan.
Complementing Tan, Athreya has over 16 years of experience in financial services, with extensive experience in the banking sector and in-depth knowledge of enterprise risk management, regulatory compliance, internal audit, and corporate governance.
With global experience spanning India, USA, Malaysia, and Singapore, he has led initiatives for international banks and has expertise in anti-money laundering, anti-fraud, customer due diligence, U.S. foreign account tax and compliance, personal data protection and ESG.
In Mazars, he will manage and grow the portfolio of financial institution clients, focusing on risk management, regulatory compliance, and corporate governance.
Athreya H. D, Partner of Singapore, Consulting (Financial Services), says: "I'm excited to join Mazars and contribute to the growth of our Financial Services advisory and consulting practice."
"With my broad experience, I look forward to helping our financial institutional clients address their risk and compliance challenges in today's evolving regulatory environment."
Rick Chan, Managing Partner & Head of Audit & Assurance APAC, also comments, "We are pleased to welcome Athreya and Ellyn to our team in Singapore."
"Expanding our leadership in these two key areas is a strategic move that will enable us to provide even more comprehensive and customised services to our clients across the entire business lifecycle.
"Athreya and Ellyn bring extensive experience in their respective fields, and we are confident that their expertise and capabilities will be invaluable as we continue to grow our service offerings in Singapore and across the region.
"Athreya's addition to our team enhances our consulting capabilities and brings valuable insights into the APAC market landscape.
"The financial services sector faces growing challenges, and his expertise in risk strategy and governance will allow us to better navigate these complexities.
"Additionally, Ellyn's appointment comes at a time of increasing demand for financial advisory services, and we believe she will play a critical role in helping us meet this demand and strengthen our position."
This move follows the appointment of five new global partners in December 2022, including Chin Chee Choon (Audit & Assurance), Chester Liew (Risk Consulting), Elaine Chow (Tax), Rain Chong (Outsourcing), and Justin Lim (Outsourcing).
With over 47,000 professionals in 100 countries, Mazars provides tailored solutions to clients of all sizes across a range of industries.
In 2021/2022, Mazars achieved record global revenues of €2.45 billion, with Singapore being one of the key contributors to the firm's growth in the Asia-Pacific region.