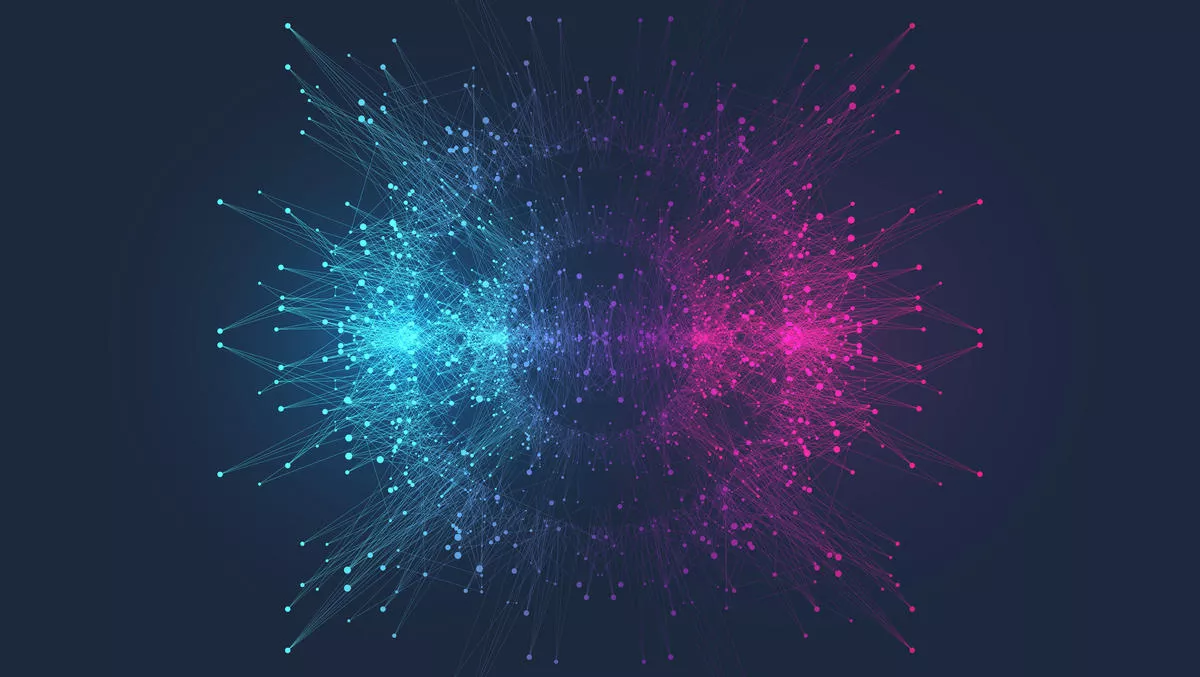 Modern apps power innovation for APAC enterprises - VMware report
FYI, this story is more than a year old
IT and app development teams have a crucial role in helping their businesses meet important business objectives - especially in economic downturns such as those caused by the global COVID-19 pandemic.
New global research, conducted by Vanson Bourne and commissioned by VMware, suggests that organisations who leverage modern applications as part of their digital transformation initiatives are in a better position to push through economic downturns than those who don't.
In Asia Pacific, modern apps are reported to enable 49% of organisations to mobilise a remote workforce, 44% say they ensure reliable uptime, 44% say they push quick updates, 38% continue driving revenue, and 31% say they lower costs.
The main reported benefits of app modernisation include more efficient use of app and software developer time, a greater chance of success with digital transformation initiatives, and improved end user experience.
Asia Pacific organisations that reported growth rates of more than 5% also see 14% or more of their net-new software and app efforts making it to production stage, compared to those who achieve less than 5% growth.
Furthermore, app developers and IT decision makers also note that regardless of whether their organisation reported high or low growth, about 39% of every team's time is spent on maintenance.
When asked about the need to modernise app development, 77% of Asia Pacific respondents agree that delays caused by rigid processes are detrimental to the overall success of app/software releases.
Further, 78% believe that if app/ software development processes are not modernised it will be impossible to deliver a best-in-class user experience. 57% of respondents would consider leaving their job over the frustrations with app development experience.
Organisations with higher growth rates are also spending more time on innovation (49%) than low-growth organisations (44%), and they are also more agile in their app development processes (58%) than low-growth organisations (46%).
VMware Tanzu Asia Pacific and Japan VP Kip Cole says, "The research showed that while Asia Pacific businesses' priorities align with their global counterparts, a notably lower proportion of businesses in Asia Pacific prioritise the customer experience."
"The focus is instead on employee-related priorities, such as improving collaboration and attracting or retaining talent which will place them in a strong position to move forward in their digitalisation journey.
These figures are taken from the Successful Digital Transformation: Apps At The Ready report, which is based on figures from 5,000 business decision makers, IT decision makers and app developers at mid- to large-sized organisations in 17 countries around the world. 1,650 of the respondents are from five countries in Asia Pacific: Australia, China, India, Japan and South Korea.