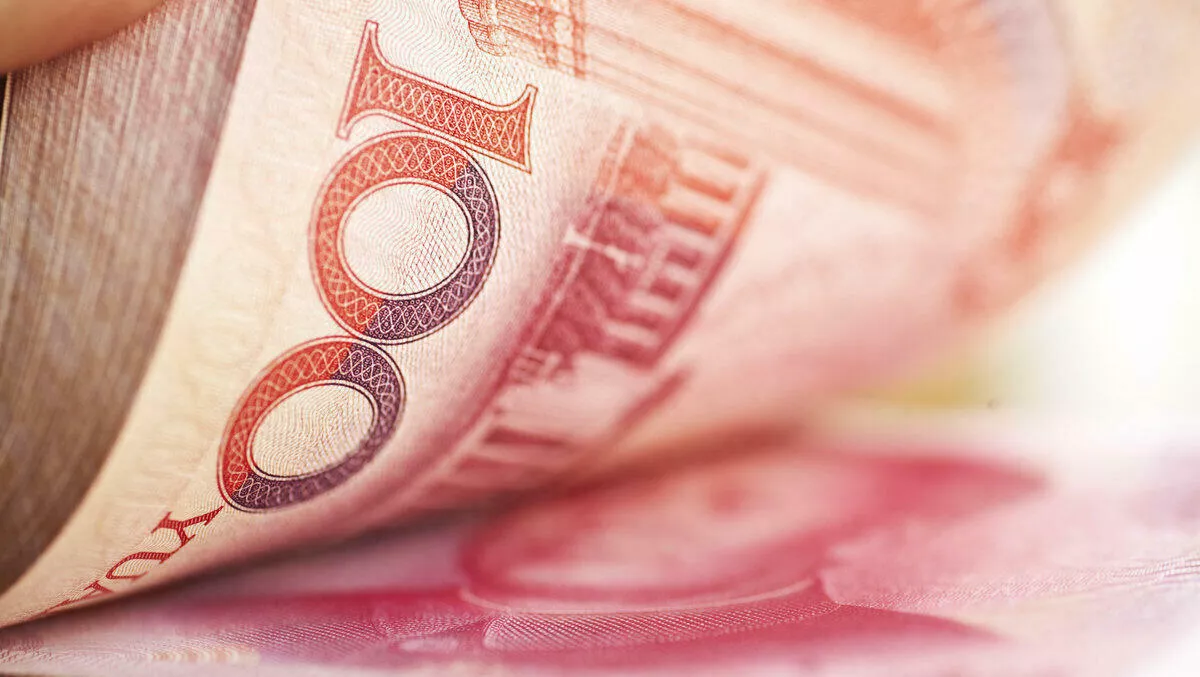 NetDragon raises $150m to expand China education sector
By Newsdesk
Tue, 12th Nov 2019
FYI, this story is more than a year old
NetDragon Websoft Holdings, a company that builds internet communities through mobile and web platforms, has announced a US$150 million windfall to be invested in its education subsidiary.
Ascendent Capital Partners will invest the $150 million into the subsidiary, which itself is valued at US$1.35 billion.
The proceeds from the investment will be used to support product development and growth strategies, as well as to fund potential acquisitions and investments in the education sector.
According to NetDragon, Ascendent's investment is part of the broader collaboration between the two companies and extends its investments in the greater China education sector.
"We are excited to have Ascendent as both a financial and strategic partner, and believe that this investment will further springboard our developments in Asia while also supporting our broader vision of building a global, connected learning community," comments NetDragon vice chairman Dr Simon Leung.
NetDragon's education initiatives currently service educators and school districts in China. Its offerings include the 101 Education PPT application, smart classroom solutions, and further services through its acquisitions of Promethean, Edmodo and JumpStart.
The company says its platform has more than 100 million registered users worldwide, of whom 13 million are monthly active users.
Ascendent is a private investment firm focused on Greater China-related investment opportunities, with a strong track record in the education sector.
Ascendent's investment portfolio in the education sector covers kindergartens, learning centers, K-12 international schools, and study abroad service providers in the Greater China region.
As part of NetDragon's collaboration with Ascendent, NetDragon intends to bring its full suite of products and services to the students, teachers and parents within Ascendent's education portfolio network, and explore potential partnership opportunities with various Ascendent's portfolio companies.
"We believe in the vision and capabilities of NetDragon's management team to pursue innovative education technology solutions, and to improve the overall learning environment for students, teachers and parents around the world," says Ascendent chairman and chief executive officer Leon Meng.
"We look forward to fully leveraging Ascendent's experience and expertise in the education sector to assist the Company in reaching its next stage of development."
NetDragon Websoft Holdings also develops and scales platforms such as online gaming portal 17173.com, and China's most influential smartphone app store platform, 91 Wireless, which was sold to Baidu for US$1.9 billion in 2013 as the largest Internet M-A transaction in China.
NetDragonis also an online game developer in China with a history of successful game titles including Eudemons Online, Heroes Evolved and Conquer Online.