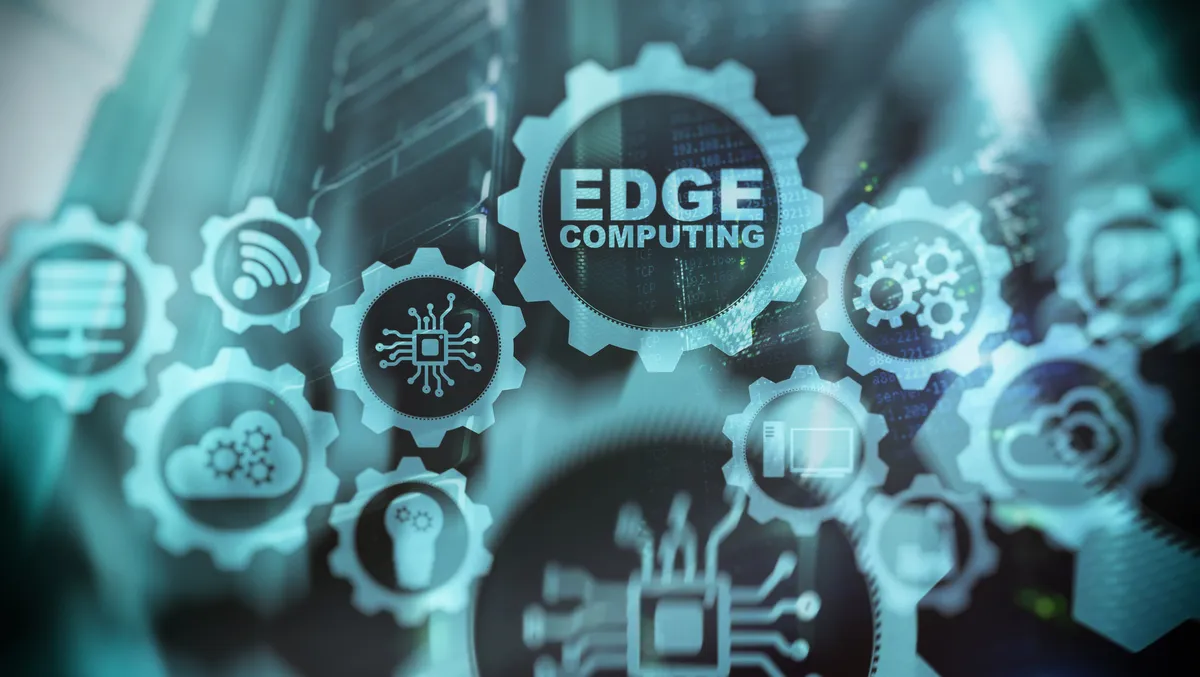 New Red Hat solution designed to empower open edge computing
Wed, 26th Oct 2022
FYI, this story is more than a year old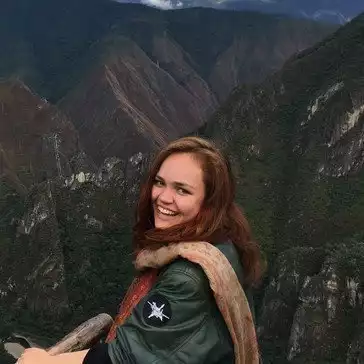 By Catherine Knowles, Journalist
Red Hat has introduced Red Hat Device Edge, a solution for flexibly deploying traditional or containerised workloads on small devices such as robots, IoT gateways, points of sale, public transport and more.
According to the company, Red Hat Device Edge is designed to deliver an enterprise-ready and supported distribution of the Red Hat-led open source community project MicroShift, a lightweight Kubernetes orchestration solution built from the edge capabilities of Red Hat OpenShift, along with an edge-optimised operating system built from Red Hat Enterprise Linux.
This latest product in the Red Hat edge portfolio aims to provide a future-proof platform that allows organisations architecture to evolve as their workload strategy changes, Red Hat states.
As more and more companies deploy edge computing across a broader range of use cases, many new questions, operational needs and business challenges are poised to arise. In industries such as automotive, manufacturing and more, organisations are up against different environmental, security and operational challenges that require an ability to work with small form-factor edge devices in these resource constrained environments.
Ultimately, different devices have different requirements in terms of computing power, software compatibility and security footprint. With Red Hat Device Edge, organisations can have the flexibility to deploy containers at the edge in a small footprint, reducing compute requirements by up to 50% in comparison to traditional Kubernetes edge configurations, the company states.
It also helps to address many of the emerging questions around large-scale edge computing at the device edge by incorporating the following:
Kubernetes built for edge deployments, enabling IT teams to use familiar Kubernetes features in a new, smaller, lighter-weight footprint offered by MicroShift. This lowers the barrier of entry for teams building cloud-native applications for edge computing environments and enables them to use existing Kubernetes skills to achieve greater consistency of operations across the entirety of the hybrid cloud, from the data centre to public clouds to the edge, Red Hat states.
An edge-optimised Linux OS built from enterprise Linux platform in Red Hat Enterprise Linux and tailored for small edge devices with intelligent updates that use minimum bandwidth. This helps organisations tackle the challenges of intermittent connectivity while mitigating the impact on edge innovation.
Capabilities for centrally scaling and monitoring edge device fleets with Red Hat Smart Management. IT teams can use zero-touch provisioning, system health visibility and updates with automatic rollbacks to maintain a stronger edge management and application security posture.
According to the company, Red Hat Device Edge was created to help Red Hat customers and partners tackle their most challenging edge environments.
For example, Lockheed Martin has been collaborating with Red Hat in the MicroShift project community and is also working to deploy Red Hat Device Edge to modernise and standardise its application delivery and AI workloads in extreme conditions including wildland fire management, contested military environments and space.
Additionally, ABB is planning to use Red Hat Device Edge for ABB Ability Edgenius on resource constrained devices. Edgenius is a comprehensive edge platform for industrial software applications.
According to the company, Red Hat Device Edge will be aimed at organisations who require small factor edge devices with support for bare metal, virtualised or containerised applications, regardless of industry.
Additional use cases include but are not limited to:
Miniature, connected nodes on public transportation where edge devices are often in motion but still need faster processing via AI/ML to analyse data locally in real time (i.e. railways, mining, cars, drones).
Resilient resource nodes at challenging locations like weather monitoring stations where, in spite of the harsh, tough-to-support environments, an edge device will still be capable of taking care of itself with the ability to perform automated software rollbacks, maintain a stronger security posture and better enforce sensitive data controls.
Emerging edge constrained scenarios where thousands of edge devices may be running applications in locations that make weight, temperature and connectivity all major concerns.
Red Hat Device Edge meets organisations wherever they are today in their edge computing journey, as it will run a wide variety of workloads using Podman for edge container management or MicroShift for a Kubernetes API. Customers will even be able to use legacy windows applications within a virtual machine, Red Hat states.