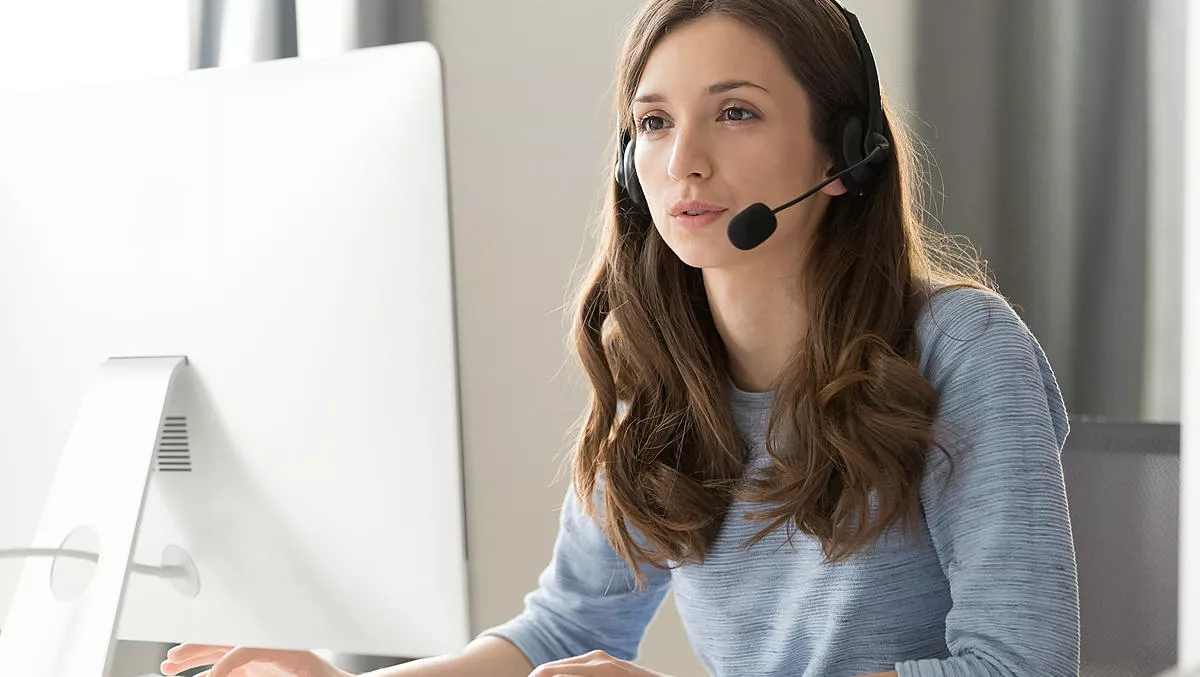 NICE inContact expands access workforce engagement solution
By Newsdesk
Tue, 21st Apr 2020
FYI, this story is more than a year old
NICE inContact, a provider of workforce engagement and customer experience solutions, is making its CXone@home offering available free for 60 days.
The CXone@home offering now includes a complete suite of workforce engagement and optimisation (WFO) capabilities, which is able to ensure that employees remain productive while they work from home.
According to NICE inContact, many organisations have a remote workforce. That workforce is now dealing with new challenges and working environments. The company says it updated its enterprise-grade cloud platform to provide flexibility, speed, and remote operationalisation of contact centres.
"Almost all businesses and government entities around the globe are dealing with changes in their contact centres due to the COVID-19 outbreak," says NICE inContact CEO Paul Jarman.
"Contact centre leaders are looking for continuity and the ability to serve their customers in a very dynamic environment in their day to day operations. Moving to the cloud with CXone is a fast, reliable and flexible approach with a sustainable and flexible system to address their needs both now and in the long run.
CXone@home can be up and running in 48 hours and is available with no commitment or contract and is free for 60 days.
The solution offers the following:
Move agents to work from home and continue to serve customers across voice and digital channels with Automatic Contact Distributor (ACD), Interactive Voice Response (IVR), chat and email.
Adjust to handle customer demand and manage changes in demand with elastic scaling up or down and support for rapid changes to contact flows, IVR dialogues and other operational processes.
Restore team productivity and performance with performance goals, remote coaching and monitoring to boost customer satisfaction (CSAT), increase agent engagement, build agent skills and manage performance.
Ensure compliance with voice and screen recording plus quality management analytics as part of the complete suite in the cloud.
Manage staffing and adherence to service level agreements (SLAs), including response to varying volumes and frequent requests for shift changes, with Workforce Management (WFM) as part of the complete CXone cloud contact centre platform.
The company officially released its WFO functionality for Salesforce earlier this year.
NICE inContact CXone Agent for Salesforce allows contact centre agents to handle omnichannel interactions in a consolidated interface, while skills-based routing ensures customers are routed to the qualified agent to handle their request, regardless of channel. NICE inContact CXone Agent for Salesforce is available now on the AppExchange.