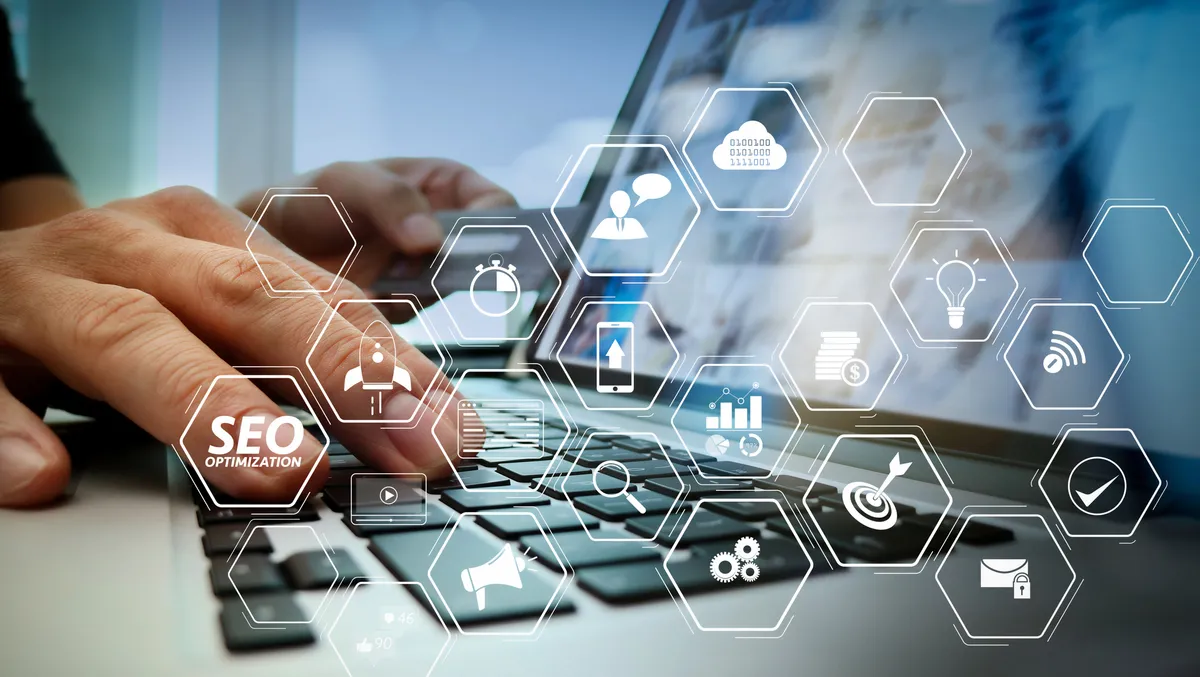 Optimizely DXP drives US$2.2 million savings, says Forrester
Optimizely, the digital experience platform (DXP) provider enabling digital invention has revealed the results of a commissioned Total Economic Impact (TEI) study conducted by Forrester Consulting on behalf of the company.
The study found that over three years, a composite organisation realised a 370% return on investment (ROI), US$9.84 million net present value (NPV) and US$1.1 million in savings due to increased developer productivity as a result of deploying the company's DXP.
Adopters of the DXP could also see US$2.2 million in savings on subscription fees through retired tools. To help arrive at an average ROI and subsequent financial analysis, Forrester interviewed five decision-makers who are Optimizely DXP customers.
Before implementing the DXP, interviewees noted that their organisations lacked significant experimentation capabilities, struggled with legacy content management solutions (CMS), and devoted substantial manual effort to maintaining integrations vital to their websites. This resulted in less-than-optimal web visitor experiences and lost potential revenue. However, when organisations adopted Optimizely DXP, they achieved faster, more frequent experiments, easier management of integrations and content, and improved revenue through more conversions.
"A cohesive digital experience is essential for businesses to survive and requires organisations to innovate without boundaries," says Justin Anovick, Chief Product Officer at Optimizely.
"We believe the Forrester TEI study emphasises the direct, provable ROI and impact that a cohesive DXP, such as Optimizely's, has on an organisation, along with incalculable benefits like enabling a higher number of experiments and a more robust, reliable digital experience."
Forrester Consulting found customers improved site stability, personalisation and organisation of content, and experimentation, which resulted in doubled conversion rates and enhanced average order size.
Optimizely delivered $617,600 in savings through pre-built support for integrations and the ability to pick up pre-existing integrations, providing significant time savings equal to three developers.
Customers saw 75% time savings for developers and marketing personnel on deploying, updating, and organising content.
Customers also experienced two hours of time savings per experiment, reducing the time and effort needed from developers and increasing the total number of experiments from 300 to 500 over three years.
According to the CIO of a US$200 million North American fashion organisation included in the interview process, "Since using Optimizely, our conversion is higher. We about doubled in conversions and we attribute that directly to the new platform."
The same respondent adds, "Everything is working better with Optimizely. It's like going from a Hyundai Pony 1982 to a Mercedes Benz."
Forrester Consulting's study determined other benefits of Optimizely's DXP offering, including improved adaptability during crises, like diverting traffic to digital storefronts during the COVID-19 pandemic, and flexibility to realise additional business opportunities.
Specifically, the study states, "Optimizely improving an organisation's digital experience can enable them to obtain more revenue from digital channels. This provides more options for organisations hoping to shift more and more of their business online as opposed to physical brick-and-mortar locations."