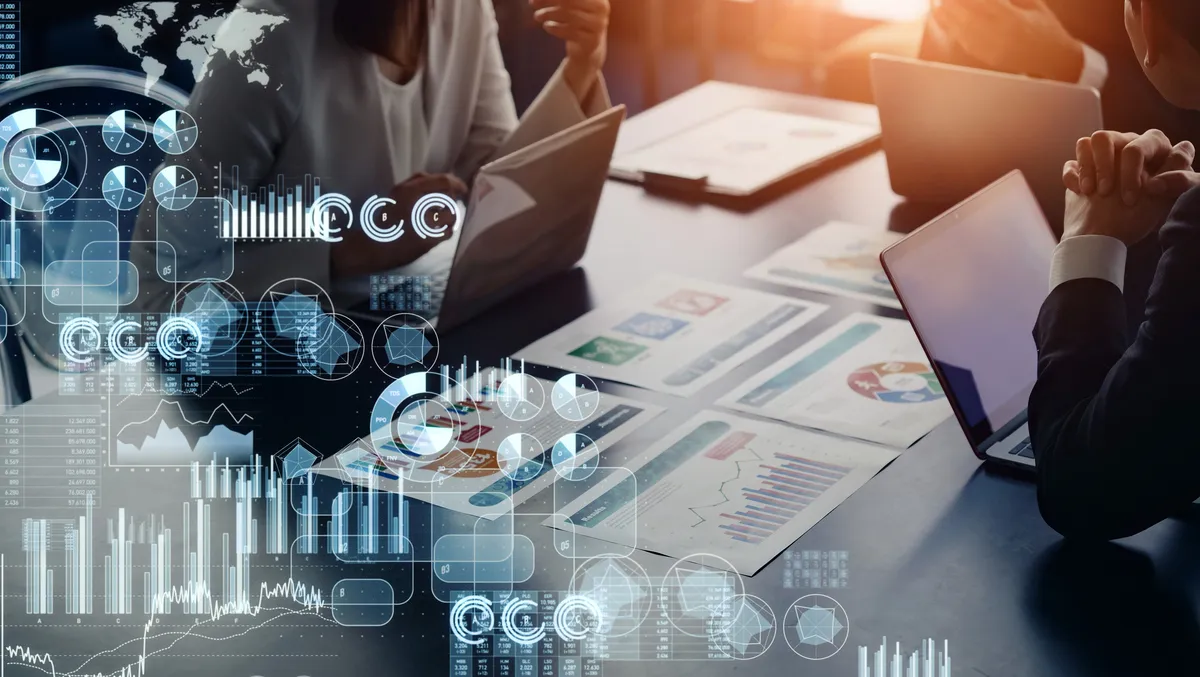 Oracle a leader in financial planning software, says Gartner
Oracle has been named a Leader in the 2022 Gartner Magic Quadrant for Financial Planning Software for Oracle Fusion Cloud Enterprise Performance Management (EPM). The Magic Quadrant, which evaluated 14 companies, recognised Oracle as a Leader for its "ability to execute" and "completeness of vision."
"To successfully plan and make data-driven decisions in a volatile business environment, organisations need fast and accurate insights, which requires connecting data across every area of the business," says Hari Sankar, group vice president, Product Management at Oracle.
"We feel that the recognition from Gartner is a testament to the success that our customers have achieved in automating analysis and connected planning across their organisations to be ready for what's next."
Part of Oracle Fusion Cloud Enterprise Resource Planning (ERP), Oracle Cloud EPM offers a comprehensive set of enterprise performance management capabilities to align financial and operational planning, close the books faster, and manage enterprise master data.
Over 11,000 organisations turn to Oracle Cloud ERP and Oracle Cloud HCM applications to run their businesses. Oracle Cloud ERP offers a comprehensive set of enterprise finance and operations capabilities, including financials, accounting hub, procurement, project management, enterprise performance management, risk management, subscription management, and supply chain management & manufacturing.
Gartner defines financial planning software as "the key tool that enables organisations to manage their enterprise-wide financial planning, forecasting, and budgeting processes. Financial Planning Software allows finance organisations to plan and analyse business financial strategy for the organisation across all three financial statements (profit and loss, balance sheet, and cash flows). It supports modelling, collaboration, analytics, and performance-reporting capabilities, all of which enhance a user's ability to effectively manage financial performance."
According to the report, "Leaders are in the strongest position to influence the market's growth, direction and provide mature offerings that meet market demand. Leaders demonstrate a market-defining vision of how financial planning software can help CFOs achieve their business objectives of maximising organisational profitability, resource allocation and value creation while enabling workflow efficiencies and predictive capabilities within their FP&A operations."
"Leaders have the ability to execute their vision and clearly identify how innovative technologies can be applied throughout the solutions within their application, including big data integrations or AI/ML functionality. Leaders have demonstrated business results in the form of new customer acquisition and existing customer retention, and they excel in their combination of product features, market responsiveness, customer experience and innovation."
Oracle has garnered consistent industry recognition for its finance applications. Oracle was recently named a Leader in the 2022 Gartner Magic Quadrant for Cloud ERP for Product-Centric Enterprises and the 2022 Gartner Magic Quadrant for Cloud ERP for Service-Centric Enterprises. Additionally, Oracle was named a Customers' Choice in the 2021 Gartner Peer Insights 'Voice of the Customer': Cloud Financial Planning and Analysis Solutions.