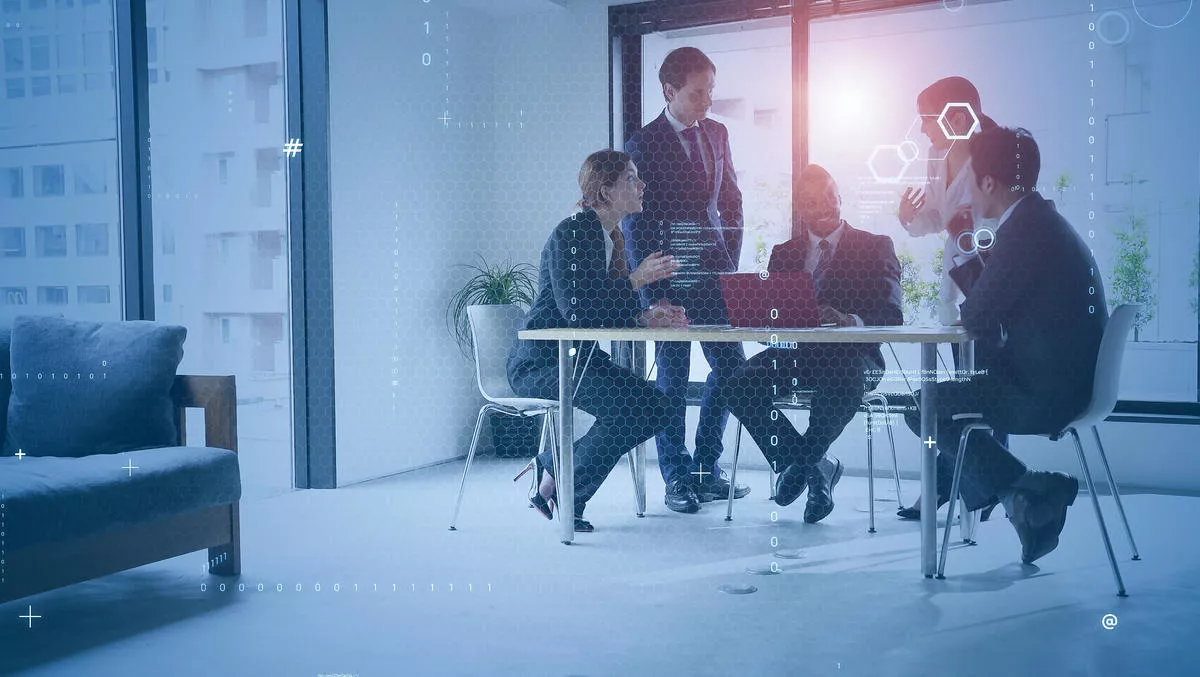 Pan Pacific Hotels chooses JustPerform to drive SAP programme
Singapore-based hotel chain Pan Pacific Hotels Group has selected Red Apricot's AI-powered JustPerform solution to implement their enterprise planning in SAP BPC.
The hotel chain, which manages over 50 hotels and resorts worldwide, will use Red Apricot's JustPerform Process Designer Pro for Planning app to simplify their integrated and operational expense planning.
Pan Pacific Hotels says this will be achieved by bringing enterprise-wide collaboration to the forefront, usingJustPerform's machine learning algorithms to deploy process definitions into the SAP BPC solution with little manual intervention.
"We are thrilled to work with Pan Pacific Hotels Group, such a renowned hotel and resorts company with an outstanding record in the hospitality industry," says Red Apricot chief growth officer Shameek Bhushan.
"This really gives us a strong opportunity to showcase how JustPerform can give control back to the business, and allow the team to focus on the end goal when it comes to process planning."
In 2020, Red Apricot had five solutions accepted into the SAP App Center (SAP Store) and formalised several reseller partnerships. The young Singaporean company also signed significant deals with enterprise customers in Singapore and expanded into new territories, including the Middle East.
"We are also continuously working on innovating JustPerform to address customer pain points," says Red Apricot chief innovation officer Kranthi Kumar.
"Innovation is always at the core of Red Apricot, and JustPerform is a result of our relentless focus to improve the way EPM solution implementations are done.
"We aim to release regular updates of JustPerform in 2021 with improved functionalities and user-friendly features that benefit business users."
The company, which was founded in 2016, spent 18 months developing a smart, AI-powered platform to help large organisations upgrade or move to SAP Enterprise Performance Management (EPM) solutions. JustPerform simplifies collaborative business process definition, enables visual process modelling and automates process deployment using advanced Artificial Intelligence and Machine learning algorithms.
"The pandemic has accelerated digital trends across many areas and with increasingly dispersed and remote workforces, people are starting to realise the importance of processes," adds Kumar.
"Our core capabilities lie in process definition and governance, so we are very well-placed to assist with enterprise business challenges in the current economic conditions."
Pan Pacific Hotels Group senior vice president of finance, Valerie Foo, says: "We are confident in JustPerform's capabilities to deliver successful planning in SAP BPC.
"JustPerform's emphasis on defining effective and streamlined planning processes seem pertinent in this EPM world."