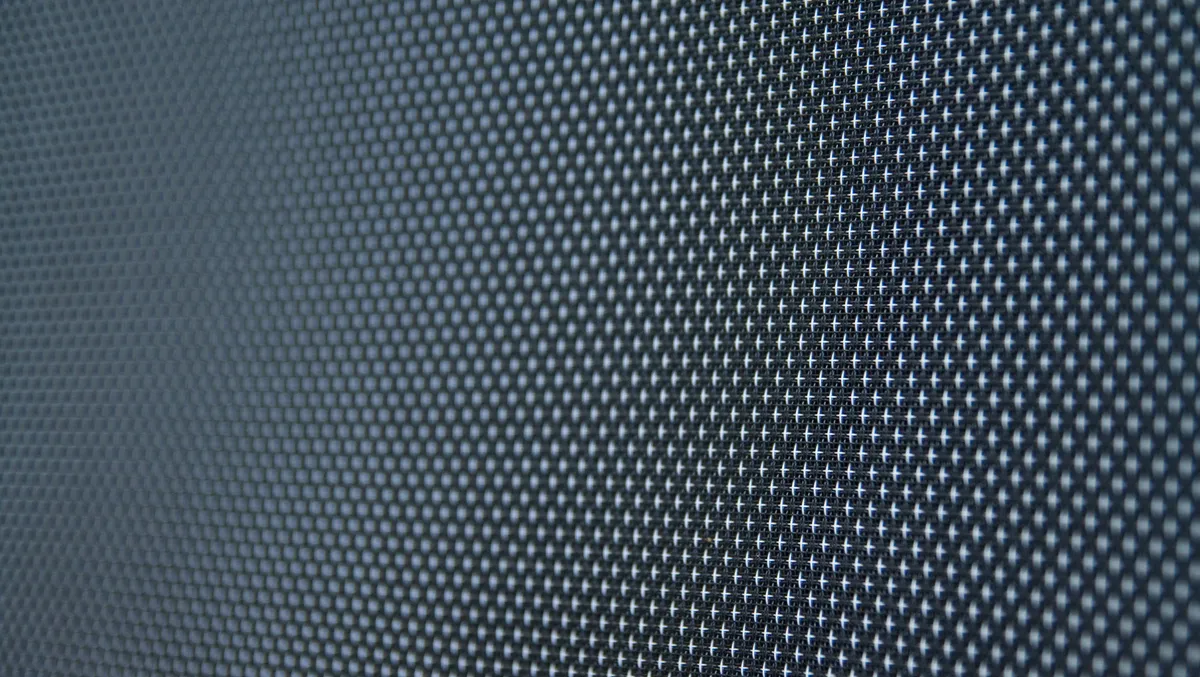 Power amplifiers market to be US$50.5 billion by 2033: FMI
Fri, 22nd Sep 2023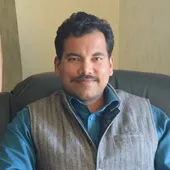 By Gaurav Sharma, Journalist
The global power amplifiers market size reached US$25.8 billion in 2022. Revenue generated by power amplifier sales is likely to be US$27.7 billion in 2023. Sales are poised to soar by 6.2% CAGR over the forecast period between 2023 and 2033. Demand is anticipated to transcend at US$50.5 billion by 2033 end. These insights are based on a Power Amplifiers Market by Future Market Insights (FMI) report.
The rising demand for radio frequency power amplifiers is expected to drive the market. The proliferation of wireless communication technologies such as 5G and IoT requires high power amplification. It is used to transmit signals effectively over long distances and through obstacles, boosting the demand for power amplifiers.
The increasing adoption of smartphones and mobile devices worldwide necessitates efficient power amplifiers. This will enhance data transmission speeds and connectivity, stimulating the market and expanding telecom networks in emerging markets where mobile penetration is still growing. It will lead to increased deployment of base stations and mobile infrastructure, driving the demand for RF power amplifiers.
Over recent years, the automotive industry has increasingly integrated advanced connectivity features, including V2X (Vehicle-to-Everything) and autonomous driving systems. These systems rely on RF power amplifiers for reliable communication, contributing to market growth. The satellite communication sector requires high-power amplifiers for broadcasting, data transmission, and satellite-based internet services, fostering market expansion.
The global power amplifiers market experienced growth at 7.8% CAGR during the historical period from 2018 to 2022. Sales are estimated to propel at a 6.2% CAGR. It created revenue of US$25.8 billion in the base year 2022.
The global power amplifiers market has experienced growth owing to increasing usage in consumer electronics. With the increasing popularity of smartphones and tablets, there is a growing need for power amplifiers. These enhance signal strength and improve data connectivity, ensuring better call quality and internet speeds.
The rollout of 5G networks necessitates using power amplifiers to transmit high-frequency signals over longer distances. This is particularly important for providing high-speed internet access to mobile devices. The proliferation of wireless audio devices, including Bluetooth headphones and speakers, relies on power amplifiers. These are used to deliver high-quality sound and maintain reliable wireless connections.
The rise of smart home devices such as smart speakers, security cameras, and IoT devices demands power amplifiers. They provide wireless communication and connectivity, enabling seamless control and data transmission. The gaming industry continues to grow, and gaming consoles require efficient power amplifiers. These improve graphics, audio quality, and online multiplayer experiences.
In-vehicle entertainment systems and connectivity features in modern automobiles depend on power amplifiers to provide passengers with entertainment and information services. Medical equipment, such as ultrasound machines and patient monitoring systems, rely on power amplifiers to ensure accurate data transmission and reception.
Adopting IIoT solutions in industries, including manufacturing and logistics, requires power amplifiers to establish reliable wireless connections for real-time data monitoring and control. Power amplifiers are crucial in satellite communication systems, supporting high-quality audio and video transmissions for broadcasting and remote sensing applications.
The United States is projected to surge at 6.1% CAGR from 2023 to 2033. The United States power amplifier market is set to generate a revenue of about US$ 8.9 billion by 2033.
The United States power amplifier market is driven by growing demand for consumer electronics. These are used in mobile phones, Wi-Fi routers, base stations, radar systems, etc. The deployment of 5G networks has been a big driver for the power amplifiers industry since it necessitates bands with higher frequencies and more powerful amplifiers.
The United Kingdom is set to expand at 5.9% CAGR in the power amplifiers market during the assessment period. By 2033, the United Kingdom market size is expected to reach US$1.8 billion. Increasing demand for wireless communication and automotive applications is anticipated to drive demand during the forecast period.
Due to ongoing developments in semiconductor technology, power amplifiers were becoming compact and more effective. The car industry adopted Power amplifiers for connection, infotainment, and advanced driver assistance systems (ADAS) applications.
China is poised to expand at a CAGR of 6.4% between 2023 and 2033. Revenue generated by the power amplifiers market is likely worth US$7.1 billion by the end of 2033. Consumer electronics, especially smartphones, accounted for a substantial portion of the power amplifier market in China. The demand for high-performance amplifiers in smartphones drove innovation and competition among manufacturers.
The rollout of China's 4G and 5G networks spurred demand for power amplifiers used in base stations and other network equipment. This trend was expected to continue with the expansion of 5G infrastructure. Key companies such as Huawei, ZTE, and HiSilicon were prominent players.
Japan is estimated to register a sum of US$4.5 billion by 2033 end. Sales in the Japan power amplifiers market will likely surge at 6.3% CAGR from 2023 to 2033. Japan is home to several leading semiconductor manufacturers, such as Renesas Electronics and Toshiba. These companies play a significant role in the global power amplifier market.
The market has witnessed continuous innovation, with companies developing power amplifiers. These offer high efficiency, low power consumption, and better integration to meet the evolving needs of the electronics industry. Power amplifiers are also essential components in automotive electronics, and Japan's strong automotive industry has contributed to the demand for power amplifiers in this sector.
South Korea is estimated to reach US$2.1 billion by 2033 in the global power amplifiers market. Sales will likely reach a 5.6% CAGR from 2023 to 2033. Consumer electronics, particularly smartphones, drive power amplifier sales in South Korea. The country is home to leading smartphone manufacturers such as Samsung and LG.
Continuous technological advancements in semiconductor manufacturing and power amplifier design have been a hallmark of the industry. It helps in driving efficiency and performance improvements. The South Korean government provides support and incentives for the semiconductor and electronics industries, indirectly benefiting the power amplifier market.
Significantly, key players are expanding their product portfolios to cater to various market segments. It includes RF power amplifiers for telecommunications and audio power amplifiers for consumer electronics. They are also investing in research and development to stay at the forefront of amplifier technology. It includes improving efficiency, reducing power consumption, and increasing output power.
In June 2023, a series of five GaN amplifiers of power (PAs) for mmWave 5G and communications via satellite (Satcom) frequencies between 22 and 41 mmTron, Inc disclosed GHz. All five family members were created to maximize uniformity for high data rate communications waveforms, and they come in various frequency coverage and output power choices.
In June 2023, the PowerShareX line of flexible power amplifiers from Bose Professional includes the PSX1204D, PSX2404D, and PSX4804D.
In August 2023, a complete portfolio of RF power amplifier options from top manufacturers are now available, and full design assistance abilities are available, according to Richardson RFPD, Inc., a subsidy of Arrow Electronics business.