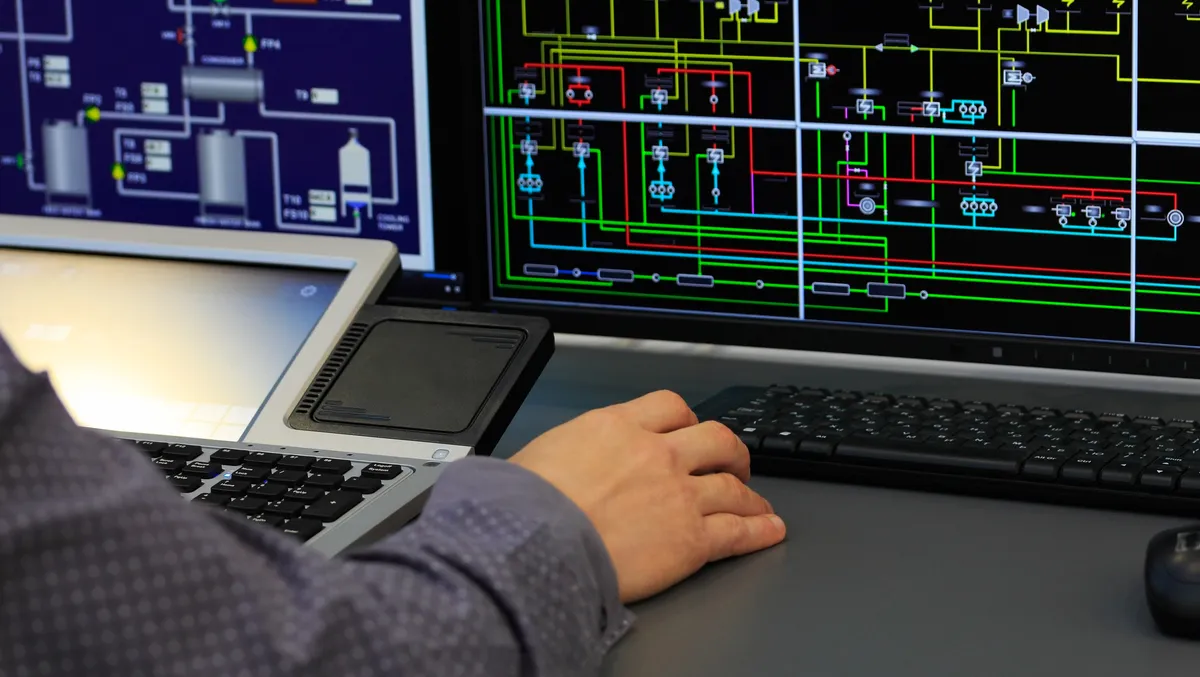 Pump control panels market to be US$2.6 billion by 2033: FMI
Fri, 8th Sep 2023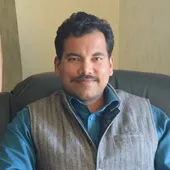 By Gaurav Sharma, Journalist
The global industrial pump control panels market size is expected to cross a valuation of US$1.6 billion in 2023. It is anticipated to surpass a valuation of around US$2.6 billion by 2033. Thus, the market is projected to create an incremental opportunity of US$1 billion from 2023 to 2033. It is set to record a decent CAGR of around 4.9% in the same time frame. It recorded a CAGR of 5.7% in the period between 2018 and 2022.
These insights are based on a report on the industrial pump control panels market by Future Market Insights (FMI).
Several sectors are projected to utilise automation technologies to reduce human error rapidly, lower manual intervention, and refine operational efficiency. Pump control panels might play a significant role in automating the monitoring and operation of pumps. They might also allow sectors to optimise their processes and save energy.
Modern pump control panels provide remote monitoring and control features rather frequently. It is especially useful when pumps are situated in inhospitable or dangerous settings. Remote monitoring and control of pumps might improve safety, lower maintenance costs, and enable rapid problem-solving.
"Predictive maintenance might also be made possible by the incorporation of detectors and data processing in pump control panels. Companies are set to identify prospective failures or maintenance requirements by examining pump data before they develop into breakdowns. This anticipatory strategy would help to lower maintenance expenses and downtime," say the report authors.
Pump control panels are frequently utilised in water distribution systems and wastewater treatment facilities. A greater need for effective and trustworthy water management systems is emerging globally.
It is attributed to the ongoing development of urbanisation and the emergence of strict environmental restrictions. Pump control panels might aid in ensuring correct waste disposal, water treatment, and distribution.
Businesses are putting more effort into lowering energy use and environmental impact. Pump control panels might help in improving pump operation.
It is set to modify flow rates and speed in response to demand in real-time. This energy-efficient strategy is expected to reduce costs while supporting sustainability objectives.
Diverse pump control strategies are needed for several sectors and applications. Modern control panels might provide the freedom to tailor pump operations to the particular needs of each process. They are, hence, projected to be appropriate for a wide range of sectors due to their versatility.
Oil and gas, agriculture, and mining are a handful of rapidly expanding sectors. Pumps are expected to be used in these sectors for several tasks, including material handling, cooling, and fluid transportation. As these sectors develop, the need for effective pump control systems might grow by 2033.
Construction and other infrastructure projects need effective water management systems. Pump control panels are likely crucial to these systems as they might help infrastructure development projects succeed.
Demand for intelligent and interconnected systems is set to be driven by the growing digital evolution of sectors worldwide. Industrial pump control panels are projected to develop to become a component of broader digital ecosystems. These might enable a seamless connection with other operational and surveillance systems.
"Environments that are harsh and difficult are present in several industrial applications, including mining, chemical processing, and oil and gas. It is further projected to push the need for safe and efficient operations. Hence, key players might develop new panels that can endure harsh temperatures, abrasive chemicals, and other challenging circumstances," say FMI researchers.
Companies are compelled to embrace cutting-edge control and monitoring technology by strict laws relating to security, quality of life, and energy efficiency. Manufacturers might supply control panels with built-in security measures. Developing novel products with data recording features is also expected to meet these compliance standards.
Businesses also invest in effective water management strategies as water shortage becomes a global issue. Pump control panels are considered essential for streamlining water distribution and use.
Water shortages affect about two to three billion individuals worldwide. If international collaboration in this field is not increased, UNESCO and UN-Water warn that these shortages will worsen over the next several decades, especially in cities.
Urban inhabitants lacking clean water access are predicted to triple by 2050, from 930 million to 1.7 to 2.4 billion. Extreme and long-lasting droughts are becoming more prevalent, thereby pressuring habitats and harming plant and animal species equally. Industrial pump control panel demand is expected to rise to curb water scarcity.
FMI also mentions the latest trends in the industrial pump control panels market.
"Use of remote update capabilities for control panel software to ensure the latest features and security patches is a leading trend. Emergence of unique control panels with a focus on recyclability and energy efficiency is a significant trend. Adoption of 3D printing and rapid prototyping for faster development of control panel prototypes is a key trend. Automation of processes to ensure regulatory compliance with minimal manual intervention is a significant trend. Utilisation of open source software and platforms for high flexibility and customisation might create new opportunities. Improvements in algorithms for more accurate predictive maintenance and failure predictions are expected to aid demand," say the report authors.
Industrial pump control panel manufacturers focus on creating and integrating innovative technologies into their in-house products. To stay competitive, they include energy efficiency enhancements, the internet of things (IoT), predictive maintenance, remote monitoring, and data analytics.
"They are also delivering customisable solutions that cater to specific needs of different sectors or applications. They are providing options to configure control panels to match unique requirements of their customers," adds FMI.
"A handful of other players are prioritising energy-saving features, as well as supporting the environmental benefits of their products. This would help to attract environmentally conscious customers worldwide. Energy-efficient control panels that enhance pump operations for lower energy consumption can be a strong selling point."
"They are further keeping a close watch on market trends, customer preferences, and emerging technologies to stay ahead of the competition. They are adapting products to cater to several market demands, which can be a competitive advantage."