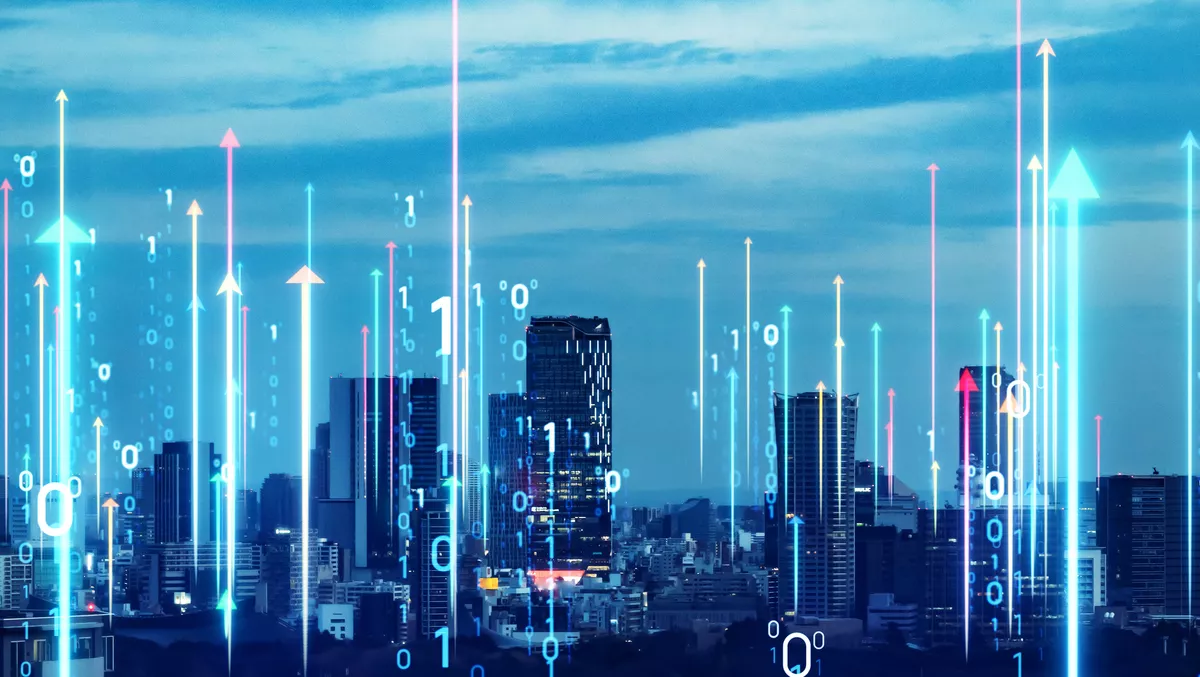 PwC named leader in worldwide cloud professional services
The latest IDC MarketScape report has found PwC to be a leader in worldwide cloud professional services in its 2022 vendor assessment.
The report says that since PwC started investing in its cloud business in 2007, its cloud professional services strategy has remained constant - embed cloud engineering and innovation capabilities across service lines in support of business transformation.
While PwC continues to evolve and sharpen its strategy, the company remains committed to delivering clients end-to-end professional services, from helping them reinvent their business model in the cloud to building solutions that power new ways of working every day.
IDC says cloud professional services providers continue to expand capabilities, including through acquisition, to complement their traditional strengths.
The author of the IDC MarketScape report, Gard Little, says when buyers were asked what characteristics are needed for cloud professional services to be globally successful, "the most frequently mentioned attributes were 'provide an appropriate and high-quality team for the project' and 'provide technical insights and competence.'"
IDC says PwC's ability to deliver distinctive outcomes is underpinned by the company's understanding of industries, after almost a decade in a sector-oriented operating model, as well as expertise in the full range of business functions, and the technical skills required to build sophisticated, cloud-powered business solutions.
It notes that PwC uses its proprietary Digital Fitness App, not only to educate clients and staff about cloud-powered businesses, but also to apply insights gained from operating the application.
PwC consulting markets and alliance lead partner Tracy Taylor says it's an honour to be recognised by IDC.
"We help our clients accelerate their business outcomes powered by the cloud by being a trusted digital business partner every step of the way," she says.
"A cloud journey involves more than just evolving your IT, it's about transforming the business, everything from technology, to processes, to people. Our cloud transformation services are human-led and tech-powered, which enables customers to create new business models and amazing customer experiences."
The IDC MarketScape report suggests businesses should consider PwC when the idea of a people and business-led technology-enabled transformation sounds like the right approach compared with a technology-led business transformation.
"PwC's approach to cloud is about solving business problems in a way that they are supported and enabled by technology, but not driven by technology alone," it says.
Commenting on PwCs strengths, the report also states that "PwC's strengths include the company's pricing model and cost management strategies, as well as its growth and employee strategies, and the functionality delivered and its customer service capabilities."
The IDC MarketScape vendor analysis model is designed to provide an overview of the competitive fitness of Information and Communications Technology (ICT) suppliers in a given market.