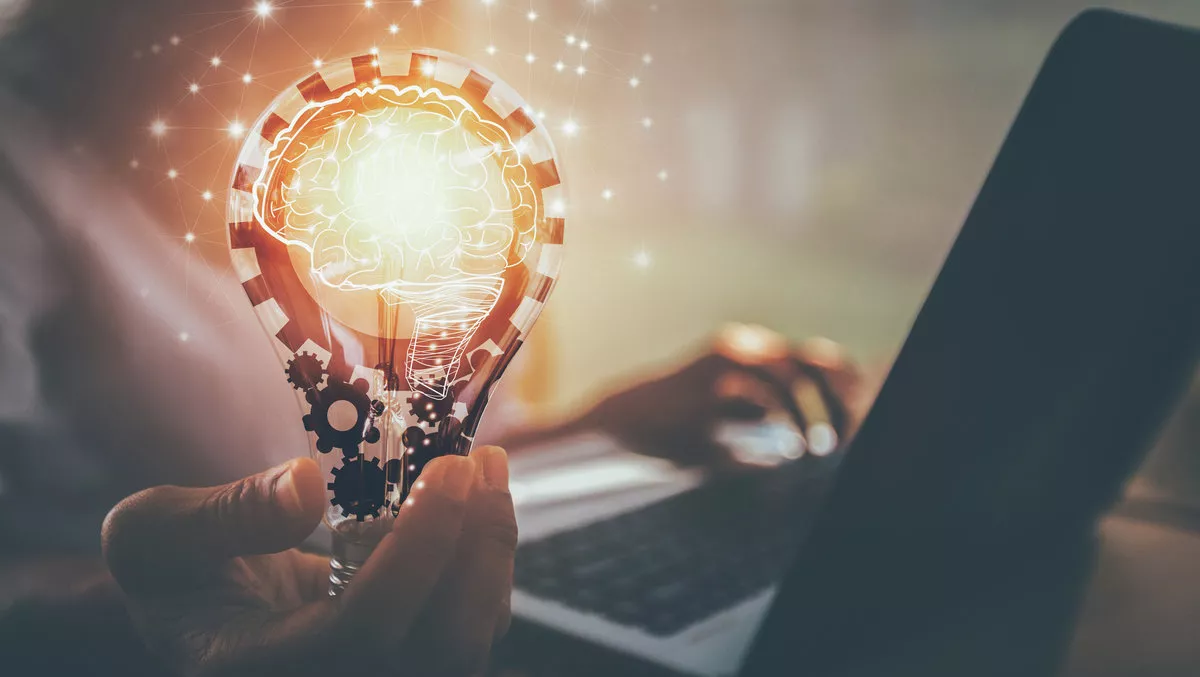 Qualtrics aims to take 'guesswork' out of customer preferences
By Newsdesk
Wed, 7th Aug 2019
FYI, this story is more than a year old
Qualtrics is aiming to give organisations the ability to take the guesswork out of figuring out customer preferences, and a fresh approach to data driven decisions in areas such as product, pricing, and packaging.
Qualtrics' Conjoint XM solution is the latest addition to the company's product experience (PX) solutions. It identifies preferences that consumers have for different features by automating the testing and analysis of various package combinations.
"New enhancements to the Qualtrics Conjoint XM Solution allow organisations to take the guesswork out of determining customer preferences, and to make data driven decisions on product, pricing and packaging," explains Qualtrics research core vice president Kelly Waldher.
The new features include Willingness to Pay, which calculates and surfaces insights on the amount a customer is willing to pay for a new offering, as well as Dual Choice Conjoint, which allows companies to more accurately predict the likelihood of purchase for various product configurations.
Additional enhancements include support for conditional pricing, alternative specific design, anchored maxdiff and enhanced collaboration workflows. These enhancements are built on top of existing capabilities including:
• Conjoint solution workflow – a fully automated, four step workflow to guide users through the entire process of defining, refining, distributing and analysing a conjoint study.
• Conjoint configurator – an intuitive and self-serve interface for rapid configuration of attributes, features and levels and creation of conjoint and maxdiff surveys in a matter of a few clicks.
• Conjoint simulator – a simulation interface that allows users to predict respondent trade-offs in order to design the most optimal package.
• Conjoint auto-clustering – with auto-clustering, Qualtrics users can segment populations based on their package preferences – allowing for targeted pricing, planning and marketing.
"Studies show that 80% of new product launches in the marketplace fail. Qualtrics is dedicated to partnering with enterprises to dramatically improve the chances of achieving product market fit.
Earlier this month the company announced two new senior appointments to its Asia Pacific and Japan employee experience product team.
The appointments include lead EX scientist Dr Cecelia Herbert, as well as EX senior solution strategist Stephen Choo.
"In today's experience economy companies with high levels of both employee engagement and enablement have up to 4.5 times more revenue growth than those with low levels. This means it's never been more important for organisations to focus on driving experience breakthroughs for employees," comments Qualtrics APJ managing director Bill McMurray.
"Dr. Herbert and Dr. Choo are two of the region's leading EX experts with proven credentials, and we are delighted to welcome both of them to Qualtrics.