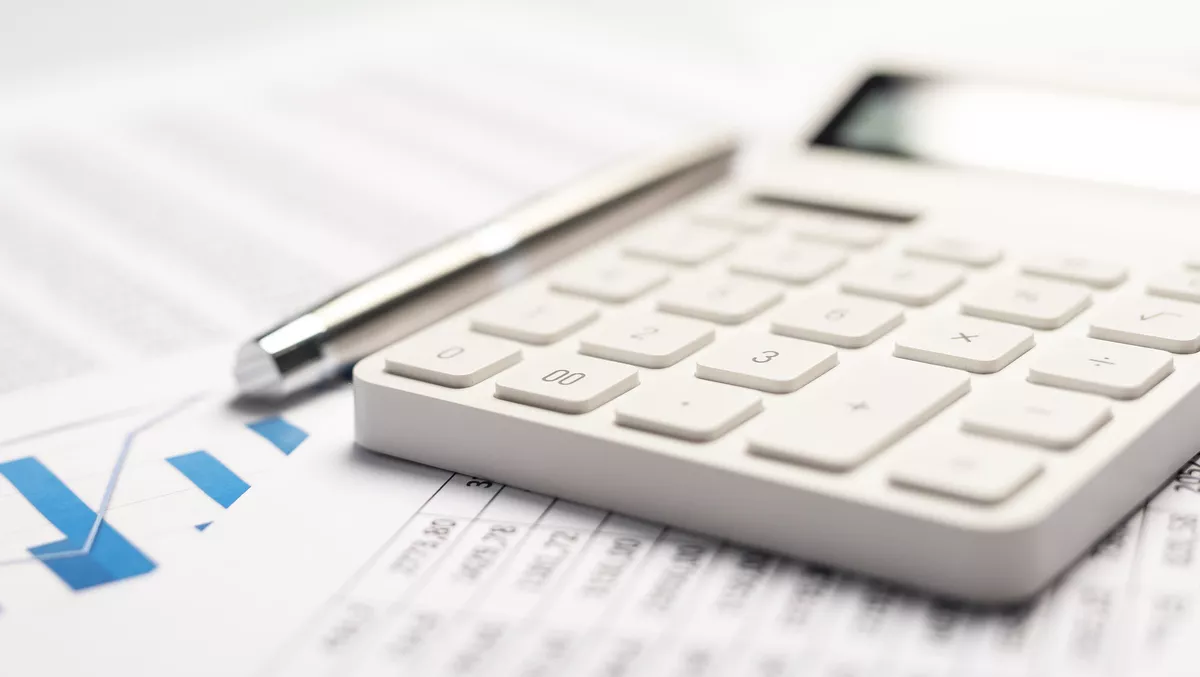 SAP Concur releases guide to navigating disaster resilience
Tue, 7th Dec 2021
FYI, this story is more than a year old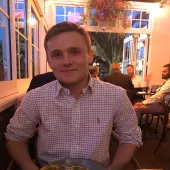 By Mitchell Hageman, Managing Editor
SAP Concur has released its findings on the impact of COVID-19 on businesses and has created a guide on navigating disaster resilience.
The guide, titled 'How to create an effective business continuity plan', provides a business continuity plan template and advice about tools that can support better business resilience.
Targeted with a particular focus on small to medium businesses (SBMs), the guide highlights the need for companies to have the ability to respond to immediate economic changes. SAP Concur says this can depend on how resilient spending processes are in the business, combined with the soundness of their continuity planning and risk management.
The company says any of these factors can impact cash flow management and believes it's vital for businesses to take a complete ecosystem and end-to-end supply chain review to be prepared for the next major market shift.
With the shift towards hybrid work and mixed cloud opportunities in the business sector, many companies are still trying to catch up, with a large amount still relying on manual methods such as spreadsheets to manage spending.
The report found that this kind of method exposes these businesses to cashflow risks because financial information is often outdated and contains errors rendering it unreliable.
This is also said to cost the business time, effort, and resources as they manually manage records of employee spending. With most expenditure now occurring through digital methods, such as online credit card transactions or eInvoicing, automation is playing an essential role in protecting cash flow by tracking spending in real-time, which reduces the risk of errors and fraud.
Companies need to carefully assess their cashflow options and read the current landscape to achieve the best results, says SAP Concur ANZ managing director small and medium business Fabian Calle.
"Filling in any vulnerability gaps that cause cashflow challenges has become significant to business survival in the current environment. Even thriving businesses may still be at risk from cashflow issues brought about by COVID-19-related slowdowns. Small and medium-sized businesses (SMBs) looking to recover and achieve growth in an uncertain future must ensure their finance processes are resilient enough to take on whatever happens in the economy," he says.
Digital tools can help track spending and analyse trends, but Calle still believes some businesses may struggle to adapt.
"In today's distributed and turbulent work environment, managing and tracking spend and controlling cashflow is progressively more complicated, and some businesses will continue to struggle to balance business sustainability against operational effectiveness. Having the right digital tools is the only way to achieve an optimum balance in cashflow management," he says.
"Using manual methods to track and manage cashflow is nearly impossible in the digital business world, which is why businesses are realising that maintaining cashflow will be highly dependent on automated financial processes in the not-too-distant future."