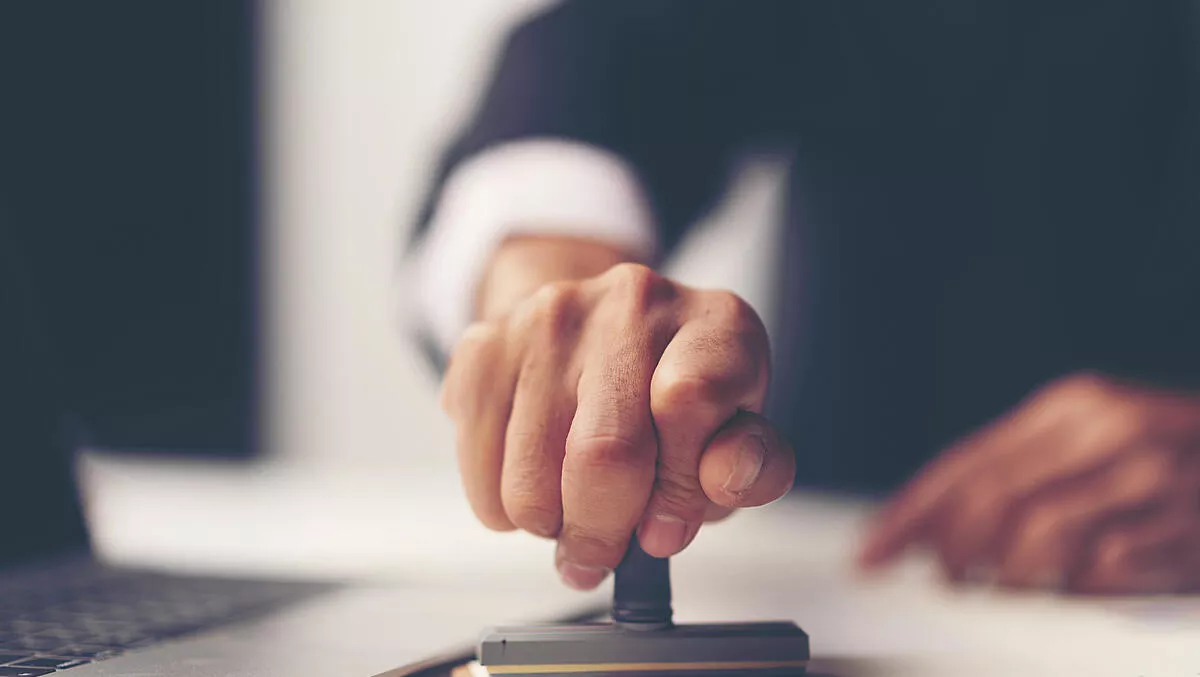 Singapore ABS grants Huawei Cloud OSPAR attestation
FYI, this story is more than a year old
The Association of Banks in Singapore (ABS) has granted Huawei Cloud the Outsourced Service Provider Audit Report (OSPAR) attestation this month.
The attestation supports Huawei Cloud's efforts to meet Singapore's stringent financial security requirements. In addition, the attestation confirms Huawei Cloud's reliability and security so it may provide cloud services for local and Chinese-funded financial institutions in Singapore.
Huawei Cloud launched in Singapore in February 2019, the company's largest business division outside of China.
"HUAWEI CLOUD is committed to strategically investing in that region and is working with local and global ICT ecosystem partners to provide locally and Chinese-funded enterprises with sustainable cloud services that are stable, reliable, and secure. The OSPAR attestation is a testament to Huawei's commitment," a statement from the company says.
The company notes that Singapore is also the world's fourth-largest financial centre, with a mature financial industry that requires strong security.
Huawei says that OSPAR is one of the most authoritative security certifications for financial institutions. It specifies the security requirements that suppliers providing services for financial institutions must meet. The OSPAR attestation reflects HUAWEI CLOUD'S outstanding performance with world-leading security processes, security technologies, and personnel management practices.
In March 2018 Huawei Cloud became the sole cloud service provider in China to earn the PCI-DSS financial data security certification for all its platforms, nodes and services.
Huawei Cloud says that it is committed to aligning and optimising its own security methods with the strictest international security standards.
The company also says that it is focused on building a world-class security system, as well as providing users with a secure and reliable environment that includes both cloud platforms and services.
In 2019 Huawei Cloud obtained certifications including ISO 22301, ISO 27001, ISO 27017, CSA STAR, SOC2 privacy audit, ISO/IEC 27701, ISO/IEC 29151, and BS 10012 certifications. In terms of privacy and security,
Huawei Cloud has also obtained more than 50 government and financial certifications from global institutions, including OSPAR.
Huawei is still fighting back against the United States government regarding allegations of spying.
In a recent media statement, Huawei says that the US allegations that Huawei uses lawful interception to spy on countries is "nothing but a smokescreen".
"Huawei has never and will never covertly access telecom networks, nor do we have the capability to do so. The Wall Street Journal is clearly aware that the US government can't provide any evidence to support their allegations, and yet it still chose to repeat the lies being spread by these US officials," the statement says.
"Huawei's role as a telecoms vendor is to provide equipment that follows 3GPP/ETSI standards, just like every other vendor. We are obligated to follow industry-wide lawful interception standards like 3GPP's TS 33.107 standard for 3G networks, and TS 33.128 for 5G. This is where Huawei's obligations with regards to lawful interception end.
Huawei stresses that it is purely an equipment supplier and does not have the ability to bypass carriers, access control, and take data from networks without being detected by security systems.
"We are very indignant that the US government has spared no efforts to stigmatize Huawei by using cyber security issues. If the US does discover Huawei's violations, we again solemnly request the US to disclose specific evidence instead of using the media to spread rumors.