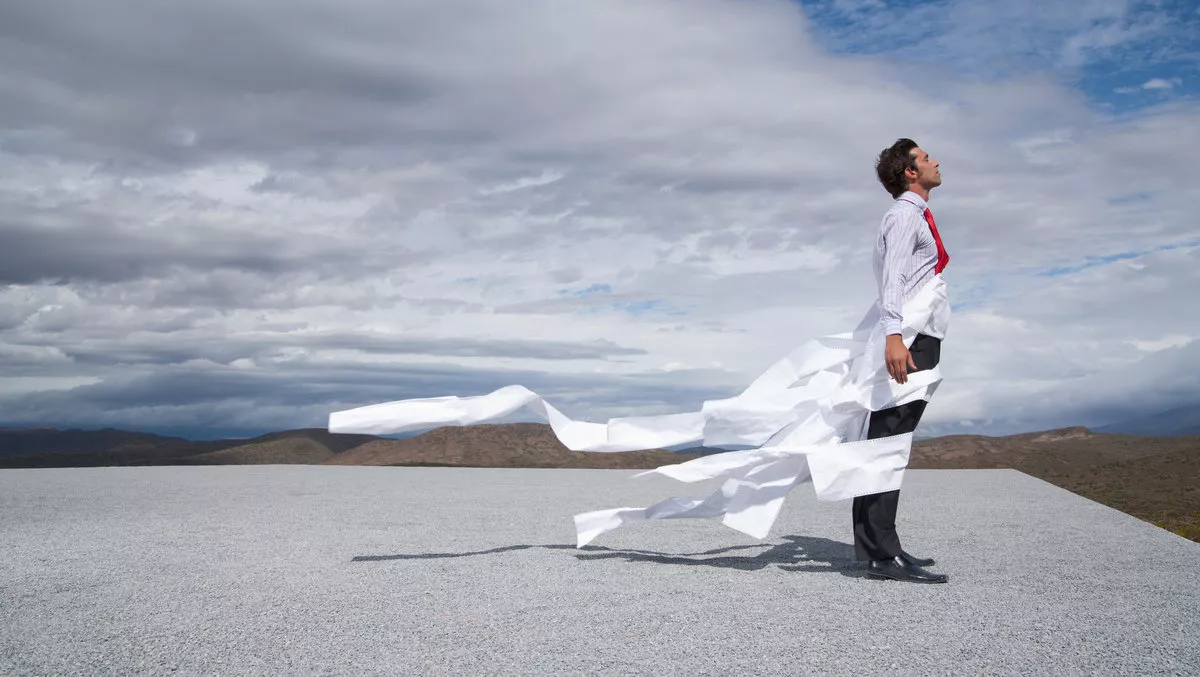 Singapore CIOs require higher management support for DX
Singapore CIOs are primed for digital transformation, but they are held back by a lack of support from higher management, according to a new survey by ServiceNow.
The survey found that 76% of CIOs from 20 industries in Singapore believe in the value of digitised workflows for three different reasons: better collaboration and communication across different business functions (91%), improving productivity (80%), and efficiency (76%).
But the same CIOs are having problems achieving these values because of a lack of support. Respondents say that a lack of strategic planning at a higher level had led to different business functions developing separate processes to digitizing workflows.
Furthermore, 50% of CIOs believe that they have successfully integrated technology across all business functions.
Many CIOs in Singapore believe that close collaboration with C-suite executives is imperative in order to drive change within an organisation.
The study explains that 76% of respondents report they work closely with their respective chief human resource officer (CHRO), chief talent officer (CTO) to successfully implement reformative talent strategies. Another 59% have partnered up with their chief operation officer (COO) to action more streamlined workflows.
''Organisations across every industry are trying figure out how to embrace digital transformation and at the same time CIOs and CHROs are being asked to deliver great employee and customer experiences. In order to truly achieve a successful transformation journey, there must be a robust plan and unparalleled communication at the organisation level,'' says ServiceNow APJ SVP and GM, Mitch Young.
There are various reasons as to why there is a lack of integration. Top limitations cited in adopting these new technological practices include possession of inadequate technology (48% compared to a 41% global average), a shortage of skills (46%, same as global average) and ineffective collaboration among departments (46% compared to 37% global average).
Despite the shortfalls, 53% of Singapore respondents say that 60% of an organisation's workflow are digitised today.
In the next three years, the number is projected to grow to 89% with more emphasis on a standardised workflow for seamless management between departments.
ServiceNow comments that it is clear CIOs will be the new strategic driving force of this new era of organisational transformation.
Two thirds of respondents (61%) agree that their roles have undergone a paradigm shift. With a noticeable change in core responsibilities of CIOs in Singapore towards:
Business and leadership skills over previous technology skills (67%)
Closer collaboration with CHROs on talent strategies (70%)
More frequent communication with CEO on setting business goals and IT investments (76%).