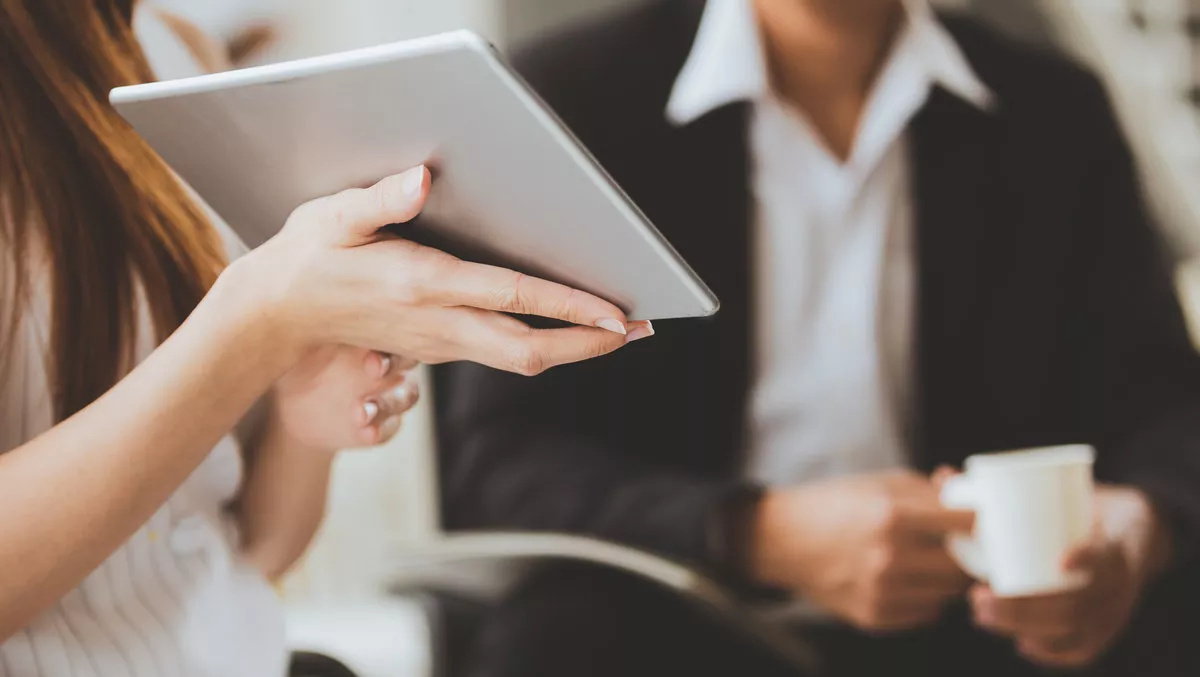 Singtel to invest $45m in upskilling employees
FYI, this story is more than a year old
Singtel will support its 12,600 Singapore employees with the skills to be able to thrive in the digital economy.
The company will invest S$45 million over the next three years as part of its ACT initiative, which aims to accelerate employee learning and skills development, empower employees to co-create their skills pathways and transform employee roles to ensure they remain relevant in the digital economy.
Singtel and the Union of Telecoms Employees of Singapore (UTES) signed the memorandum of understanding that will underpin the formation of a company training committee.
Singtel Group chief human resources officer Aileen Tan says that constant reskilling and training is critical in an evolving industry.
"The ACT initiative is designed to help our employees deepen their digital capabilities as we accelerate our digital transformation efforts. This includes programmes that encourage them to embrace continuous learning and actively manage their professional development in anticipation of longer career spans. This will ensure we have an agile, future-ready workforce that can meet the demands of the new economy.
Singtel recently launched CURIOUS, a digital learning app that features learning channels with approximately 10,000 courses and videos covering a range of topics such as technology and leadership.
Other courses, such as the 4G to 5G Pathways course, will help to prepare network engineers for the 5G era.
"At UTES, we regularly walk the ground to understand the impact of technology on our employees' careers and we have also worked closely with NTUC's e2i (Employment and Employability Institute) on various training platforms," adds UTES general secretary Thuvinder Singh.
"Through this CTC, UTES will work closely with Singtel in adopting the 3Cs approach – Commitment, Constant Collaboration and Cohesiveness – to train and prepare employees for jobs of the future.
Singtel says that employees are also being trained to create bots that can help in repetitive and time-consuming tasks such as resolving common technical issues encountered on customers' premises or automating claims processing. This frees them up to focus on higher value activities and take on new responsibilities.
Singtel provides full-time staff two days of leave each year to attend SkillsFuture courses. By early 2020, some 3000 Singtel staff are set to benefit from a customised SkillsFuture for Digital Workplace programme aimed at strengthening their digital skills.
"Technology may advance at an unrelenting pace, but as long as employees, union and management keep a positive mindset and embrace change, we can progress and thrive in this transformation journey!" concludes Singh.