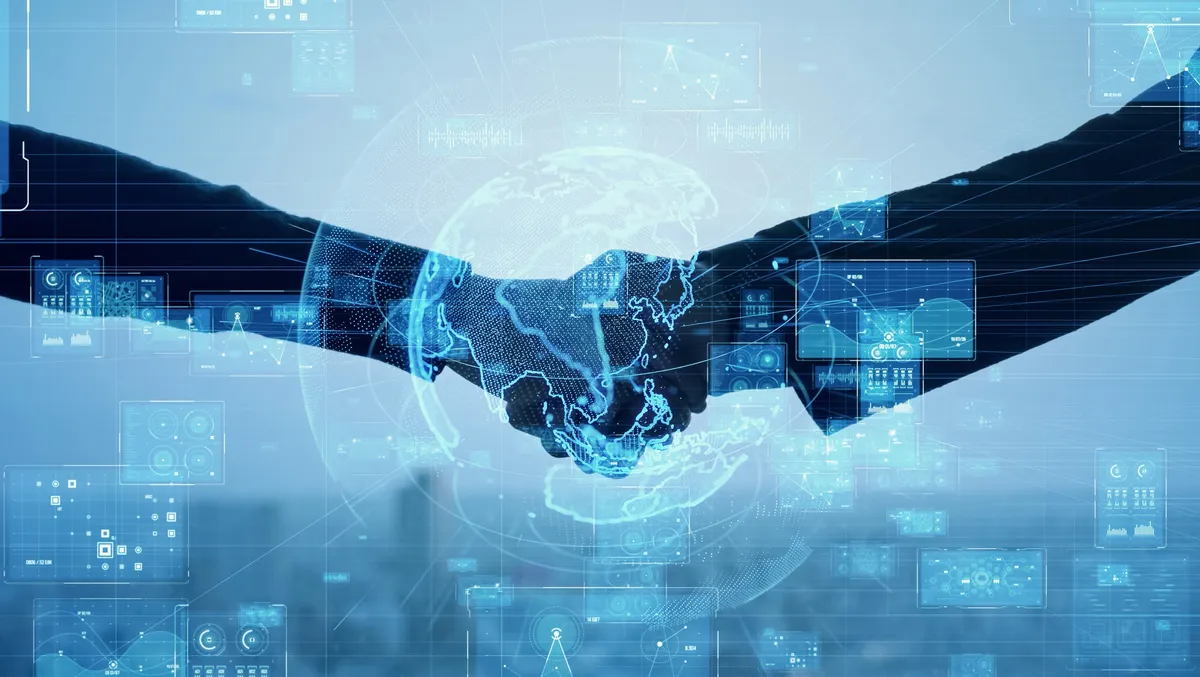 SmartBear and BnK Solution now strategic partners in Vietnam
Fri, 3rd Feb 2023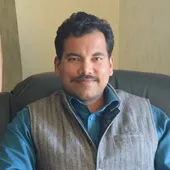 By Gaurav Sharma, Journalist
SmartBear, a provider of software development and visibility tools, has announced a strategic partnership with BnK Solution, a technology company in Vietnam with five years of experience in four sectors: intelligent automation, software services, ERP Odoo, and smart factory. The company specialises in working with enterprises in banking, insurance, finance, and real estate.
"It is our great honour to be the very first strategic partner of SmartBear in Vietnam," says Thanh Dang, founder of BnK Solution.
"We are particularly impressed by SmartBear's end-to-end quality solutions across application performance monitoring, software development, and software testing. We look forward to applying SmartBear's solutions to speed up the digital journey of our customers while maintaining a level of high quality."
BnK Solution, founded in 2018, is a technology company headquartered in Ho Chi Minh, Vietnam's economic centre and capital city. It has operations across Vietnam, Europe, the Asia-Pacific, and Japan. The development team of BnK are well-versed in traditional programming languages, adopting early new technologies of 4.0 trends such as cloud, big data analytics, mobility, AI and low-code platform.
"The experienced team of engineers at BnK Solution is well-versed at analysing and providing the most innovative and optimal technology solutions to customers across Vietnam," says Darin Welfare, Senior Vice President of international sales and channel at SmartBear.
"We look forward to working with them as a strategic partner to deliver great software development and visibility tools to solve their customers' biggest business challenges."
SmartBear strategic partners are part of a globally growing network of solution providers.
Detailing the benefits of partnering with SmartBear, Welfare explains, "Partners come in all different types. Distributors, vendors, retailers, consultants, systems integrators (SI), technology deployment consultancies, value-added resellers (VARs), and more. We provide industry-leading products across the entire software development lifecycle, we're always open to new ways to solve problems, and we pride ourselves on customer support. We have a knowledgeable, high-velocity sales team, and the products are easy to use, easy to integrate, and easy to buy. Our free educational 101 programs have recently ramped up, and we even have dedicated marketing for partners."
SmartBear provides a portfolio of trusted tools that give software development teams worldwide visibility into end-to-end quality through test management and automation, API development lifecycle, and application stability, ensuring each software release is better than the last.
"Our award-winning tools include SwaggerHub, TestComplete, Bugsnag, ReadyAPI, Zephyr, and Pactflow, among others. SmartBear is trusted by over 16 million developers, testers, and software engineers at over 32,000 organisations, including innovators like Adobe, JetBlue, FedEx, and Microsoft. With an active peer-to-peer community, we meet customers where they are to help make our technology-driven world a better place. In addition, SmartBear is committed to ethical corporate practices and social responsibility, promoting good in all the communities we serve," adds Welfare.