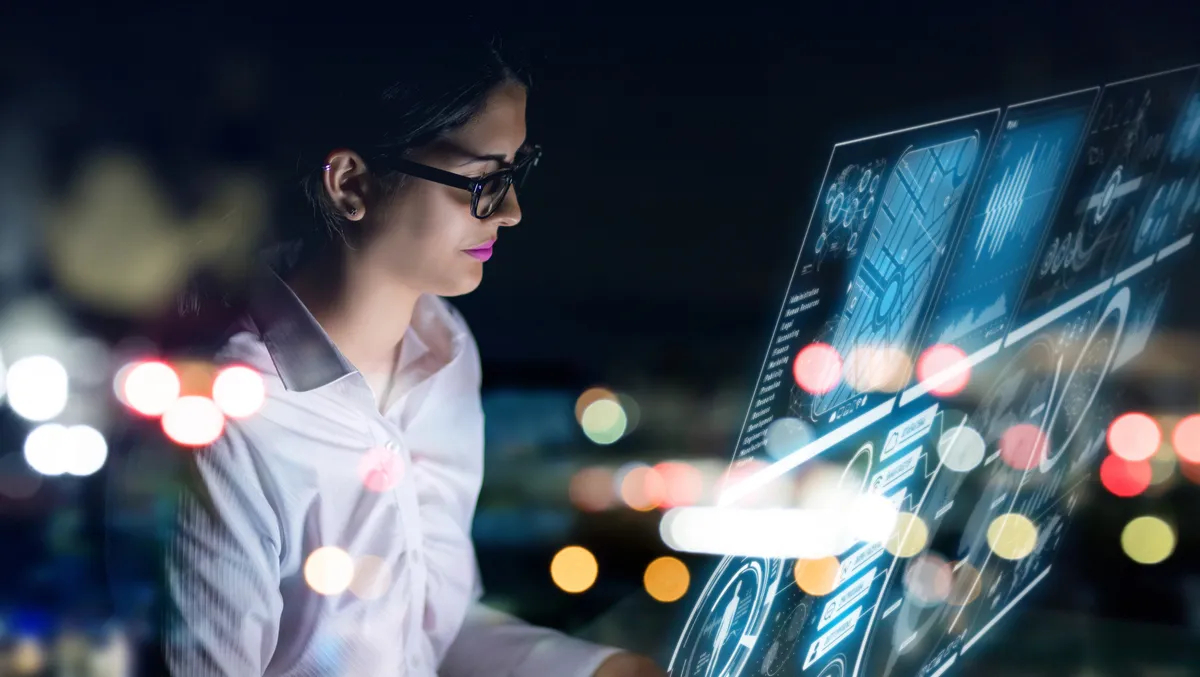 SnapLogic unveils industry-first generative AI solution
Mon, 3rd Apr 2023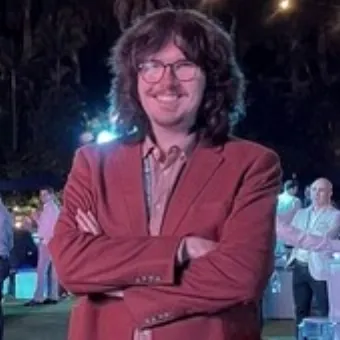 By Zach Thompson, News Editor
SnapLogic has released SnapGPT, the first-ever generative AI solution for enterprise applications and the modern data stack.
The SnapLogic platform's latest addition uses AI to integrate and automate business processes fast through natural language prompts.
SnapGPT automates and integrates data flows faster than ever previously seen in the industry, allowing IT and business users to speed up innovation.
This means integrations that previously would have taken weeks to deliver can now be generated to achieve rapid results in minutes.
SnapGPT simply requires business users to specify their integration needs in natural language, and the solution will create all the necessary processing flows, expressions, or scripts needed to complete the task faster and with greater accuracy than previously possible.
"SnapLogic is making huge strides by incorporating AI to better serve our customers' application and data integration workflows," says Gaurav Dhillon, CEO, SnapLogic.
"Our launch of Iris a few years ago was an industry-first advancement that applied machine learning to enterprise integration – dramatically changing the economics of cloud, analytics, and digital transformation initiatives.
"SnapGPT is the next evolution, using AI to forever change the way integration is done and how businesses get the maximum benefits out of their enterprise automation.
"SnapLogic is dedicated to making it easy and intuitive for customers to remove complexities and be able to work better, faster, and smarter."
Some of SnapGPT's features include:
Specialised Large Language Model (LLM)
SnapLogic has a history of pioneering and incorporating AI and Machine Learning into its tech to simplify integrating, automating and orchestrating data flows throughout the organisation. The new solution will continue this legacy, delivering the industry's only specialised LLM trained against petabytes of integration and automation metadata accumulated over six years of usage.
Greater business agility and flexibility to meet market demands
Organisations have used AI for years to help get business insights from large volumes of data but now need a dynamic infrastructure that facilitates quickly pivoting their strategy to respond to rapid changes, especially in uncertain times. SnapGPT gives companies more agility and flexibility in the ever-changing market.
SnapGPT will allow IT and business users to automate and integrate data flows and build integration pipelines easily.
With SnapGPT, IT and business users will be able to automate and integrate data flows and build integration pipelines with ease.
For example, the new solution offers a "Quote to Cash" product owner the ability to specify their business intent in natural language to automatically create an invoice in NetSuite when an opportunity is marked "Closed Won" in Salesforce.com.
Further, SnapGPT is able to translate the intent into a complete pipeline that includes suggested filters, mapping, and transformation necessary to carry out the task.
Making revolutionary tech simple for non-technical users
Generative AI is set to play a vital part in the future of integration, permanently shifting the technology landscape.
SnapGPT will equip non-technical users with the means to use natural language to carry out complex IT tasks, minimising the barriers that prevent their consistent productivity.
In addition, the move from no code/low code solutions to natural language is a significant step in hyper-automation.
Customers will now be able to stitch together the apps that are specific to their business to generate a custom view without needing technical designs.

"Enterprises are under immense pressure to eliminate productivity roadblocks and strategically manage collaboration around content, data and applications," says Jim Lundy, CEO and Lead Analyst, Aragon Research.
"We're finding the most successful companies have highly integrated and intelligent work processes that meet the unique needs of their workforce, and go to market more quickly with more precisely crafted solutions."