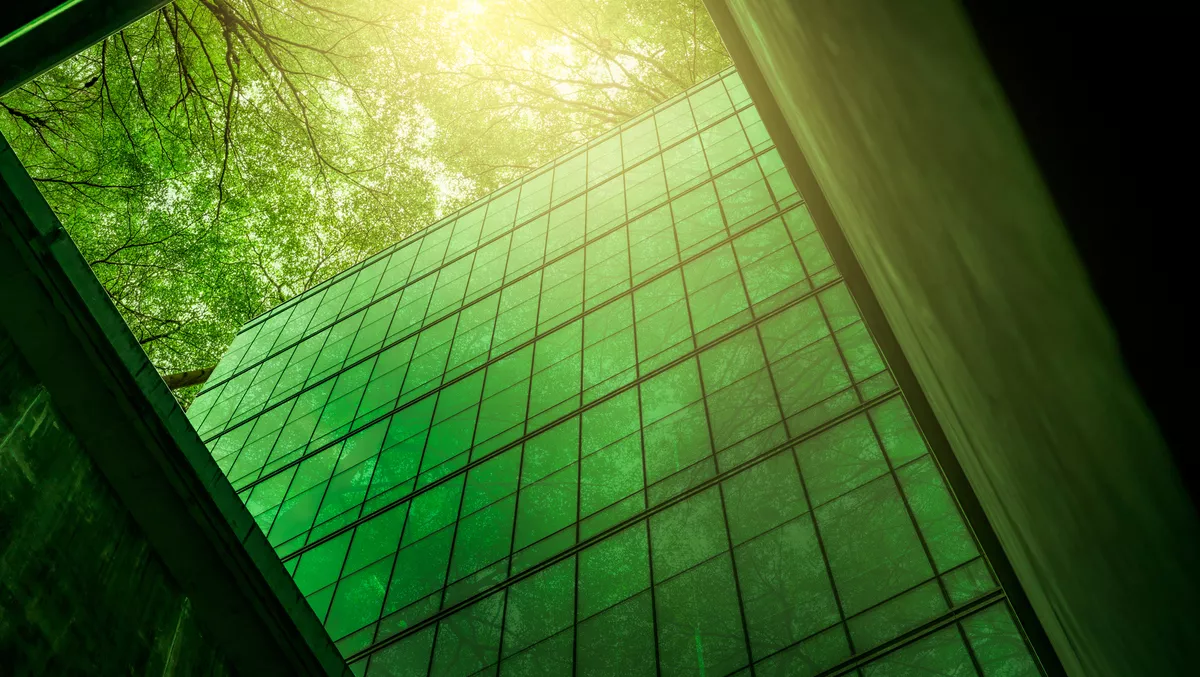 TeamViewer to be climate neutral in three years time
FYI, this story is more than a year old
Global technology company TeamViewer has pledged to achieve climate neutrality by 2025 and launched its new sustainability program c-a-r-e.
The company says c-a-r-e emphasises the connection between business model, product promises and corporate culture in the context of caring for the environment.
TeamViewer says the new model places all of the company's sustainability activities under one roof, defining clear commitments, targets, and measures, which include ensuring a third of its management positions are held by women in two year's time.
TeamViewer CCO and director of corporate development Alexander Ghrer says c-a-r-e highlights the importance that access to modern technologies, equality, and CO2 reduction has for the company.
"As part of our efforts, we accelerate our commitment to becoming climate-neutral, now aiming to achieve net-zero no later than 2025 five years earlier than originally planned," he says.
What does c-a-r-e stand for?
1. Climate neutrality
In line with the Science Based Targets initiatives (SBTi) 1.5 C goal, TeamViewer is committed to achieving climate neutrality no later than 2025.
2. Access to technology
TeamViewer leverages the free application of its software for non-commercial and socially beneficial use, thus democratising technology and making it more inclusive.
3. Reduced emissions
With its solutions, TeamViewer says it enables customers to avoid emissions and delivers climate-neutral products sourced 100% from green energy.
4. Equality
TeamViewer says it's committed to fostering a diverse working environment free of discrimination and is planning to increase the representation of women in management across all levels to at least 33% by the end of 2024.
Sustainability at the core
TeamViewer says its products were born out of the need to reduce the necessity for travel and physical presence. Although its product portfolio has evolved drastically since its founding, it still helps its customers to avoid unnecessary travel and thus be more sustainable.
By using TeamViewer technology to remotely maintain or repair machines and access devices from mobile phones and computers to heavy equipment, robots and vehicles, distances across the globe can be bridged easily and travelling from one place to another becomes unnecessary in many cases.
As a result, TeamViewer says it enables companies to limit their carbon footprint. The company gives examples, such as approximately 37 megatons of CO2e emissions per year, the same as a fully-booked A380 flying 7,000 times non-stop from Singapore to New York or the emissions of 11 million average cars in one year.
TeamViewer says it participates in the Carbon Disclosure Project to monitor and optimise its footprint as part of its sustainability reporting.
The company also scrutinises its emissions according to GHG protocol standards, using certified software for calculations and external scientific support. In 2021, the company reduced CO2e emissions by about one third compared to one year prior.