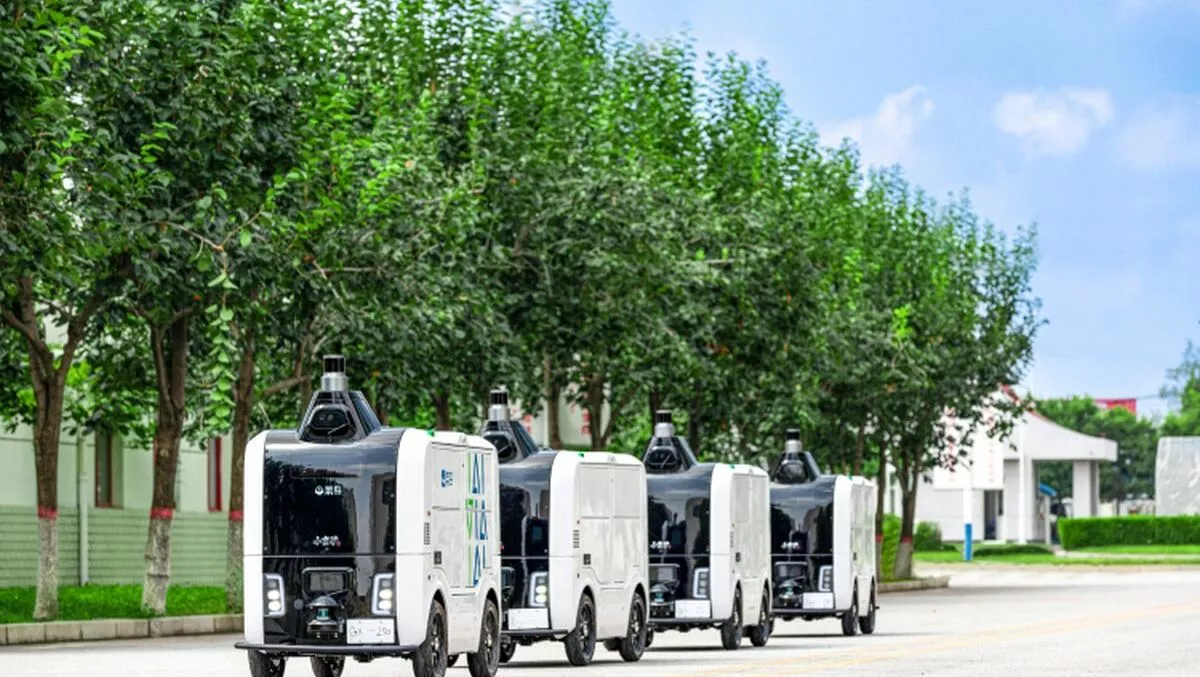 The technology behind Alibaba's 11.11 Global Shopping Festival
FYI, this story is more than a year old
Alibaba's recent 11.11 Global Shopping Festival was greener than usual this year, thanks to a boost in the cloud computing power behind the event.
Alibaba Cloud moved all of Alibaba Group's systems to the cloud ahead of the event, creating a 100% cloud-native platform during the event. According to Alibaba Cloud, this resulted in a 50% reduction in computing resources for every 10,000 transactions compared to last year's festival. Furthermore, the company noted a 20% boost in technology deployment efficiency and a 30% boost in CPU resource utilization.
Alibaba Cloud also says that its Zhangbei County data center helped to reduce carbon emissions by more than 26,000 tonnes thanks to liquid cooling and wind energy.
Alibaba Group chief technology officer Li Cheng says the company is committed to offering green computing power to meet customer demands and to drive sustainable development within society.
"Alibaba Group's 11.11 Global Shopping Festival is an important opportunity to continue pushing our boundaries with green technology and smart innovation. We're excited to serve more customers with these proven technologies across all industries and sectors.
As for the shopping festival itself, Alibaba Cloud says its AI Inference chip, Hanguang 800, helped the company to improve product searches and recommendations. On the Taobao marketplace, this algorithm improves search by 200%, while reducing energy costs by 58%.
Further, enhanced speech recognition designed by Alibaba DAMO Academy powered the Taobao app. The speech recognition is included in a smart voice assistant called Taoxiaobao, which supports China's elderly population through the app's 'senior mode'. the app enables the elderly to search for products based on voice, which caters for a range of local accents.
The company says, "Tools developed by DAMO translated tens of millions of pieces of product information to
support cross-border commerce during the festival. At the same time, Alibaba's digital collaboration platform DingTalk processed 606,900 messages per second during peak time during this year's event, enabling instant and smooth communication for users on more than 30 apps across Alibaba's ecosystem.
The Taobap app also comes with an improved search engine called Pailitao, which enables users to search for over-the-counter medicine by taking a photo of packaging or a container. This method means that the elderly no longer need to type in long or difficult medicine names.
For shipping, Alibaba's last-mile logistic vehicle Xiaomanlv was deployed at more than 200 campuses across China. Collectively, the vehicles delivered more than one million packages during the 10-day period.