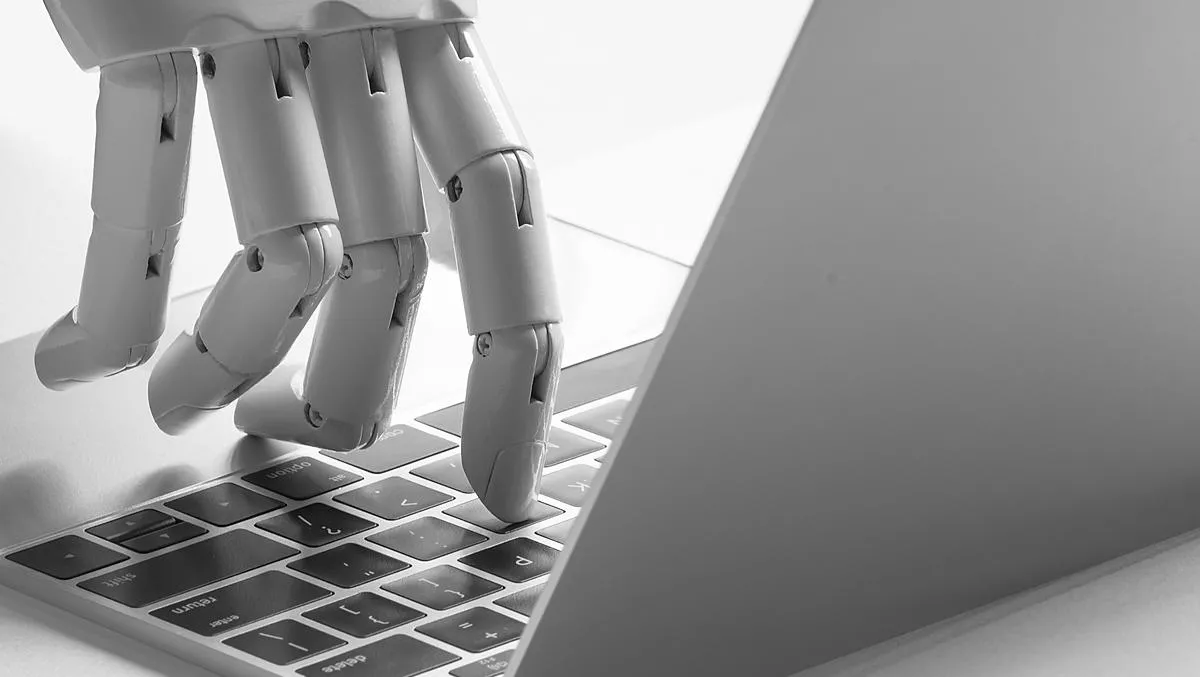 Three RPA limitations that must be addressed to meet elevated expectations
Robotic process automation (RPA) is a software designed to streamline business processes using automated 'bots' that take over repetitive, rules-based tasks from employees. Based on mimicking how humans interact with technology, these bots learn from existing business processes and follow rules to create efficient workflows.
RPA is becoming extremely popular in businesses today as a means to ultimately improve efficiency by alleviating workers from these mundane tasks to focus on higher-value activities. However, RPA solutions are imperfect and the ability to meet business's expectations is constrained by a few limitations.
Today's RPA doesn't replace people on a one-for-one basis. RPA is designed to automate only parts of tasks that are made visible through a user interface, and does not have the capability to automate complex processes from end-to-end.
For enterprises with heavily regulated, large environments, it is crucial to address the limitations RPA presents to move towards an ideal implementation.
To move closer to an ideal RPA implementation, Micro Focus has identified three limitations that should be addressed.
1. Incomplete process automation
While RPA is effective at replacing manual labour for repetitive tasks, it cannot replace complete processes without interactions with application programming interfaces (APIs) or similar input methods. To provide the fastest and lowest-cost path to automation, RPA must be integrated into broader business process management (BPM) and IT process automation (ITPA) platforms, which can offer a wider range of processes, perspectives, and methods of integration with other applications.
2. Enterprise-scale challenges
Scalability is often a concern for RPA vendors due to a lack of centralised control over attended bots, unsupported requirements to integrate third-party tools and inflexible licensing and deployment methods. Addressing these limitations lets businesses provide broader integration and more flexible licensing and deployment methods, along with stronger centralised controls.
3. Security and governance shortcomings
Enthusiasm for RPA can be reduced by security and governance concerns. These concerns focus around: the maintenance of passwords and credentials stored by bots; the extent of encryption of automation sessions; the ability to monitor suspicious transactions and prevent data loss; and the ability to generate compliance reports to make sure all robotic processes are traceable and auditable. Businesses must have concrete answers to these issues if they wish to implement RPA effectively, and should align the business's security tools and protocols to the capabilities of the RPA solution to ensure it is a good fit.
While it is unrealistic to expect an RPA solution to offer all of these capabilities, businesses can increase value by broadening integration with complementary process automation tools, breaking through scalability restraints, and addressing security concerns. Only then can the elevated expectations of RPA be met more closely.