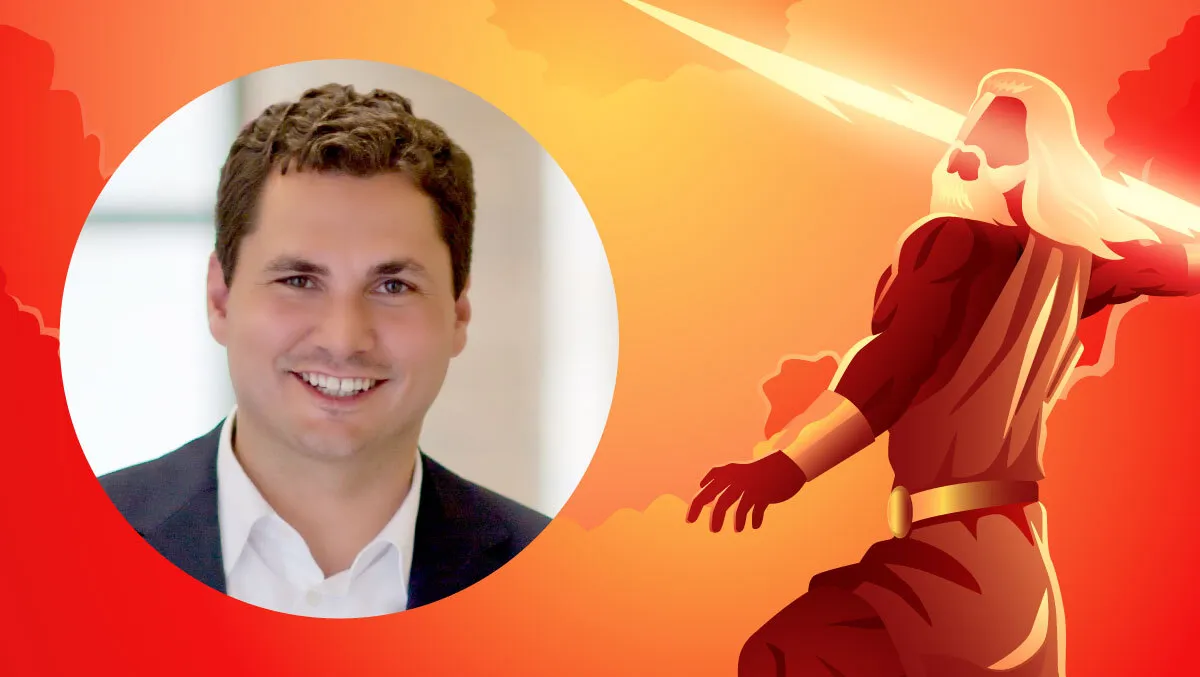 Titan of Tech - John Baker of D2L
In the ever-evolving landscape of education technology, few names stand out as distinctly as John Baker, the President, CEO, and Board Chair of D2L (Desire2Learn). A global leader in learning technology, D2L is on a mission to transform the way the world learns. Under Baker's stewardship, the company has become a beacon for innovation, serving over 16 million learners and educators across 40 countries.
A Visionary
John Baker founded D2L in 1999 as a third-year engineering student. Inspired by his family of educators, Baker sought to tackle a problem that would have a lasting impact on society. His vision was clear: to make high-quality education accessible to everyone, regardless of age, ability, or location. Over two decades later, D2L stands as a testament to Baker's foresight and dedication.
The Core of D2L
At the heart of D2L's offerings is Brightspace, a cloud-based learning innovation platform designed to offer an all-in-one learning ecosystem. This platform has become the cornerstone of D2L's success, providing a flexible and integrated learning experience that can be tailored to individual needs.
Keeping Pace with Innovation
In November 2022, D2L launched Creator+, an eLearning Authoring Tool that aims to simplify the complexity of creating learning content. This new tool allows educators to craft engaging courses using a package of ready-made content templates, interactive elements, and practice exercises. Creator+ integrates seamlessly with Brightspace, offering a unified experience for both educators and learners.
A Leader Who Connects
Baker's leadership style is far from insular. He regularly interacts with customers globally through various channels, including speaking sessions, email correspondence, and conferences. This hands-on approach not only keeps him in touch with the market's pulse but also ensures that D2L's solutions are continually aligned with customer needs.
A Multi-Faceted Role
John Baker's influence extends beyond the confines of D2L. He is a member of several prestigious organisations, including the Business Council of Canada and the Business Higher Education Roundtable. His roles in these councils underline his commitment to fostering a symbiotic relationship between business and education, thereby driving societal progress.
In His Own Words
When asked about D2L's innovation direction, Baker states, "We believe there are three key phases of maturity along the continuum of technology adoption as applied to academic and corporate learning; we refer to the stages as digitisation, optimisation, and transformation." This philosophy encapsulates D2L's approach to driving continuous innovation through extensive partnerships and user research.
As for the importance of his role, it's best summed up in the company's own words: "John has held the position of Chief Executive Officer since D2L's founding, and his leadership and vision lead the way for D2L."
Why John is a Titan of Tech
With approximately 1,000 employees globally, D2L is a force to be reckoned with in the edtech industry. As the company continues to grow, John Baker's vision remains steadfast: to transform the way the world learns, one learner at a time. Given his track record and the company's ongoing innovations, the future of global education seems to be in capable hands.
In a world where the importance of accessible, high-quality education is increasingly recognised, John Baker and D2L are names that will undoubtedly continue to resonate.